Hi everyone!
A few weeks ago I got contacted by Caseable, a site where you can designs your own cases for basically anything. smartphones, laptops, e-readers, tablets, Ipads and books. You name it, they have it. And if you're lazy and don't want to design your own, you can also order existing designs. The offer to design my own cases came in perfectly, I just got my new Samsung Galaxy S4 (not many sites offer customized cases for that model yet) and college started and I didn't had a laptop sleeve yet for my mini laptop. So I ordered a
Samsung Galaxy S4 case
and a
Laptop sleeve
with the chameleon skin design I also use for my header. The website says that making and delivery will take 3 weeks, because the sleeves and cases are handmade from recycled material (big plus!) in New York. But after only 2 weeks I already them.
The quality of the products and the printing is very good. Although the image on my laptop sleeve is a little brighter than on my smartphone case, but that's just a small detail.
I really liked the fact that you can design just the way you like it. With the laptop sleeve you could also customize the sidepart and zipperpart, or include a handle or shoulder strap!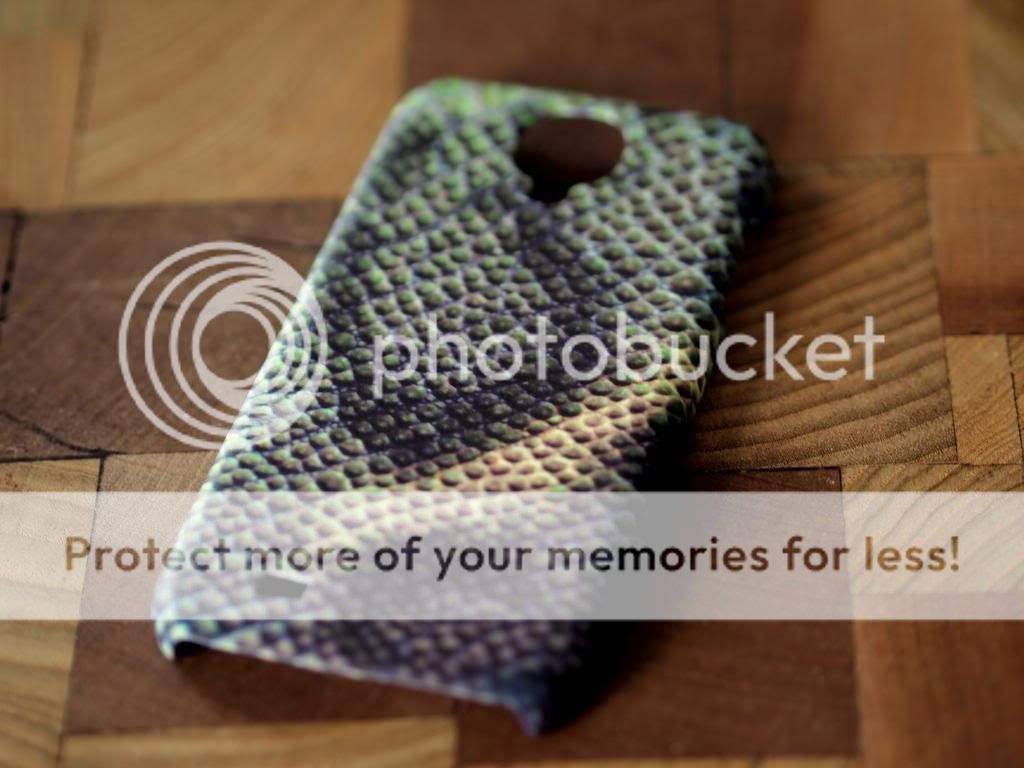 If you want to design your own environmental-save sleeve or case, I can offer you a special discount code!
Go to
www.caseable.com
and design your own product (you can use the code on any product) and use the code
stylechameleon10
(Valid from the 15th until 30th September)
to get a 10 euro discount on your order.
Please let me know if you ordered something, I'm very curious what creative designs you guys made :)
Lots of love and have a nice day!
♥