Hi everyone!
WE has collaborated with the magazine L'Officiel. We gave L'Officiel a free pass to style their collection in their newest issue. And the result turned out amazing! I also got the opportunity to style one of the pieces the denim jacket, in my own way. So please let me know what you think about my outfit :)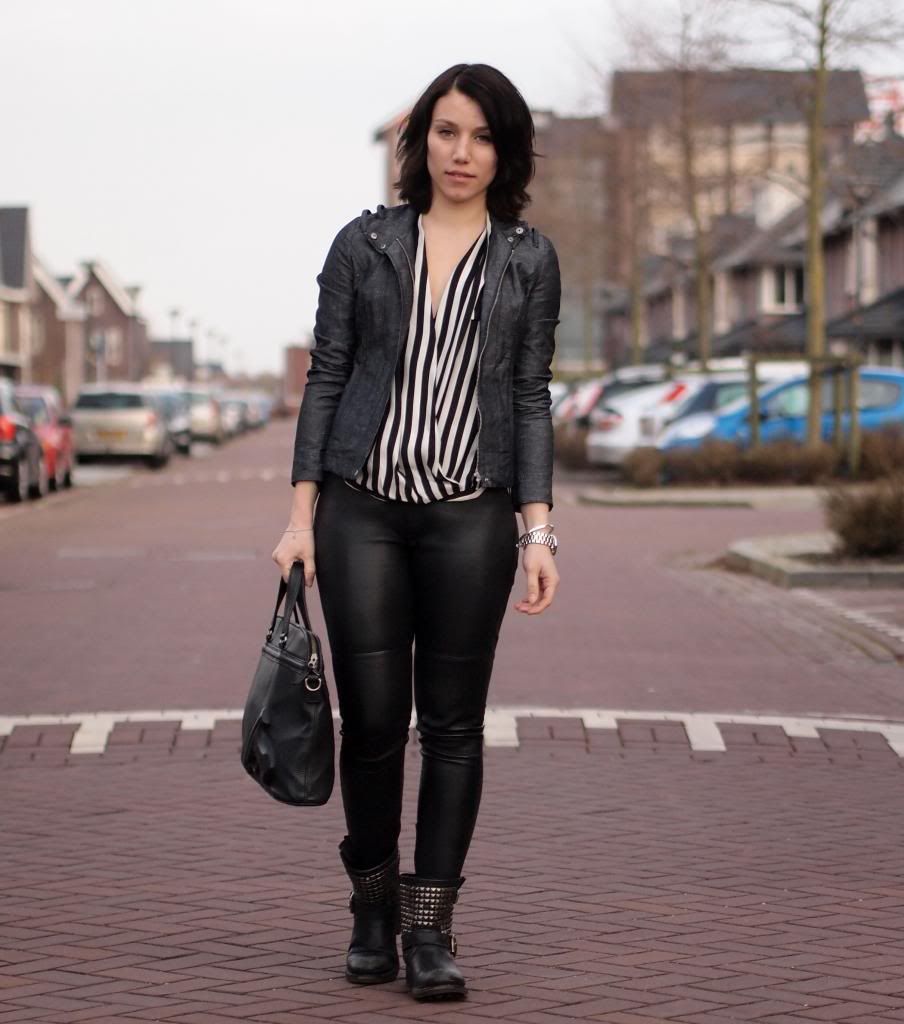 Click on 'Read More' for more pictures!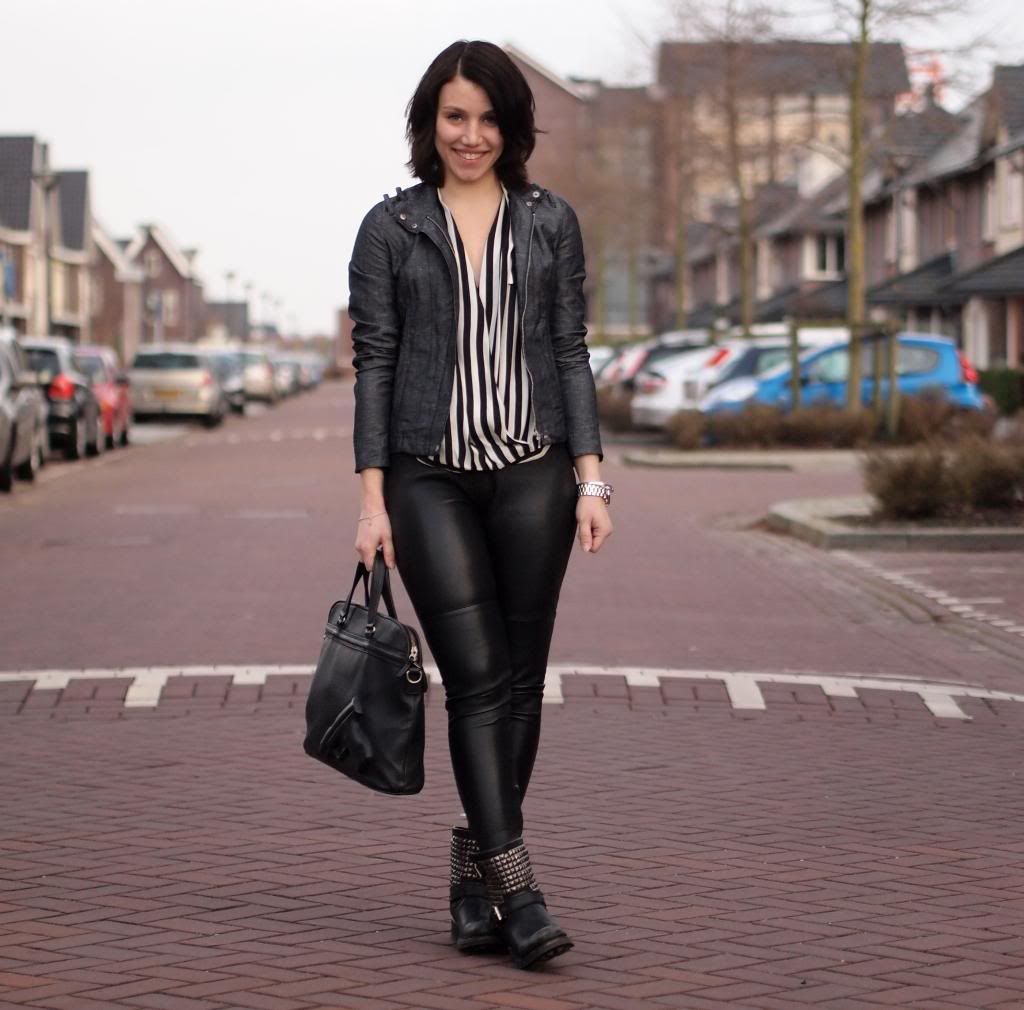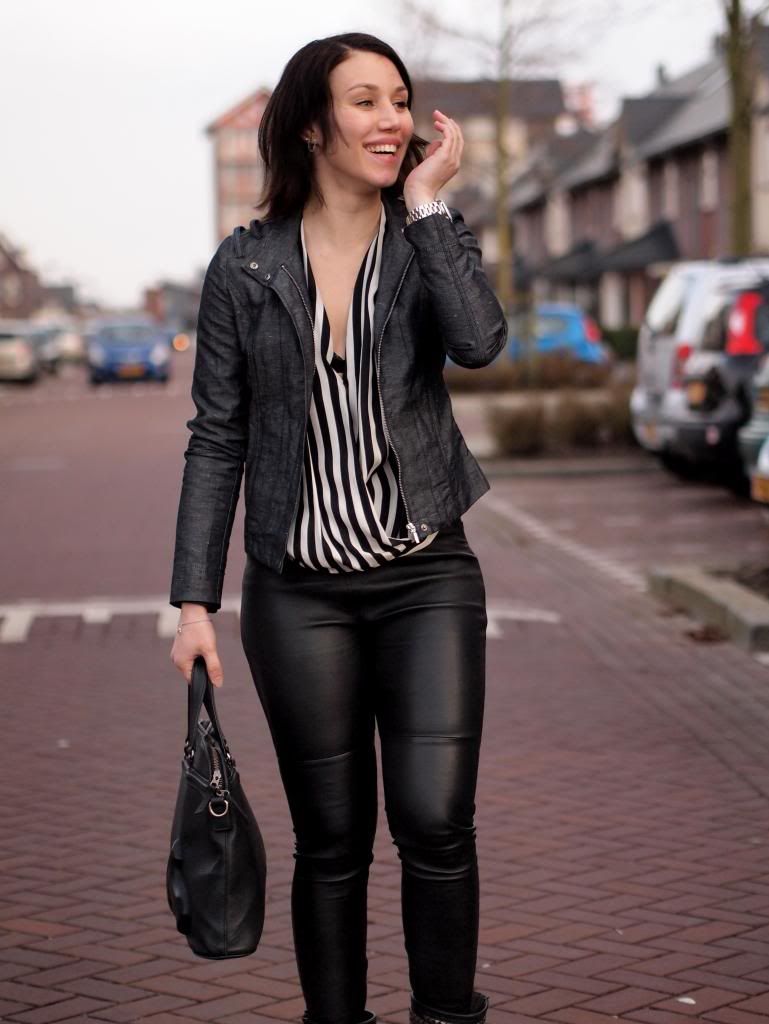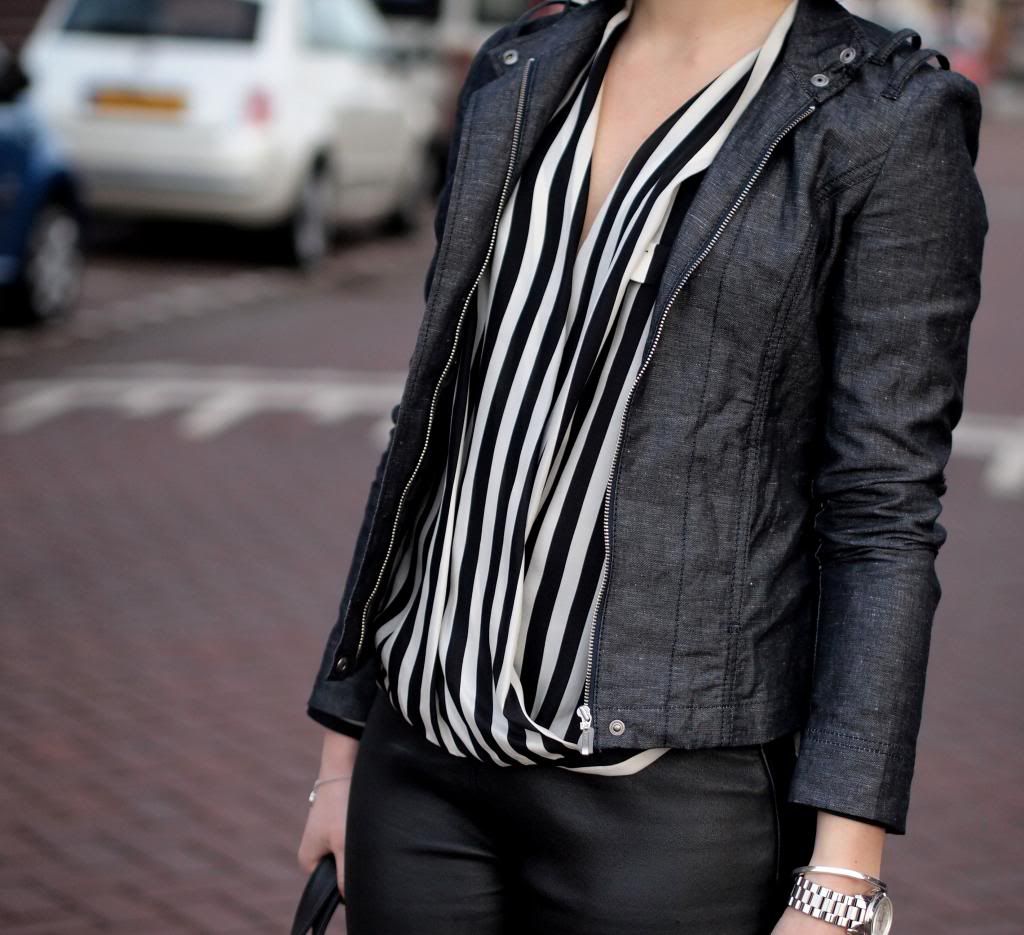 What I'm wearing:
Boots | ASH via
Sarenza
Leather pants | Maison Martin Margiela with H&M
Blouse | Zara
Jacket | WE Fashion
Bag | Vlieger&vanDam
Watch | Michael Kors
Bracelets | afterDRK x Maison de Bonneterie and Hot Diamonds
Lots of love and have a nice day!
♥