Hi everyone!
A few days ago I went to the movies and this is what I wore. It's still very cold here in the Netherlands so I wore my leather pants, beanie, biker boots and a comfortable jumper. Nothing to fancy for me when I'm going to the movies.
Sorry for the bad pictures, I tried out shooting outfit pictures at night in a parking garage but that didn't turned out as I wanted. Still I want to show you this outfit.
Click on 'Read More' for more pictures!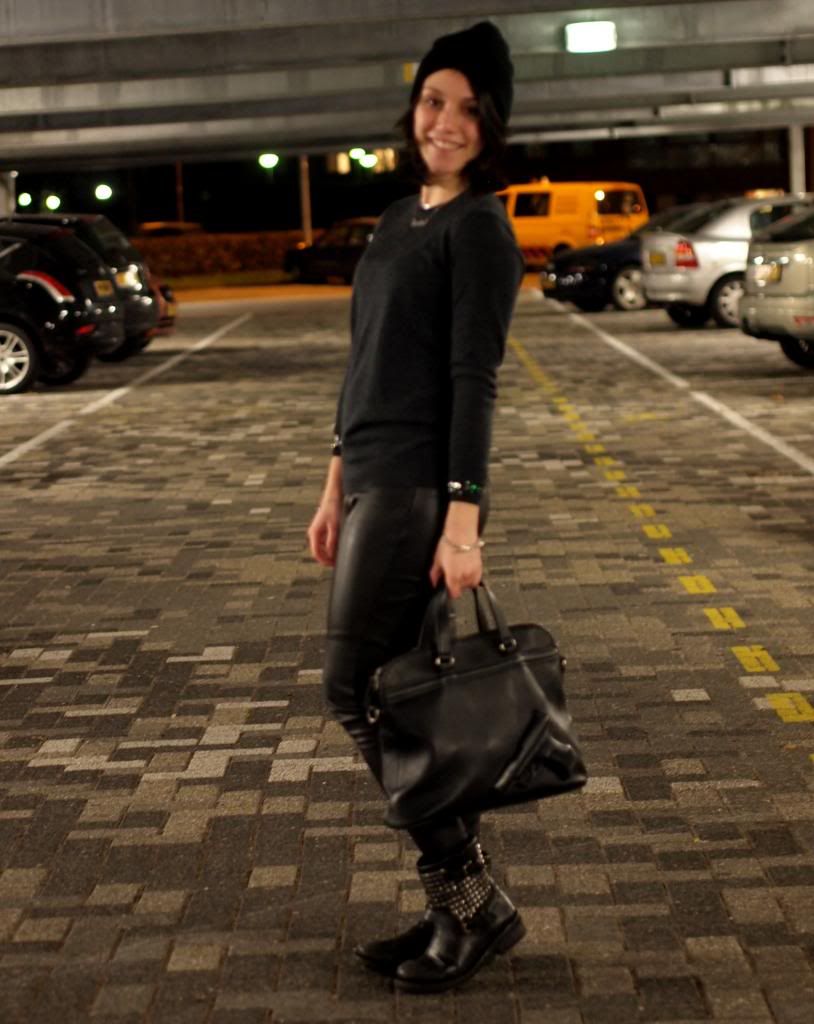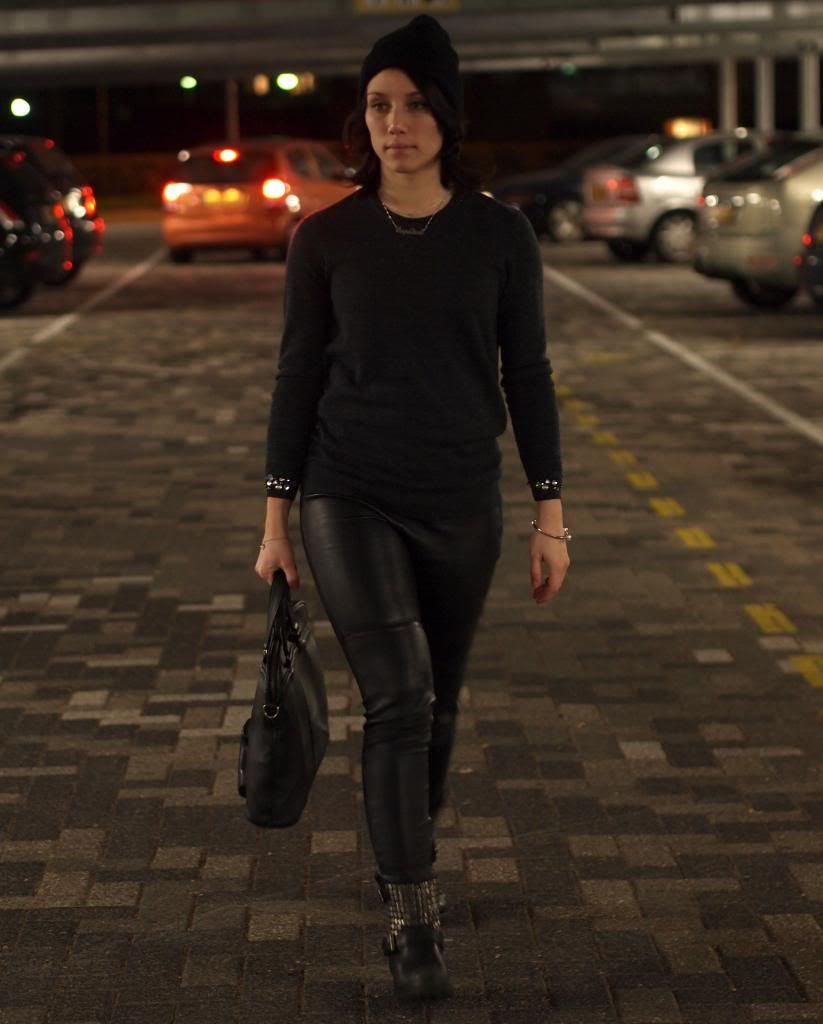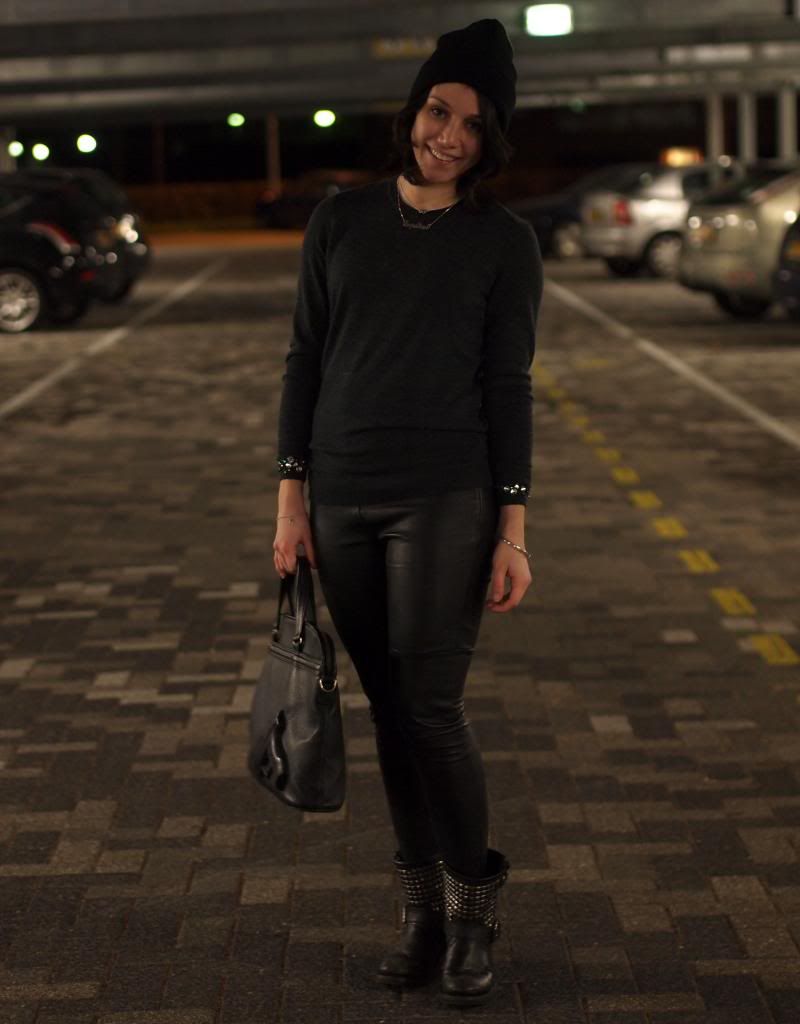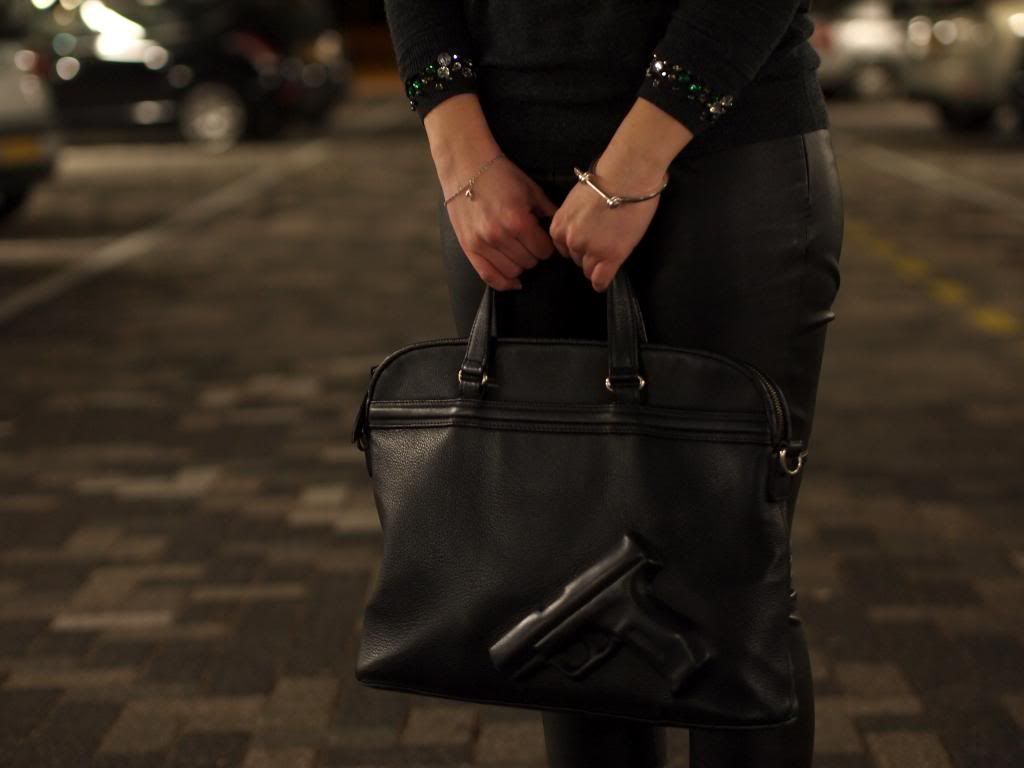 What I'm wearing:
Boots | ASH via
Sarenza
Leather pants | Maison Martin Margiela with H&M
Jumper | H&M Trend
Beanie | River Island
Bag | Vlieger&vanDam
Necklaces | Heart to get and mynamenecklace
Bracelets | afterDRK x Maison de Bonneterie and Hot Diamonds
You can buy similar items below!
Lots of love and have a nice day!
♥