Hi everyone!
Last weekend another load of snow fell here in the Netherlands! :( Luckily not as much as a while ago when I took these outfit pictures.
Click on 'Read More' for more pictures!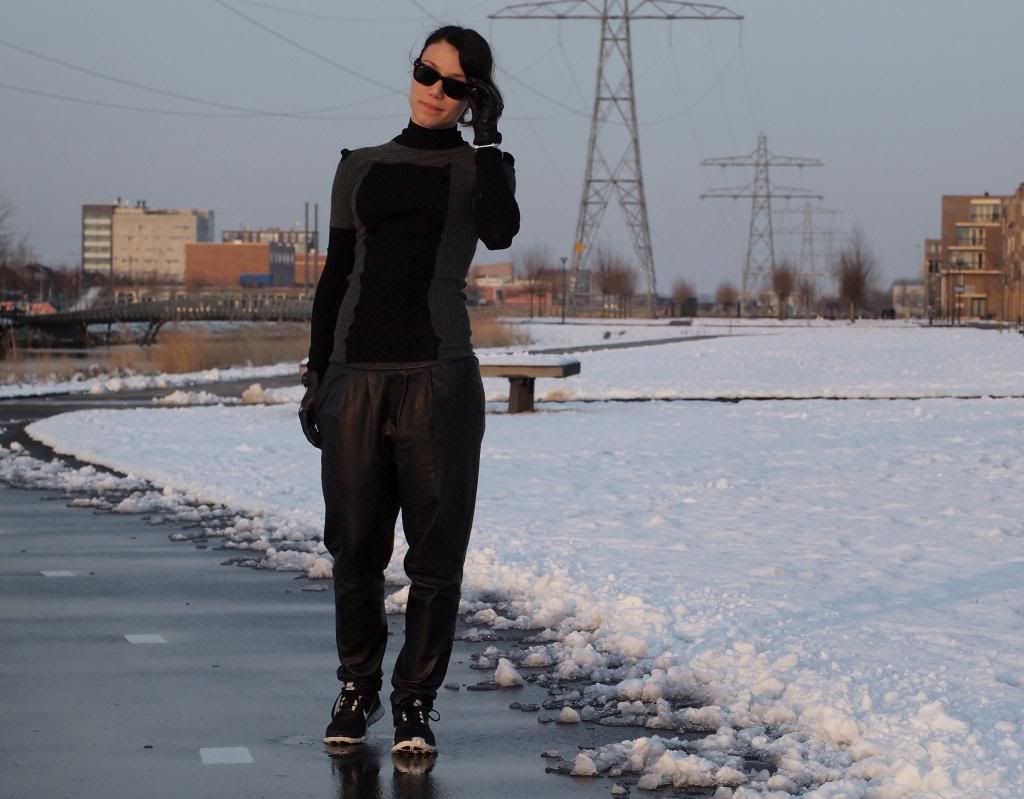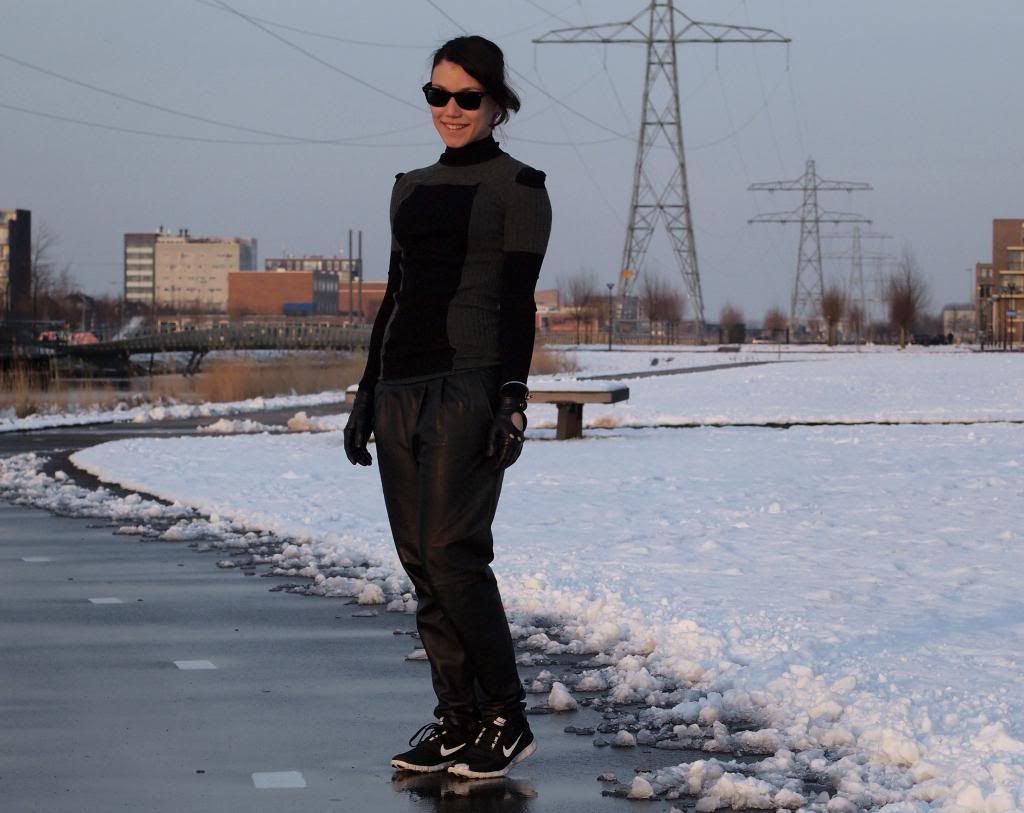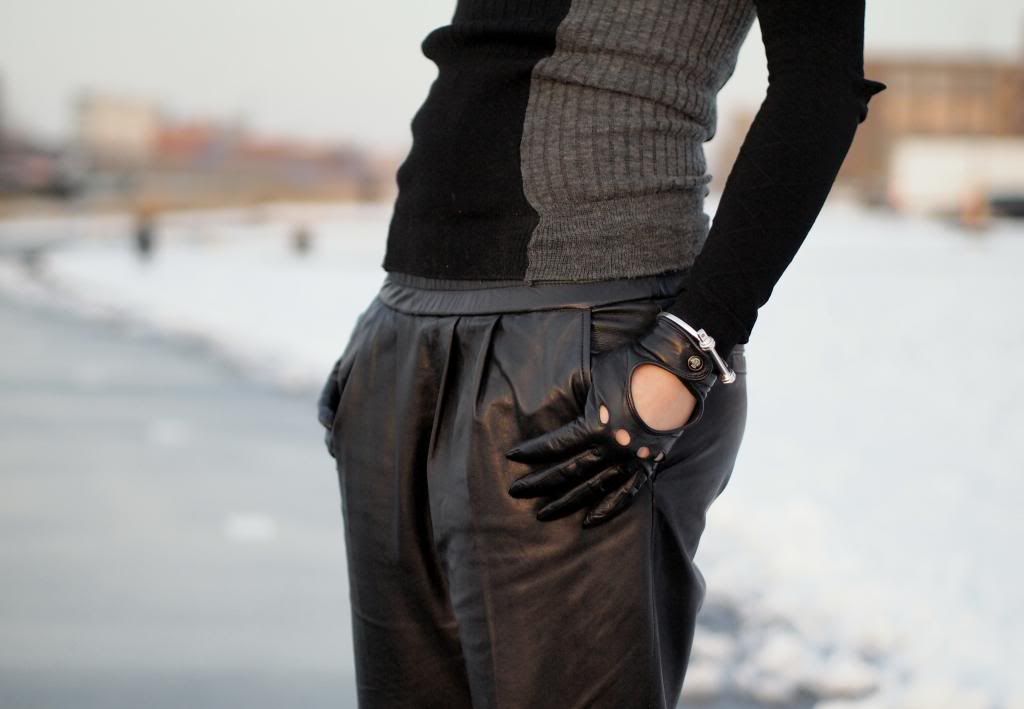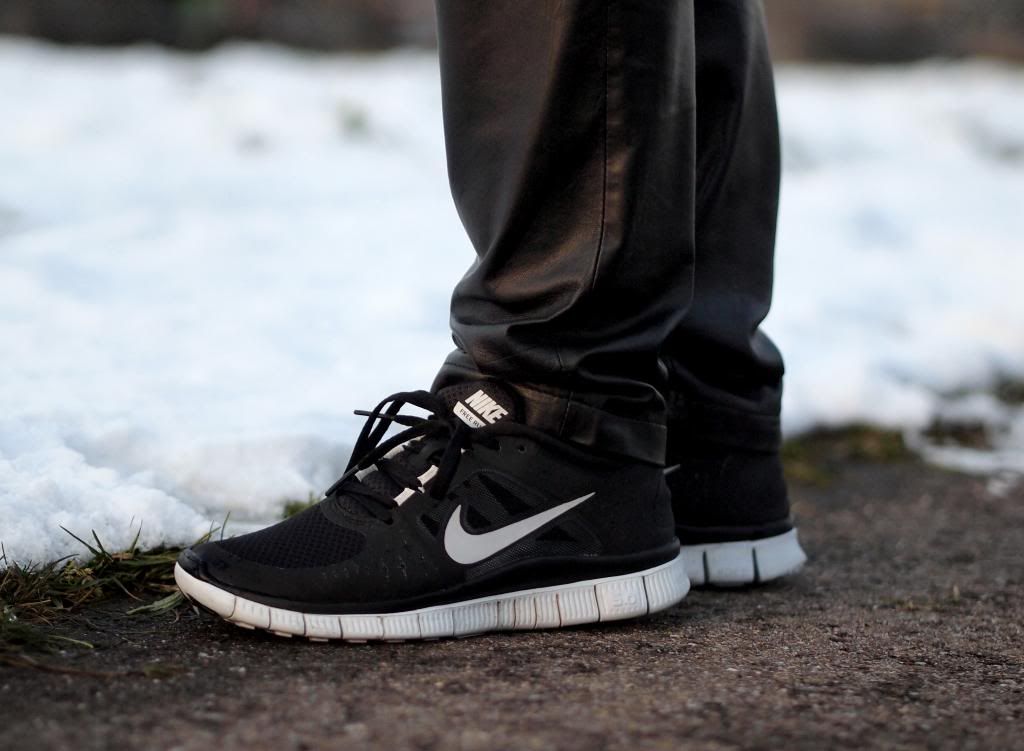 What I'm wearing:
Sneakers | Nike Free run via
Sarenza
Leather pants | Mango
Jumper | Maison Martin Margiela with H&M
Sunnies | Ray Ban
Gloves | Roeckl
Bracelet | afterDRK x Maison de Bonneterie
Lots of love and have a nice day!
♥