Hi everyone!
Today I want to introduce you to Salon Heleen H
ü
lsmann. The first time I met Heleen was at the Modefabriek, she brought her store to the Modefabriek to sell her stuff. Salon Heleen H
ü
lsmann is a store where you can buy secondhand designer items. I'm a big fan of secondhand designer items since I don't have the money to buy the real and brandnew deal. And I think a lot of my followers have the same problem, so that's why I want you to introduce to this amazing store!
At the modefabriek I fell in love with a pair of Acne Hydro heels, but I didn't bought them. I immediately regretted that decision after coming home that day. Unfortunately someone else bought them the next day at the Modefabriek :( But they were to big for that person so she returned them! So I immediately made an appointment (it's not like a regular store, you have to make an appointment to visit it).
It was very nice to see the beautiful salon. I found a lot of beautiful items, some were even brandnew with tags still on!
Click on 'Read More' to see the pictures of the salon and my purchases.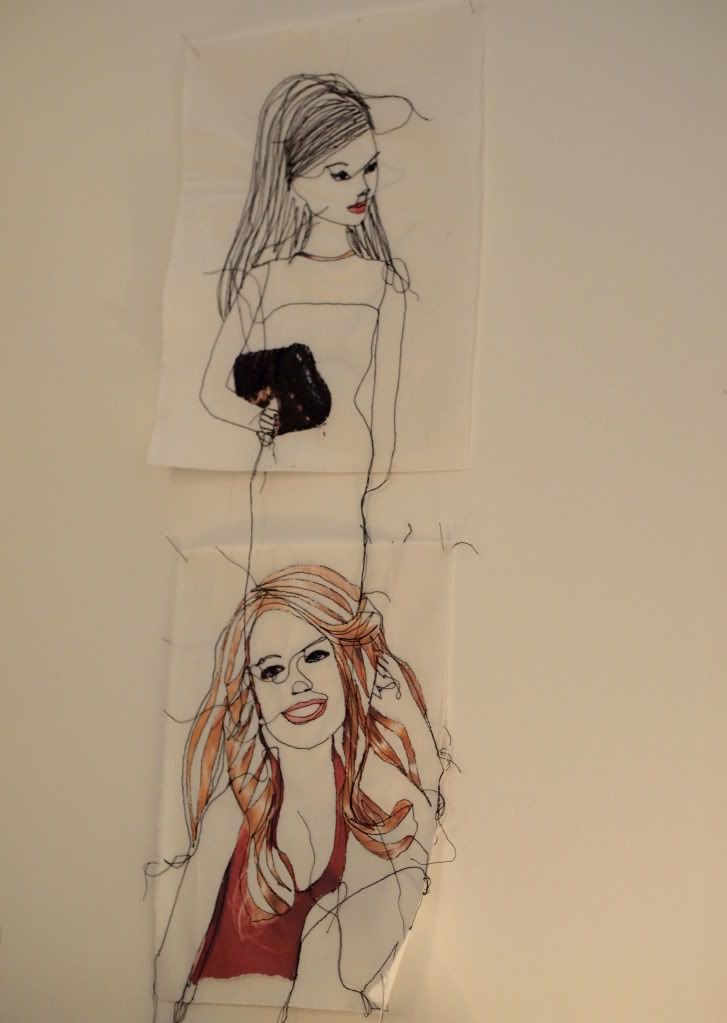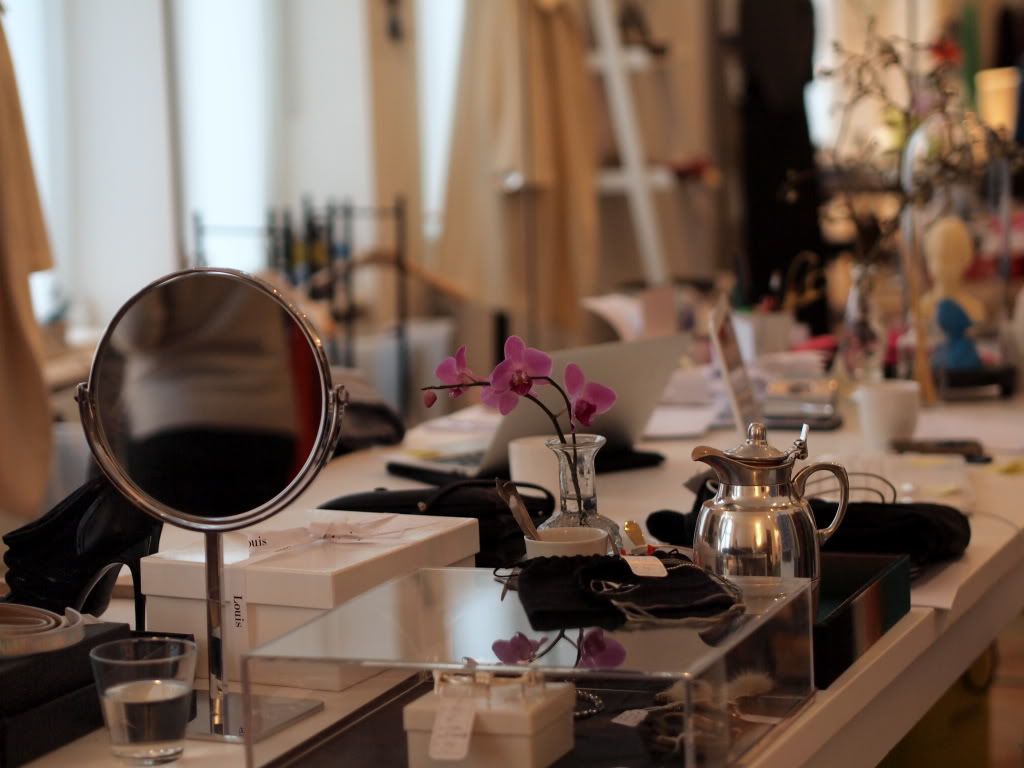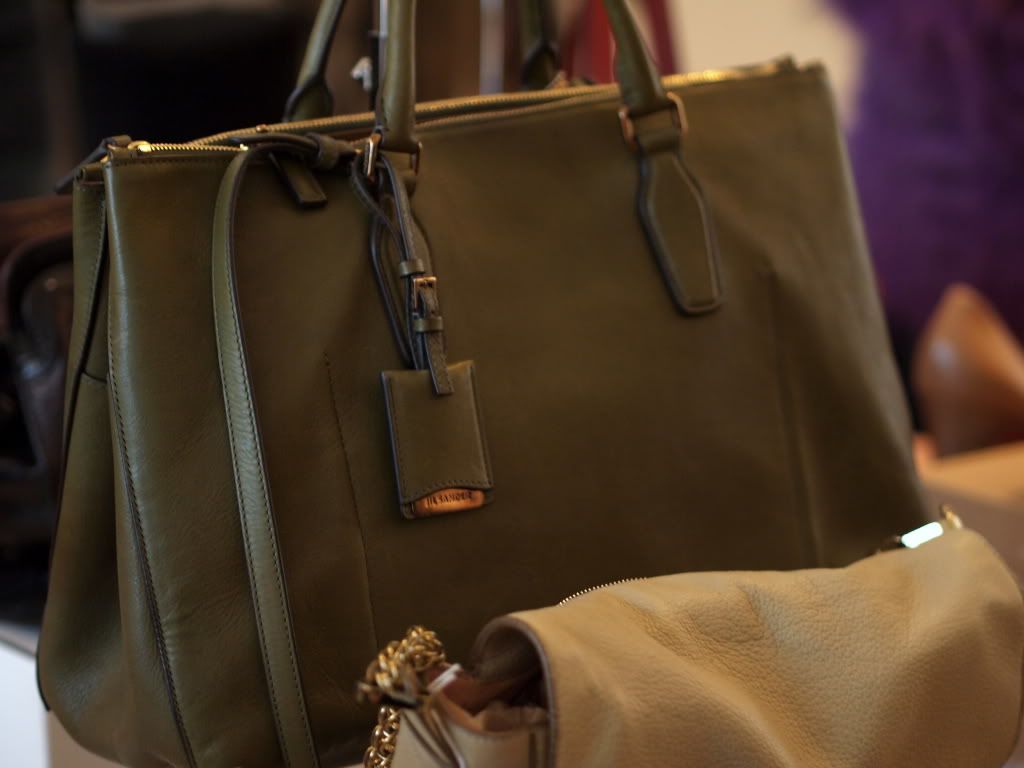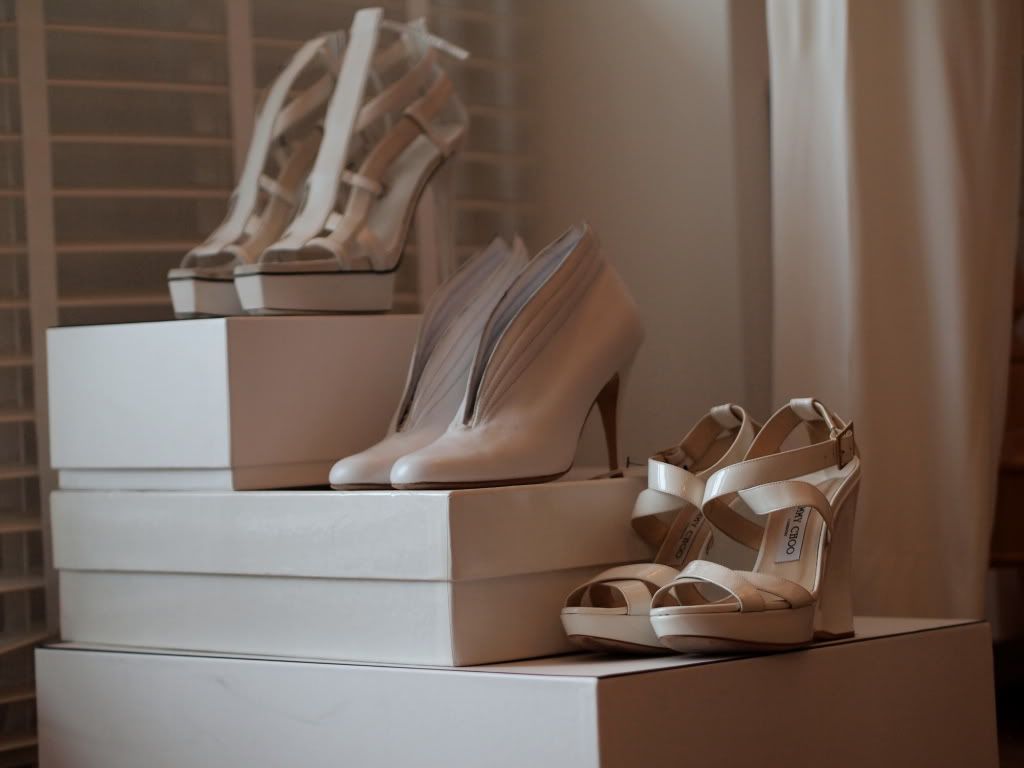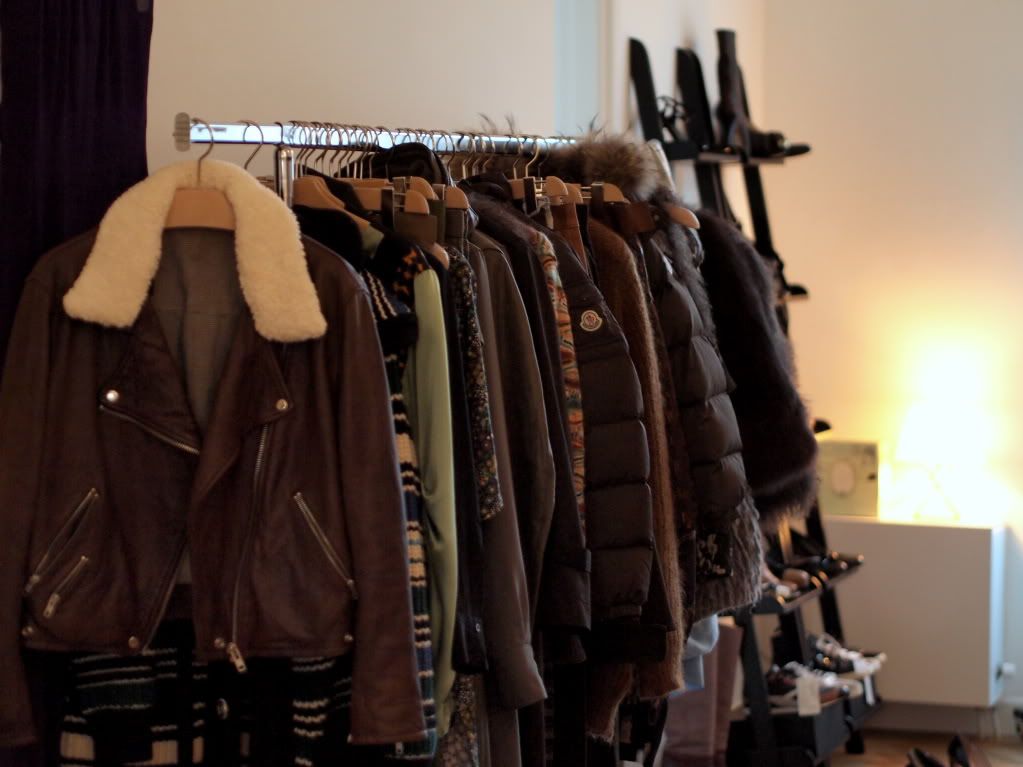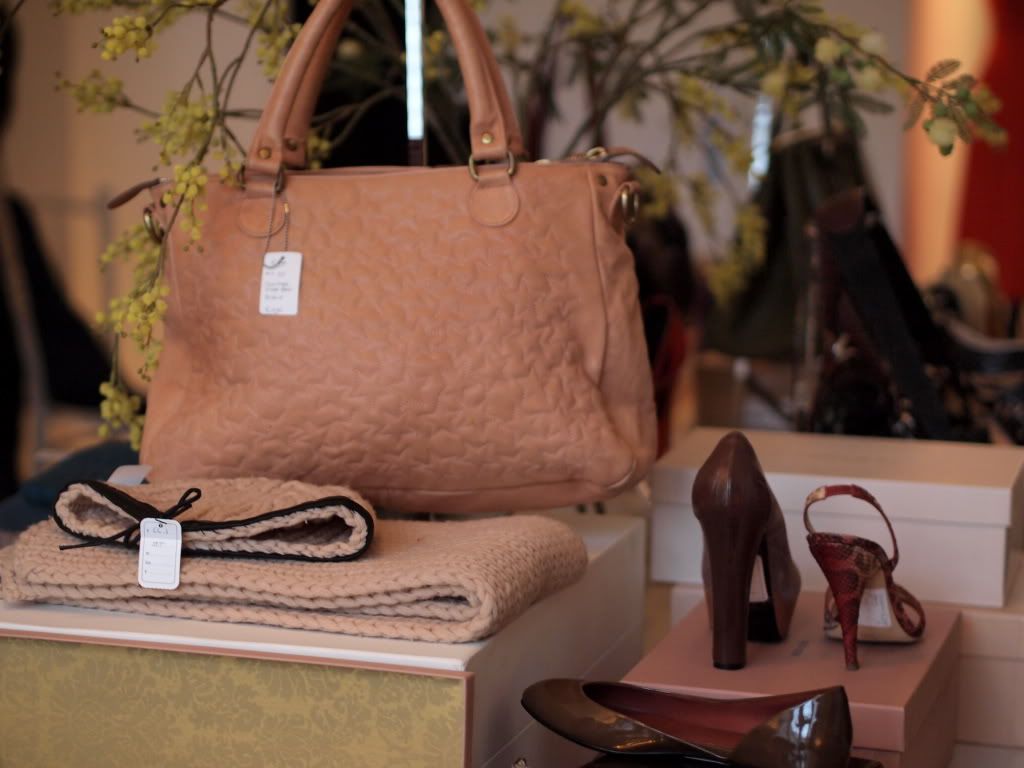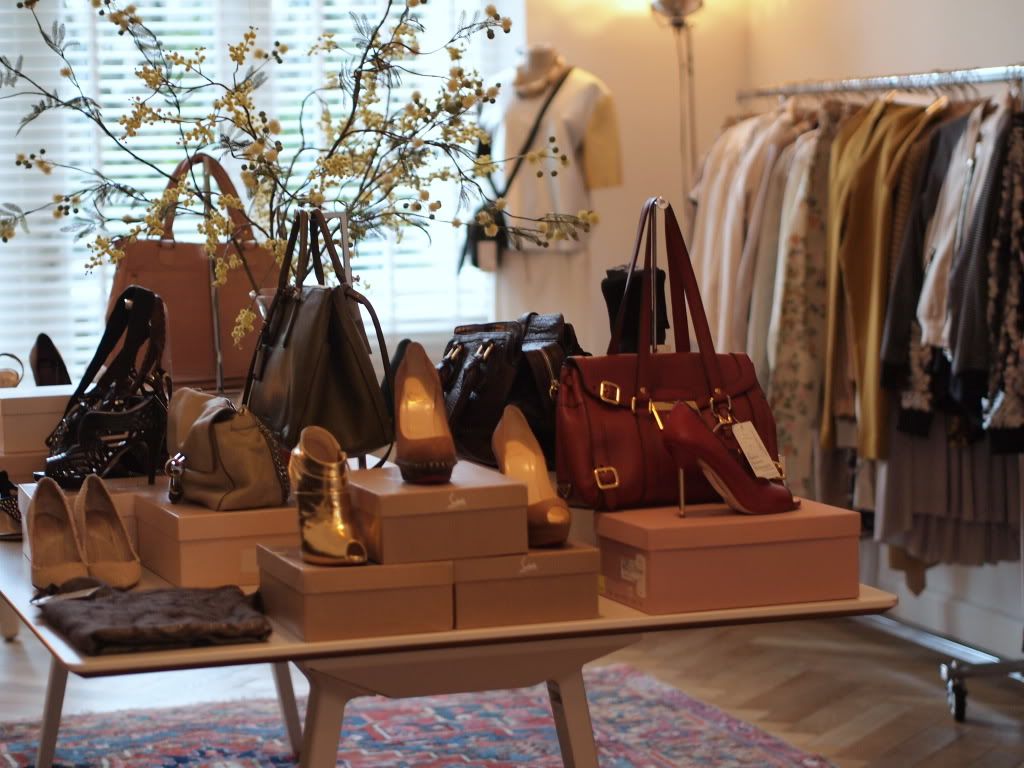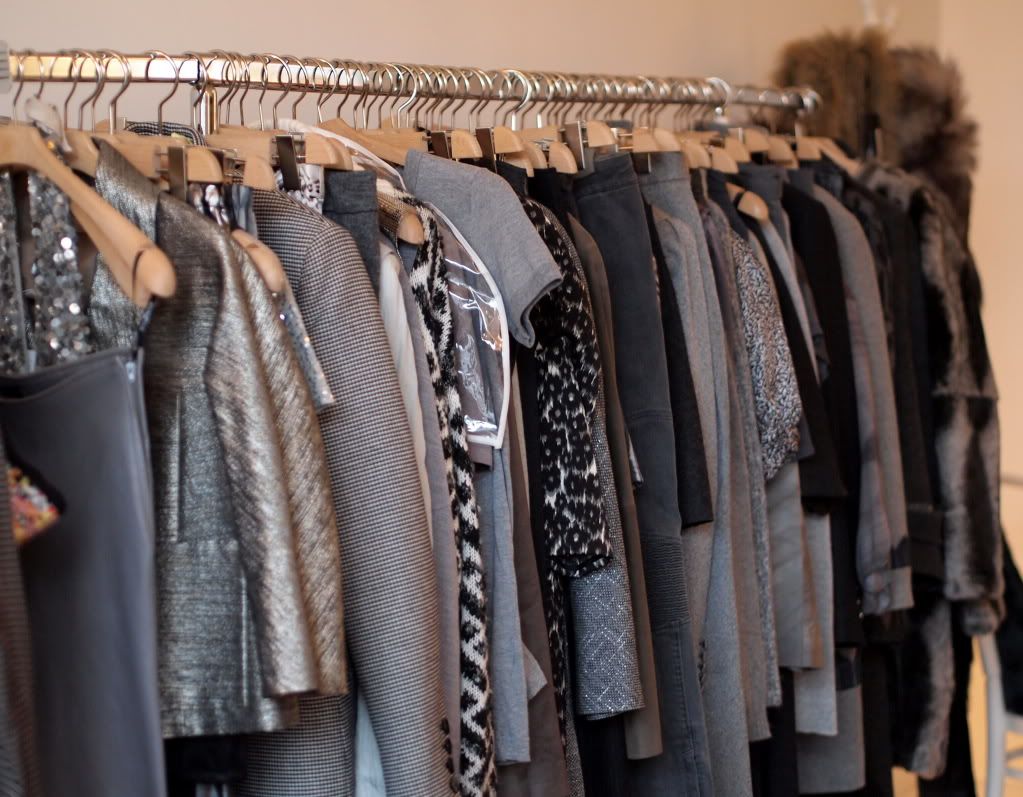 My purchases: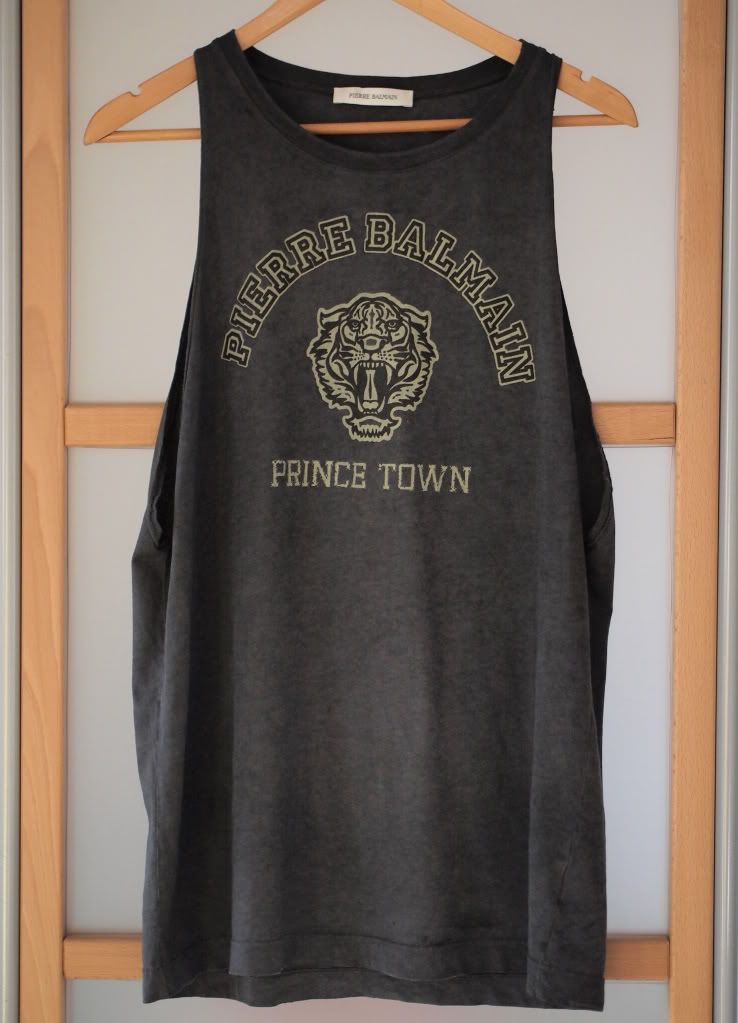 A brandnew Pierre Balmain top with dropped armholes.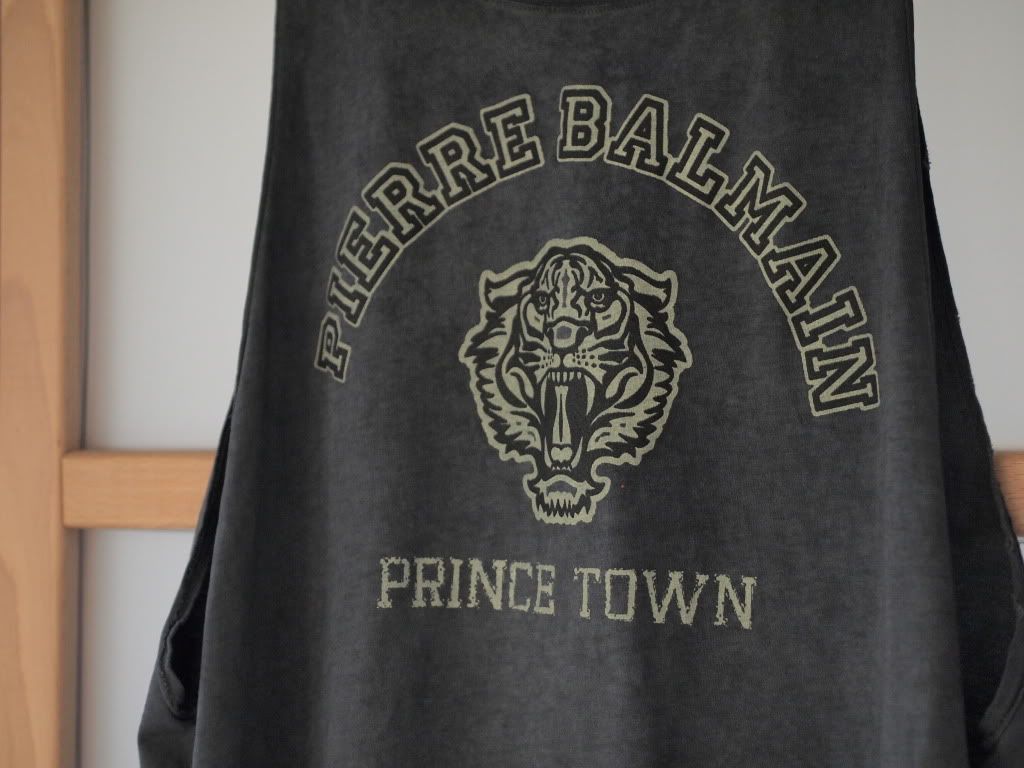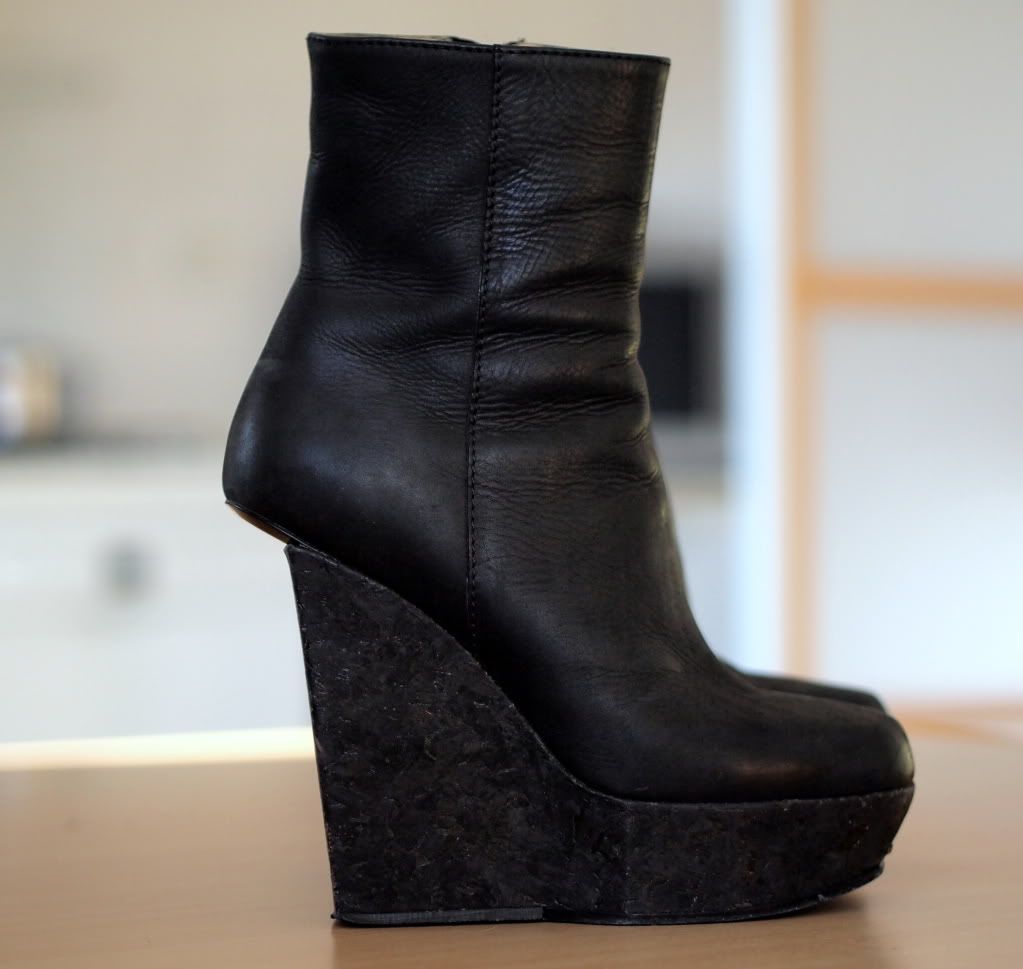 And of course the Acne Hydro heels!
You can find the website
HERE
and their facebook
HERE
.
Lots of love and have a nice day!
♥