Hi everyone!
A while ago I mentioned the Moleskin Style Journal in my Christmas wishlist, and I finally found it!
I'm super happy with my first Moleskin journal and I will show you pictures of it!
This is how the cover looks like without the cover.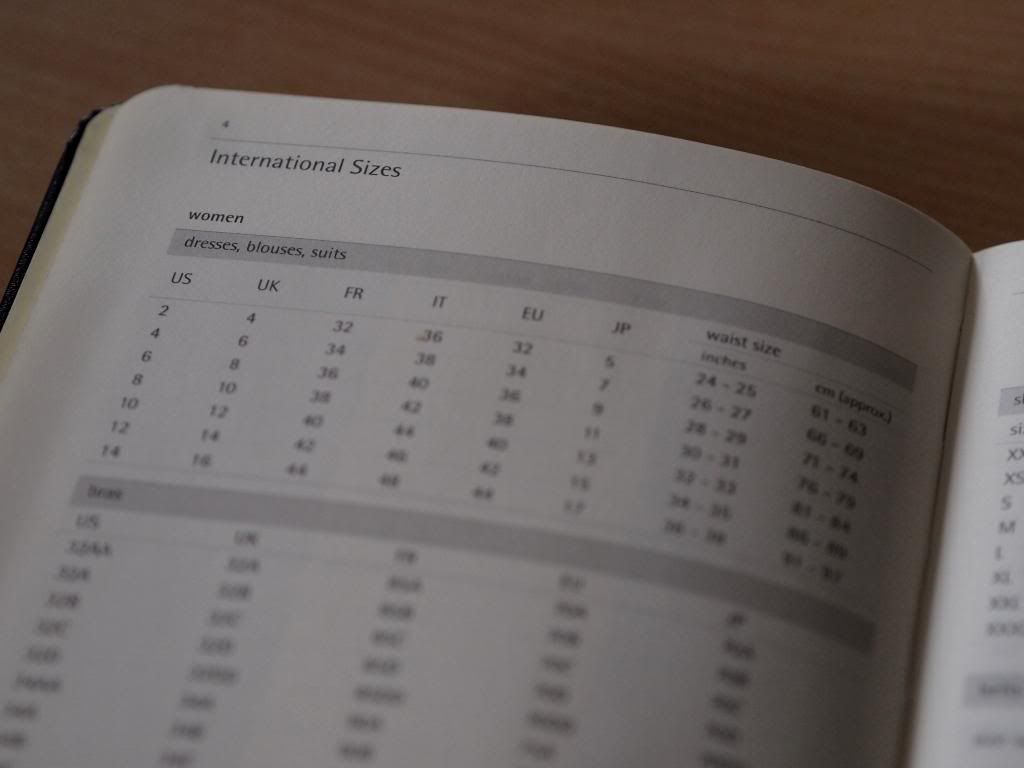 In the first few pages there is some handy information like size charts.
The notebook is divided into different sections: Useful Addresses, Wishes & Gifts, Events, Trends, Outfits and Wardrobe Organiser.
In the Wardrobe Organiser you can organize all the items in your wardrobe according to colour, season and weather.
In the Trends section you can write (or draw) everything you want about a certain trend.
The notebook is also an agenda for events.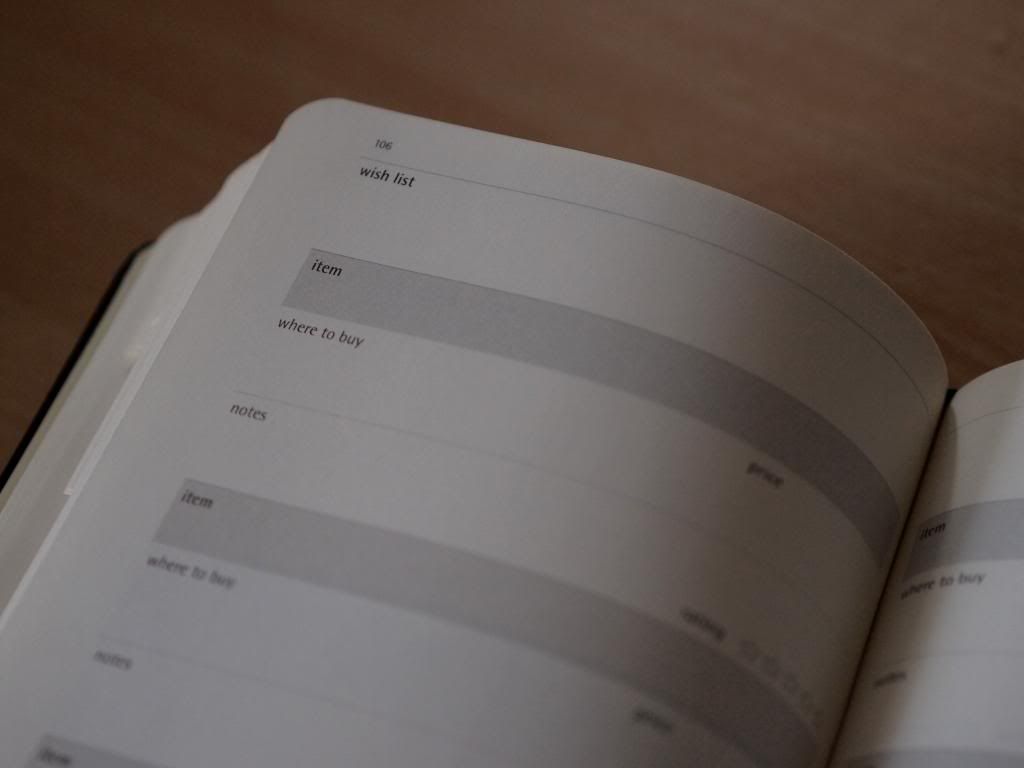 A wishlist section. Very handy to leave around open when you want someone to buy you a gift :p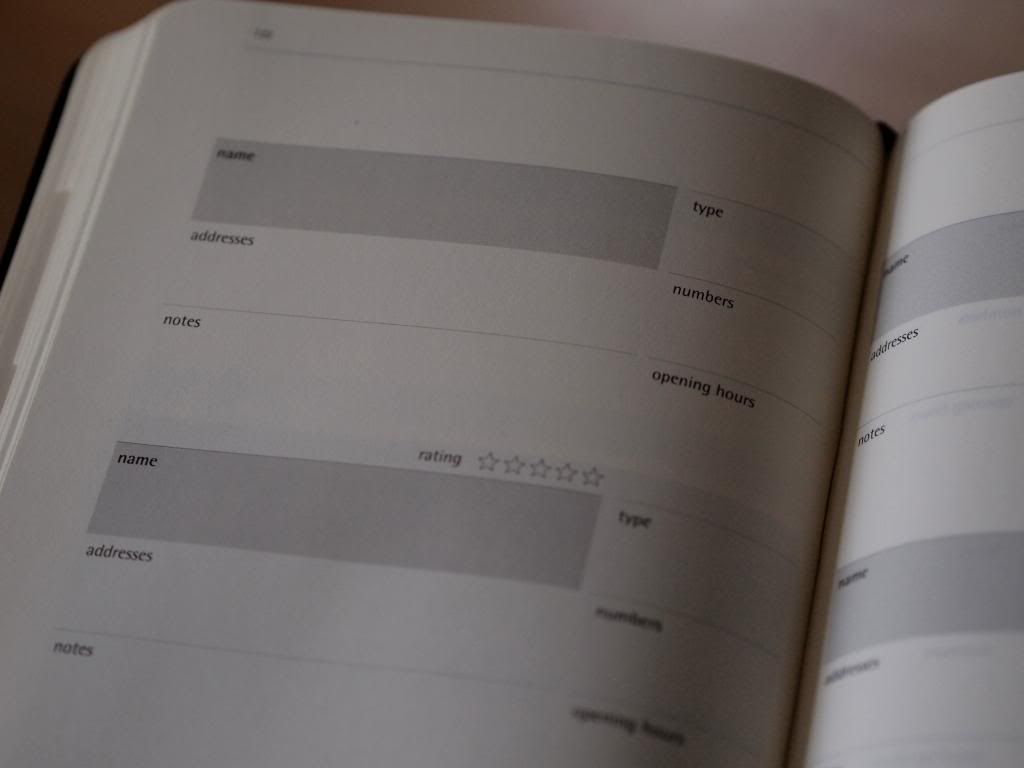 In the address section you can write down useful information about a store.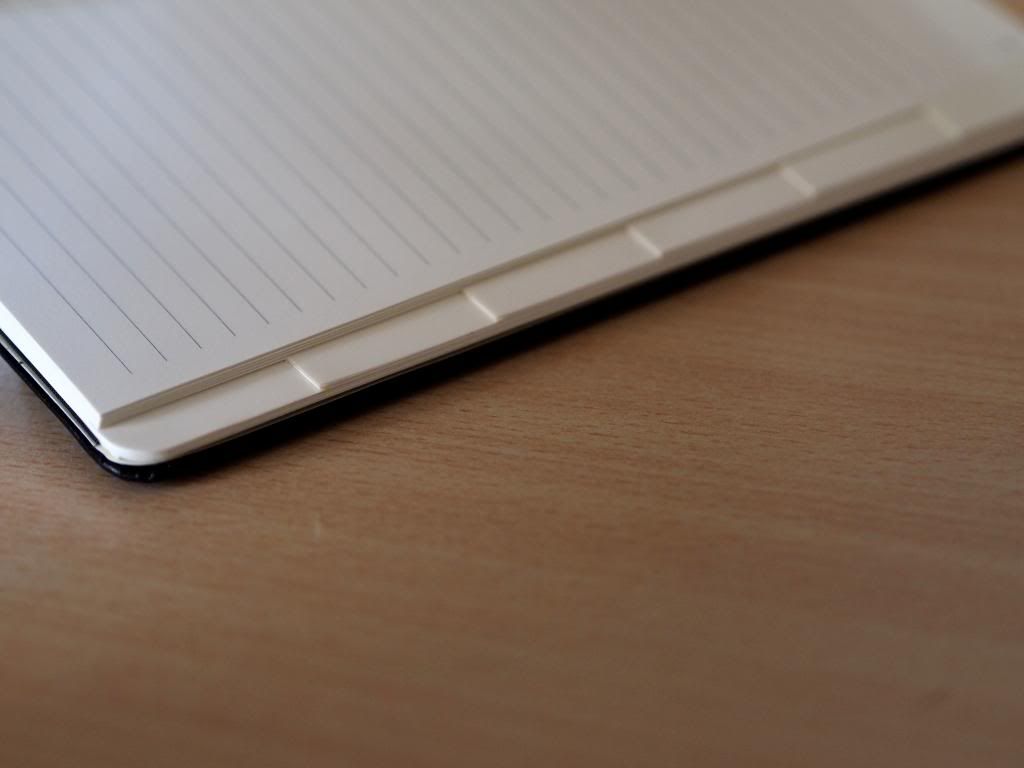 The second part of the notebook has some blank sections which you can fill in yourself.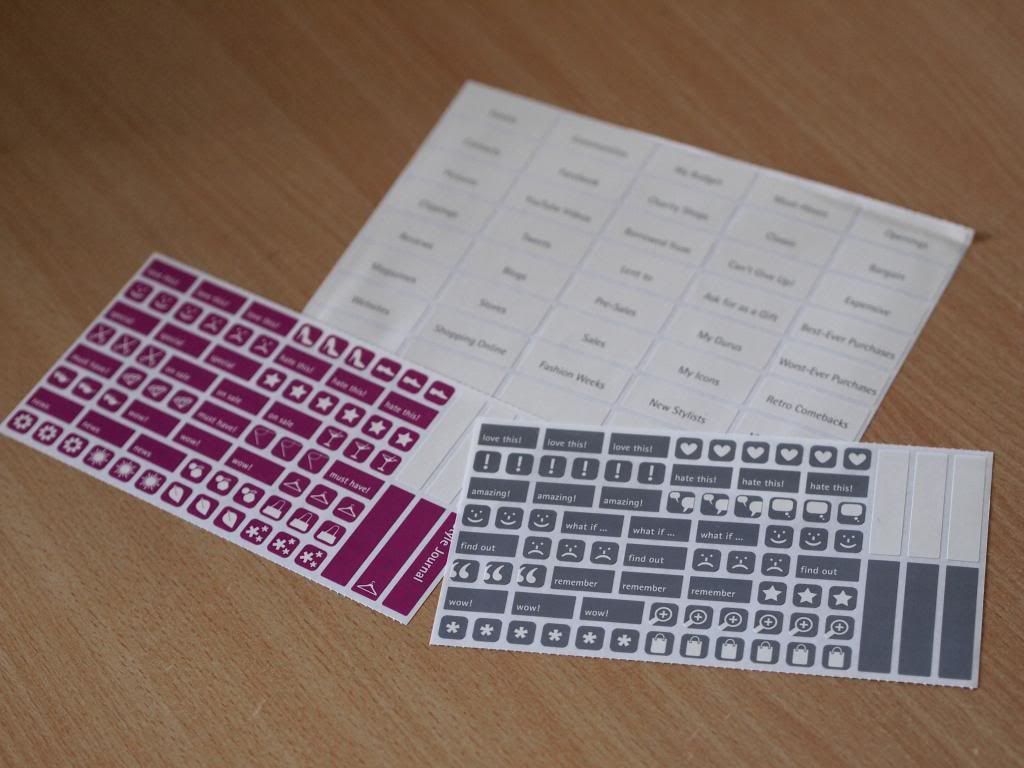 Some stickers to personalize your Moleskin.
Lots of love and have a nice day!
♥