Hi everyone!
Today I will share the tutorial on how to make your own clear cuffs!
Click on 'Read More' for the tutorial!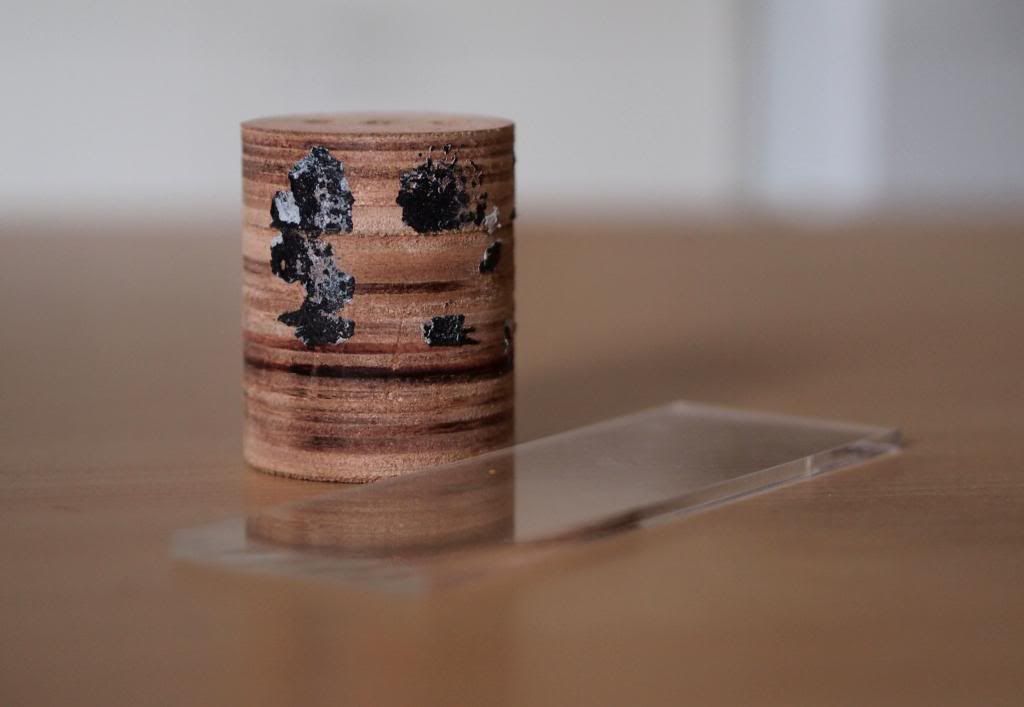 What you'll need: a piece of perspex of 4 cm x the size of your wrist and something which you can bend the piece of perspex around.
Preheat the oven on 100 degrees Celsius.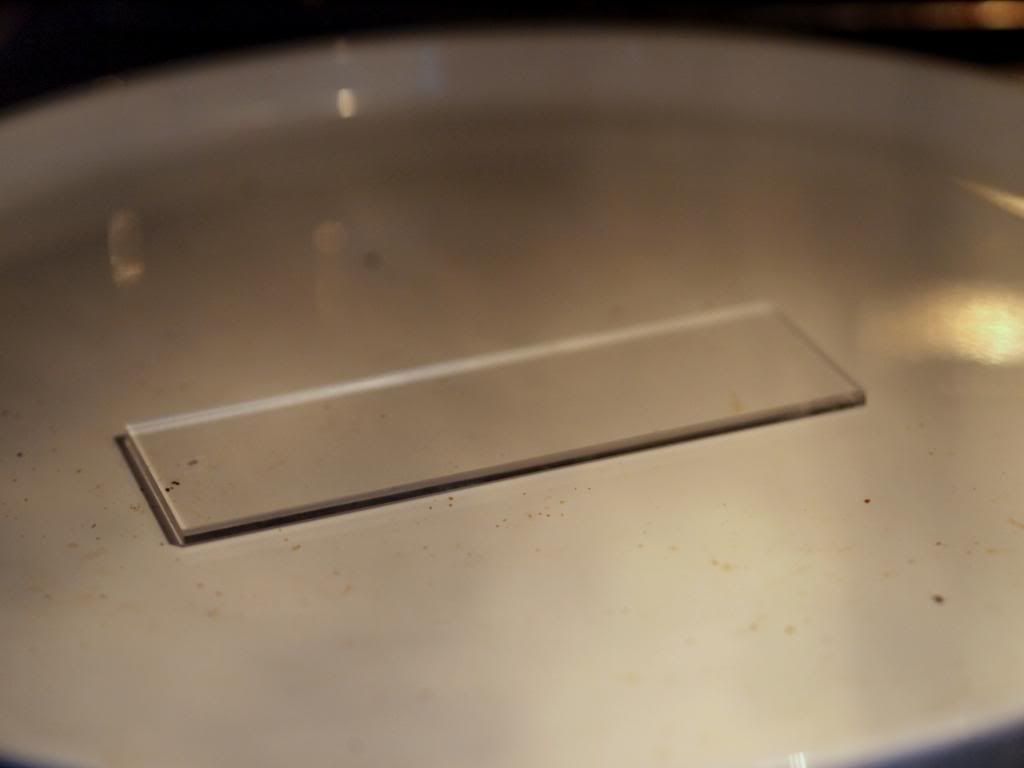 Now place the piece of perspex in the oven for 5 minutes.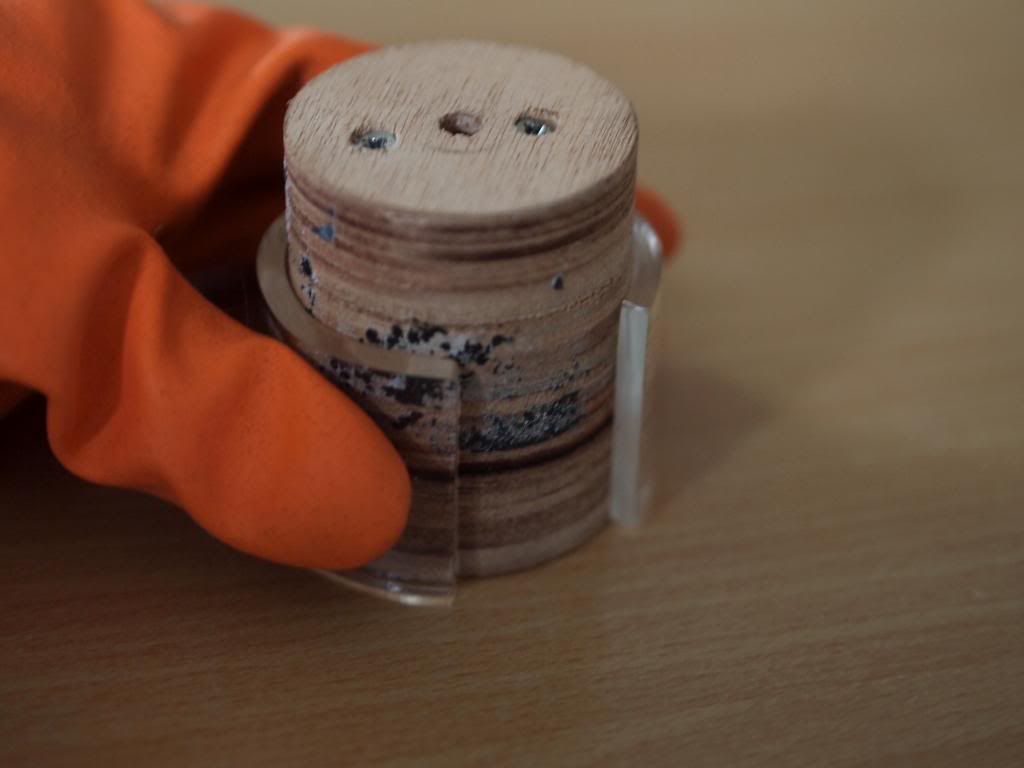 Use a heat-preventing glove to take the piece out of the oven and while bending it. Keep holding it until it cools.
After cooling down you're done! :D
Please let me know what you think of this DIY tutorial.
Lots of love and have a nice day!
♥