Hi everyone!
Last Friday I went to the High Summer bloggers event from Co/Motion and PRBB. It was a fun event with the new SS 13 collections, nice people. yummy food and drinks, good beats and a wheel of fortune where you could win fashionable prizes.
Click in 'Read More' for the the pictures I took of this event.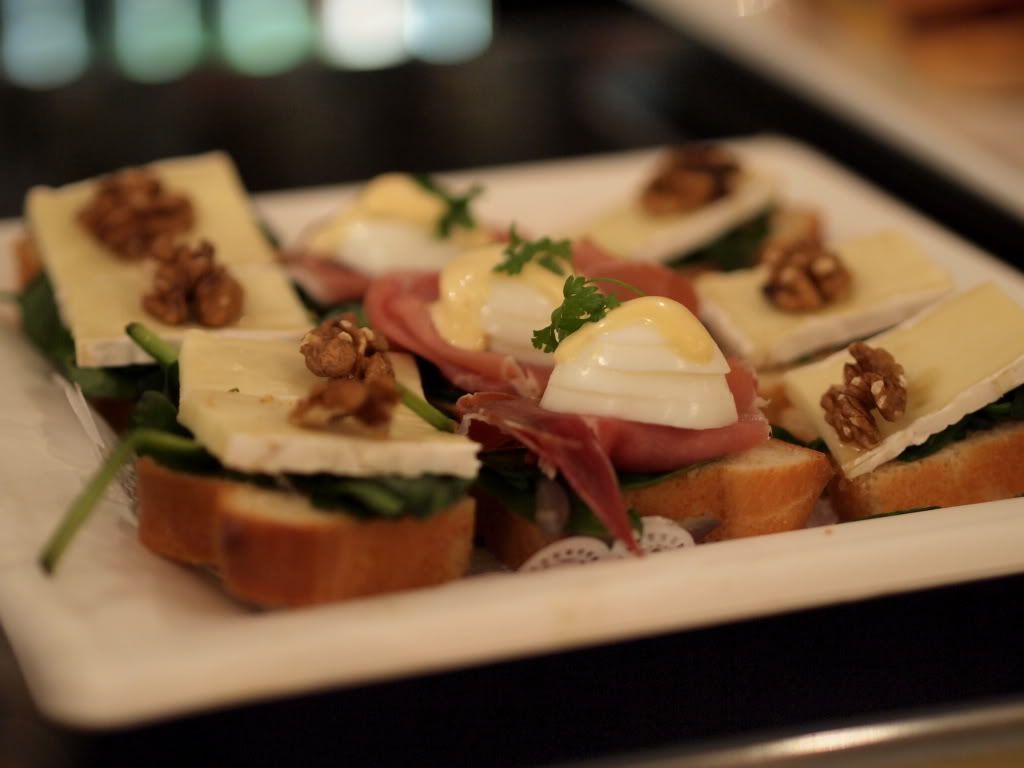 The delicious food and drinks were made by Bubbels & Burgers.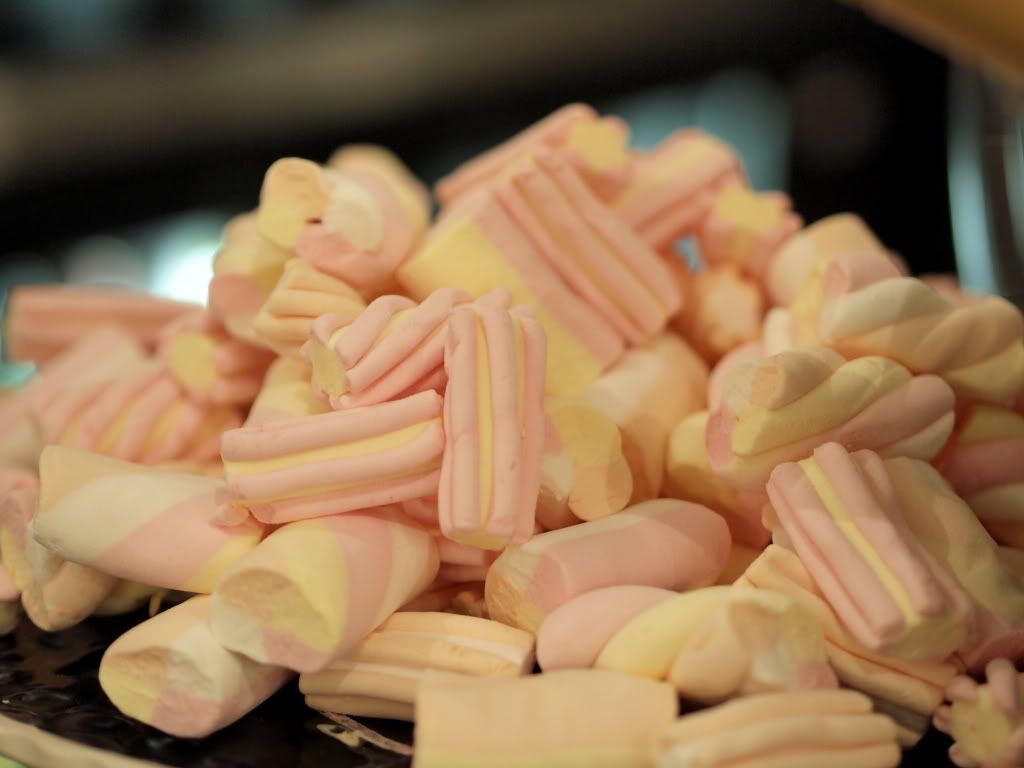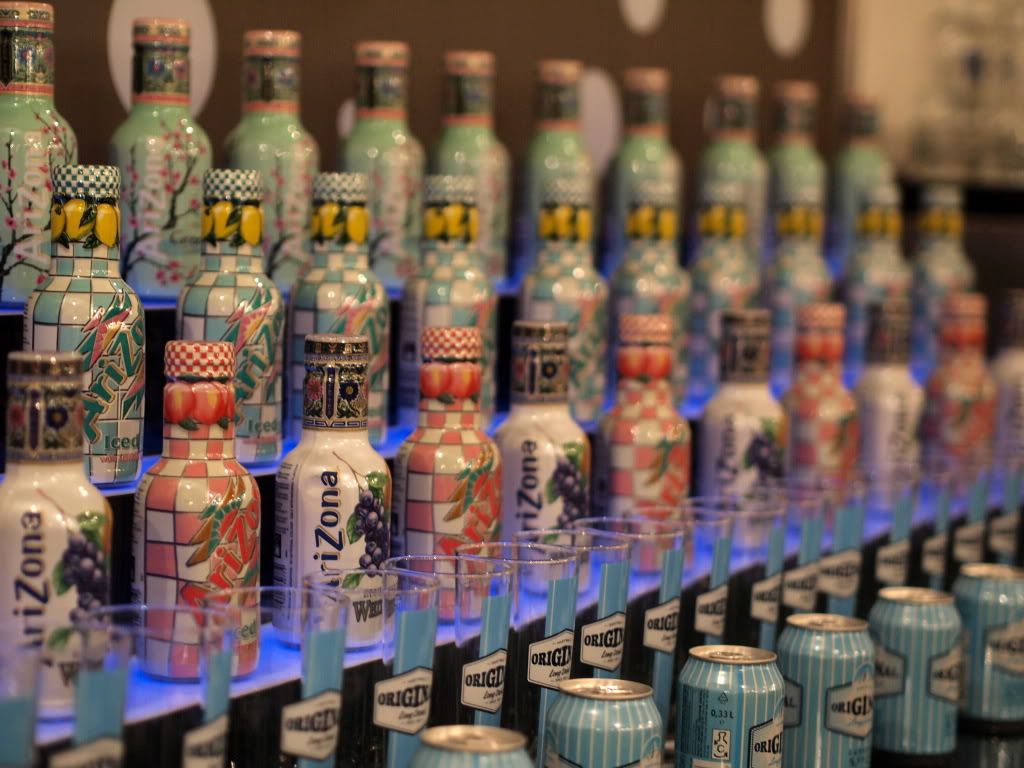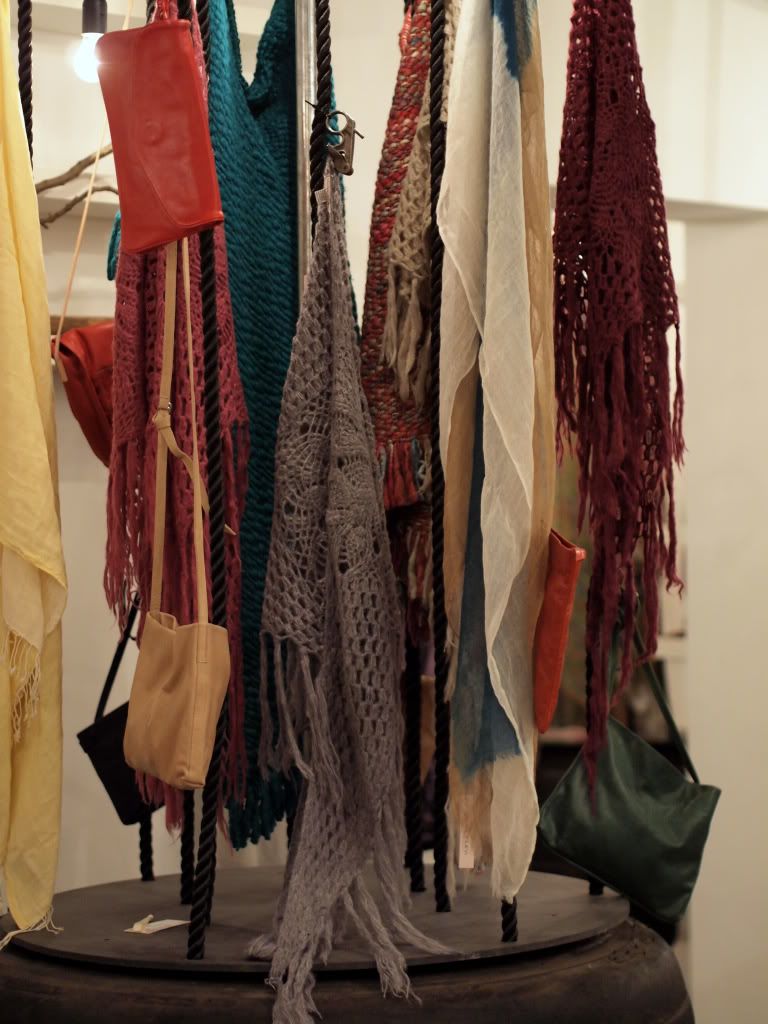 This holographic clutch from Esprit was amazing!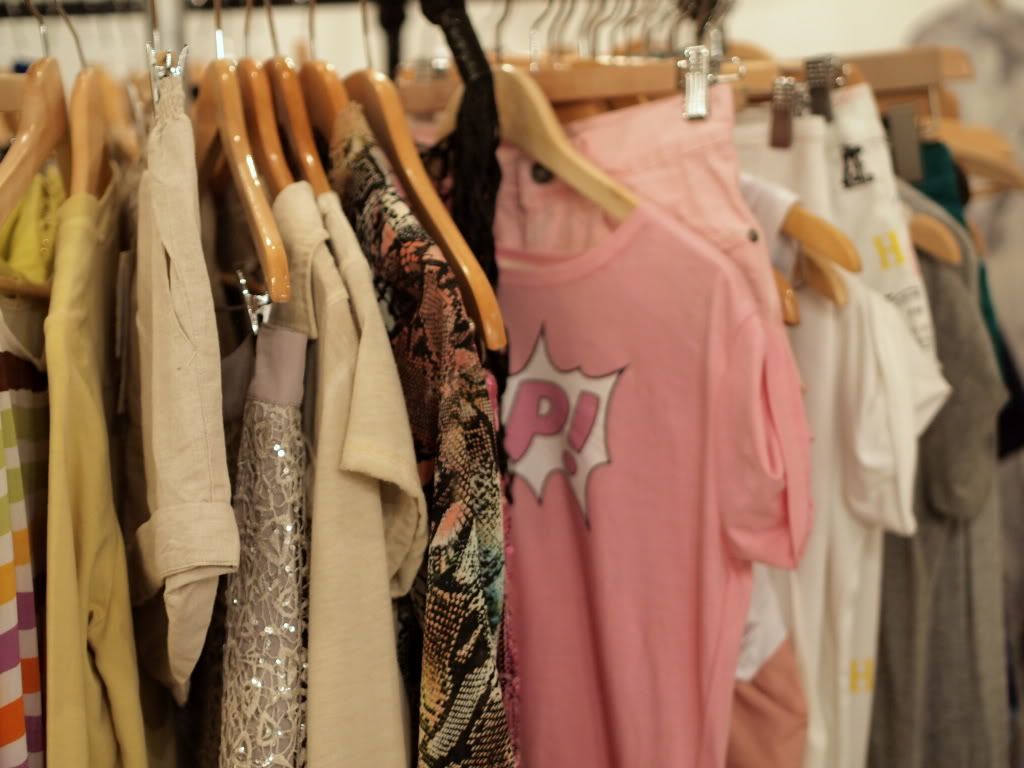 The new Spring/Summer collection from Nikkie Plessen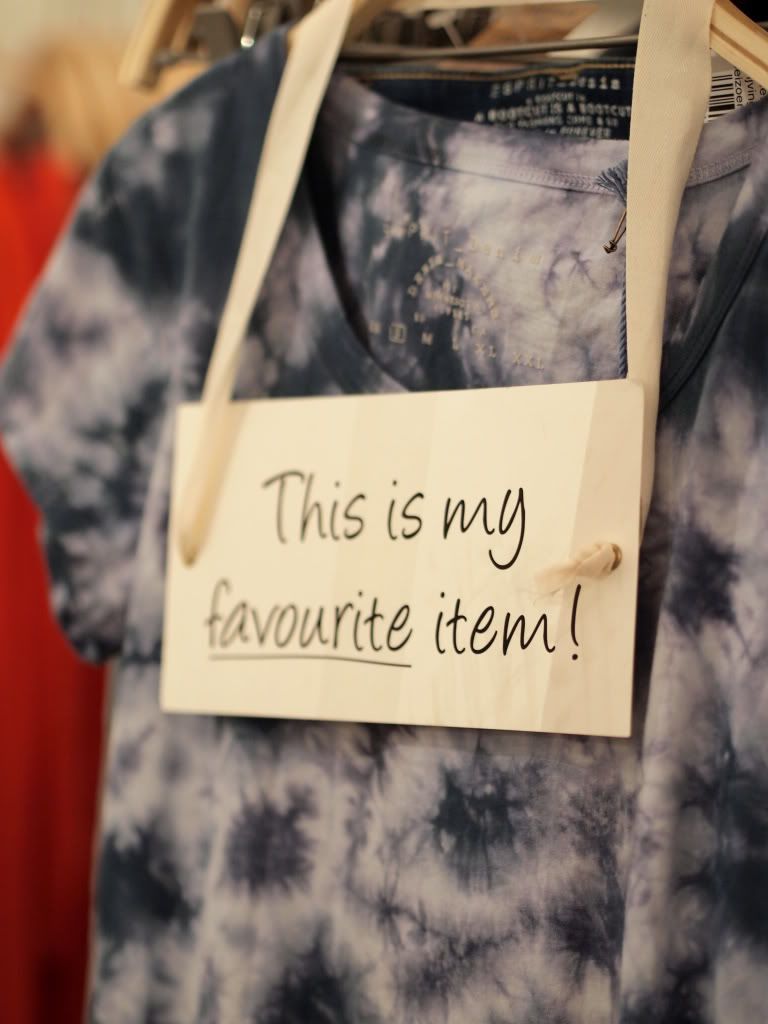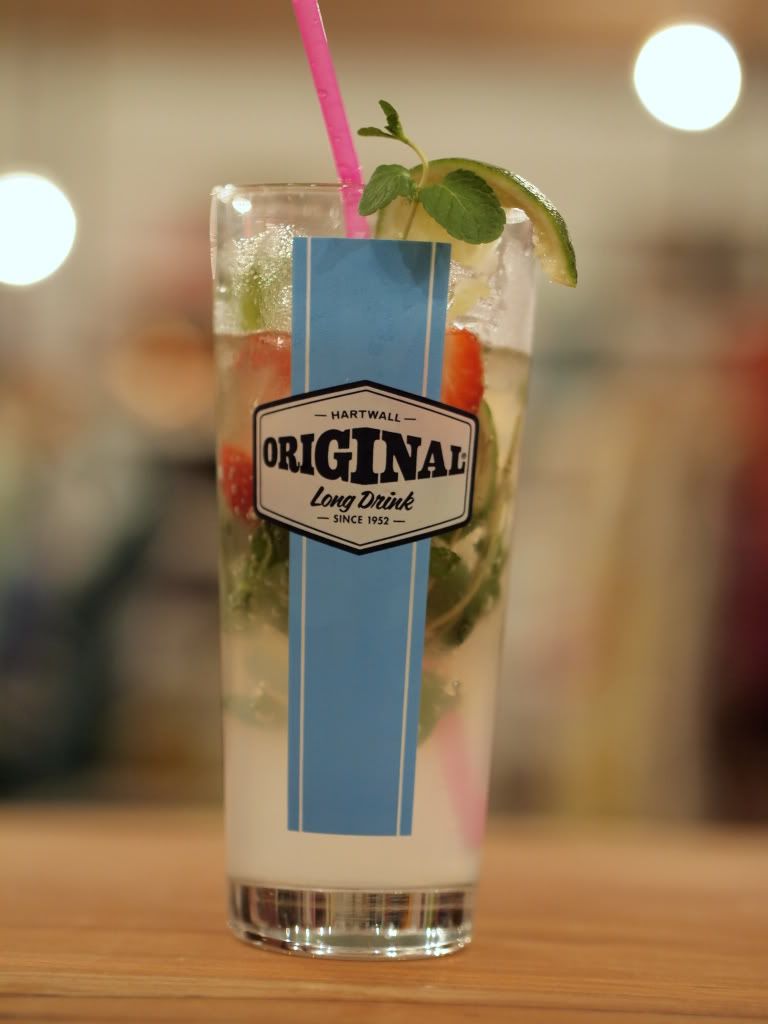 This Original mix drink was so yummy!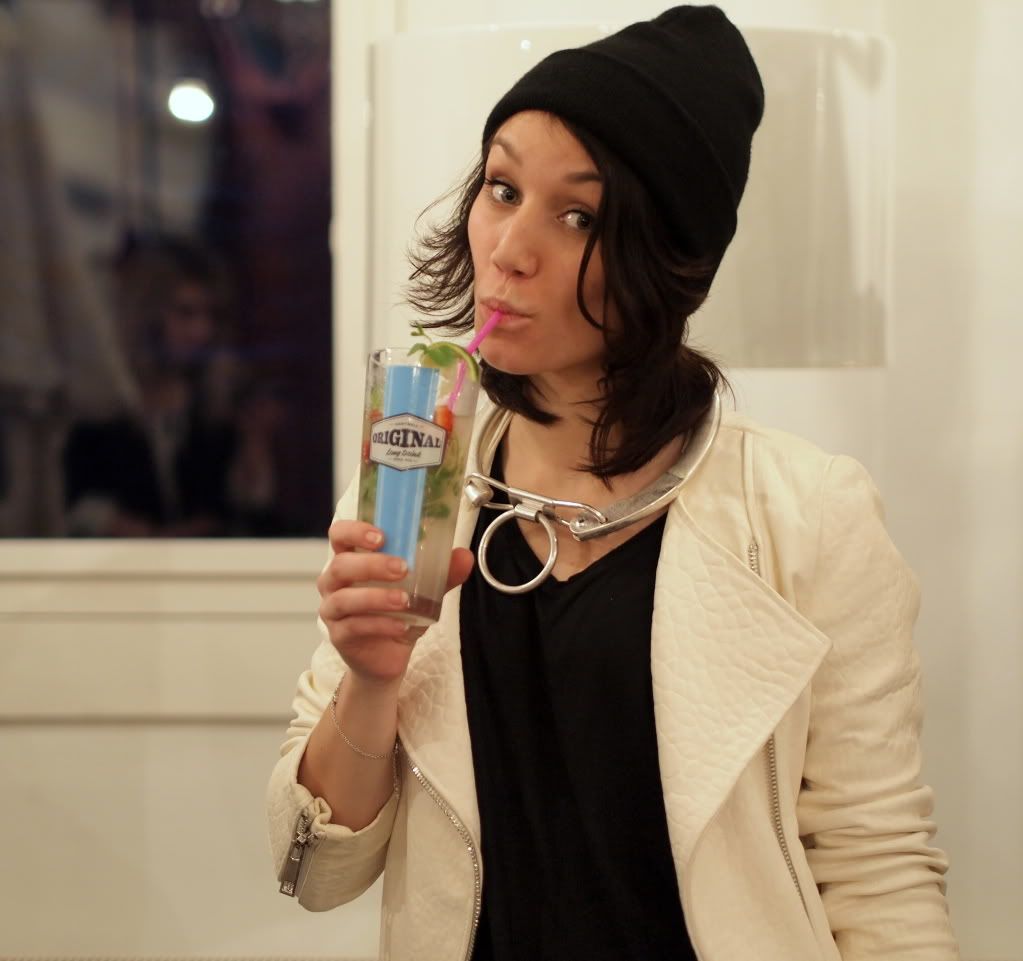 Mmmm, haha! :p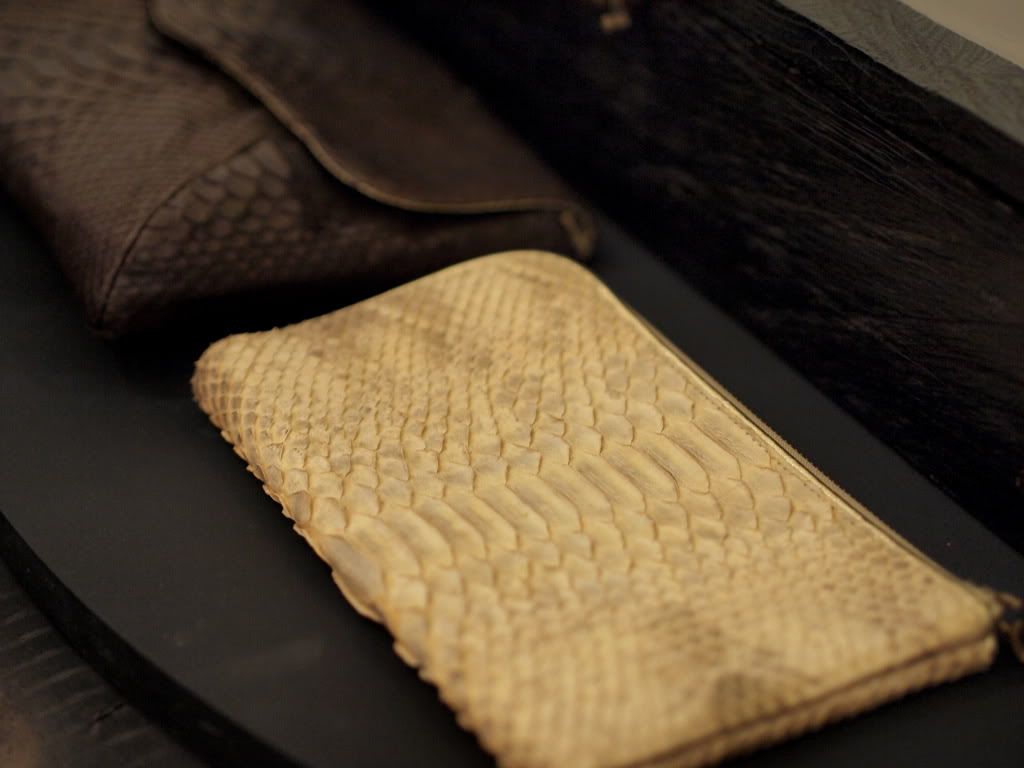 Awesome snake leather pouches from Johnny Ramli.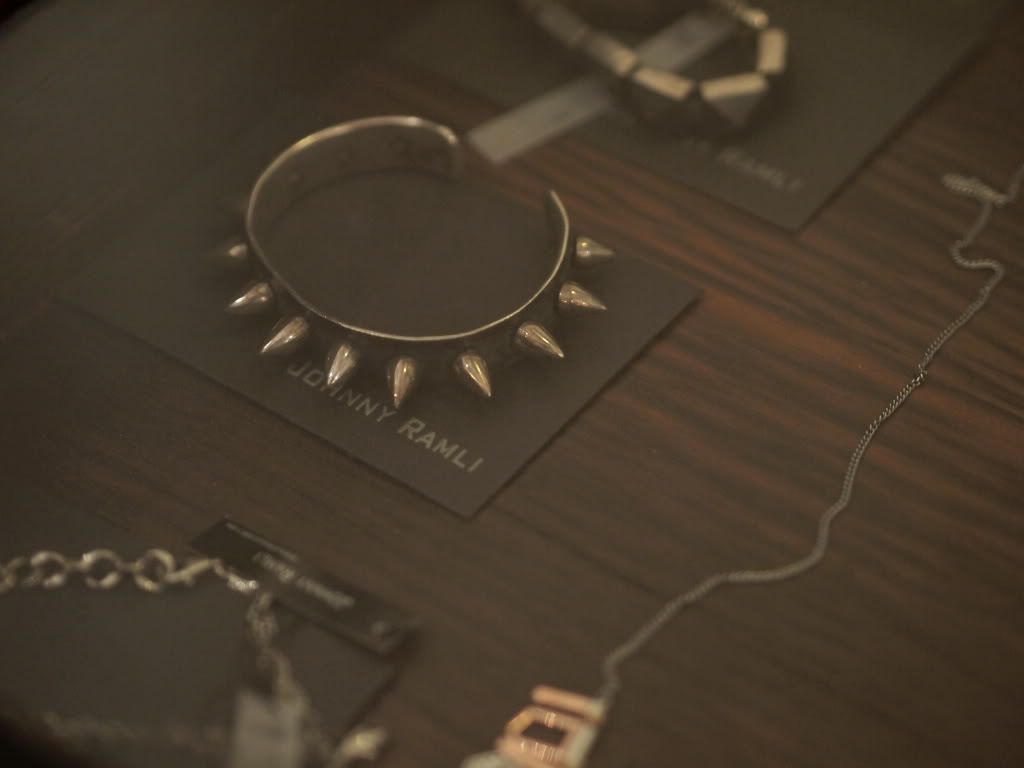 And this spike bracelet is to die for! I need this piece in my jewelry collection!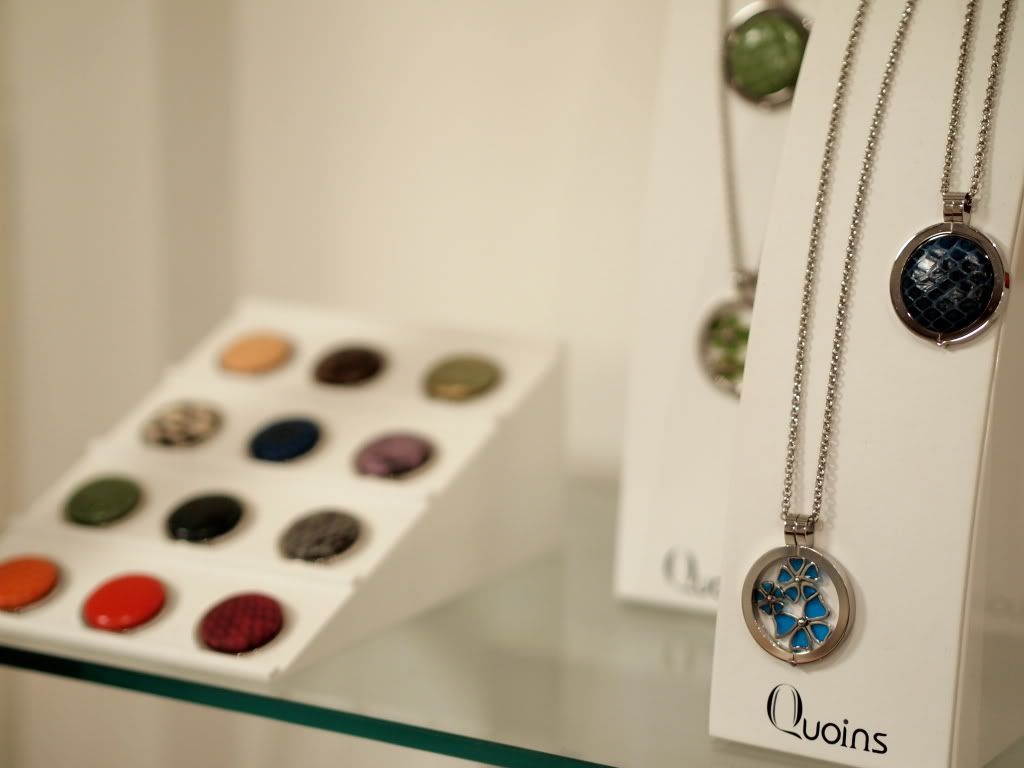 Rowan enjoying a mini-burger.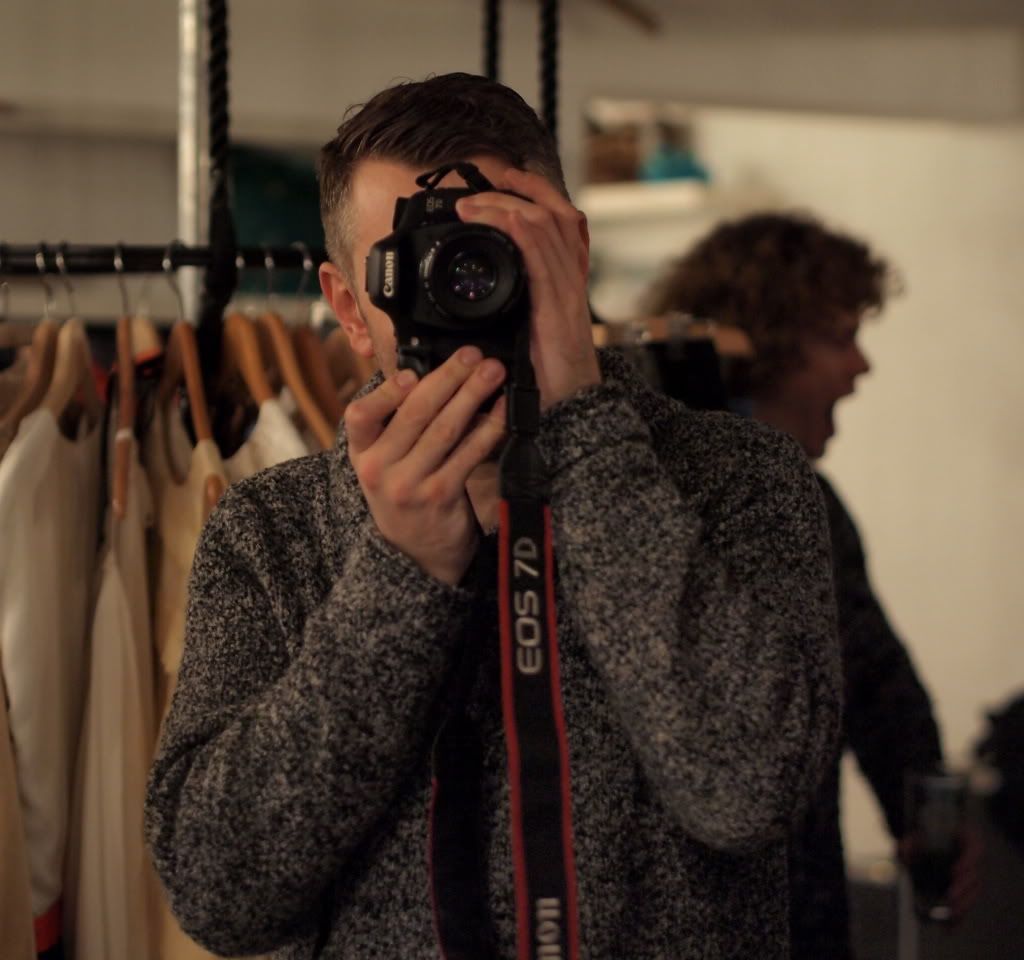 Always funny, taking a picture of someone taking a picture of you :p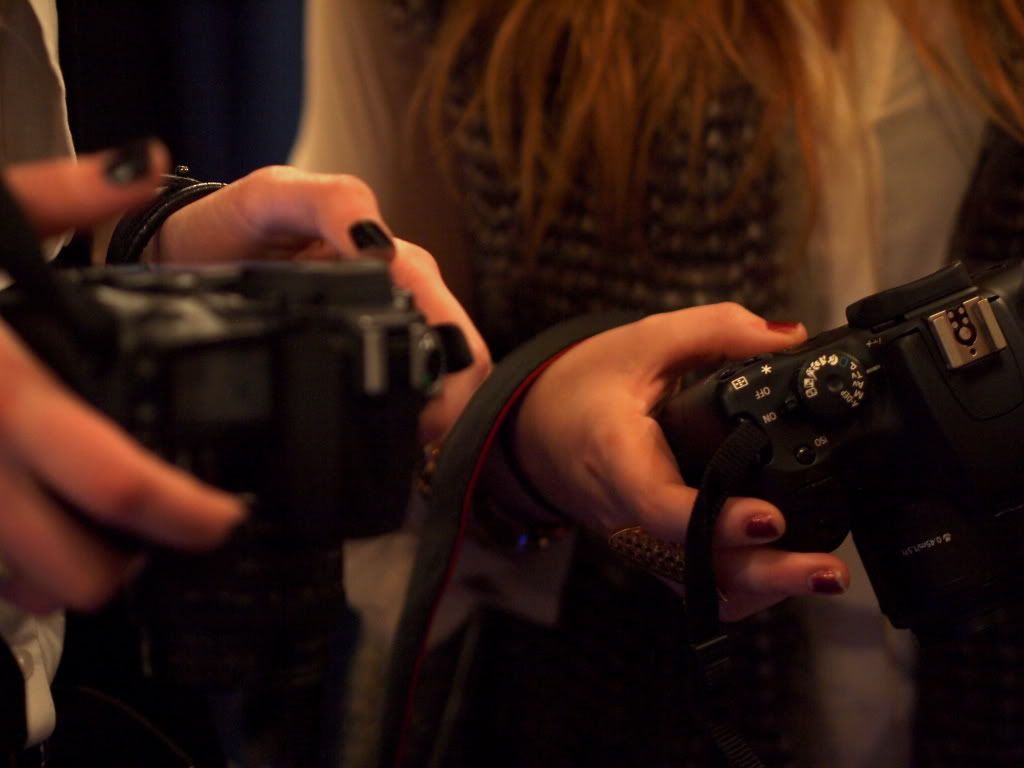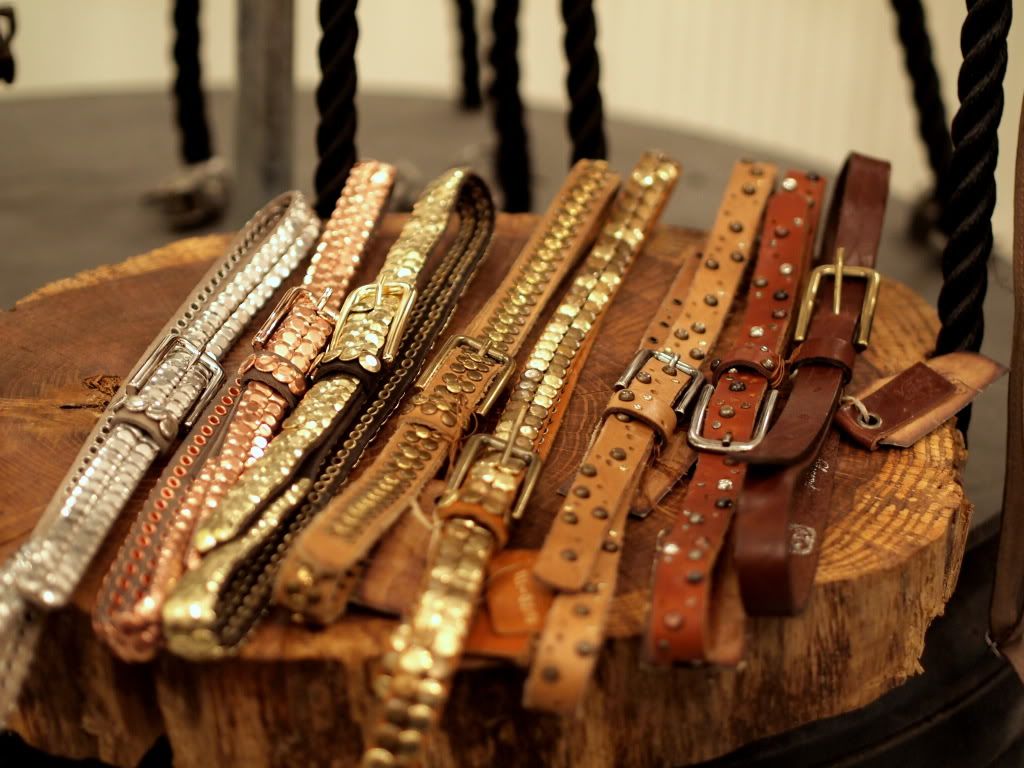 Awesome studded belts by Legend.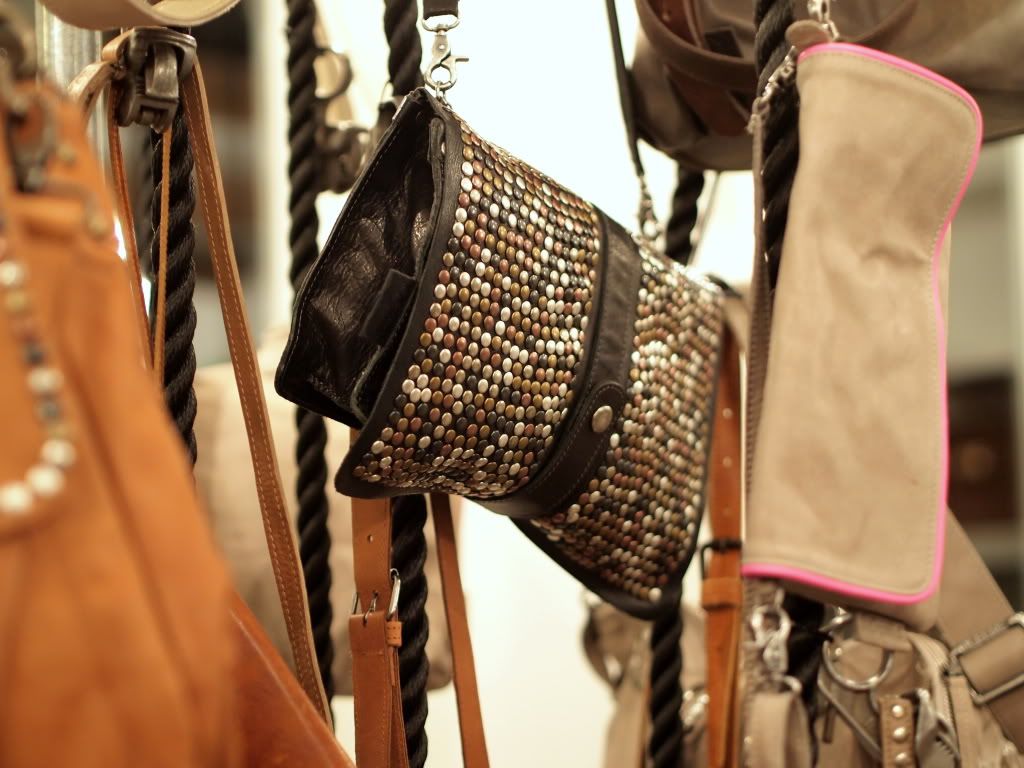 And I also fell in love with this Legend studded bag.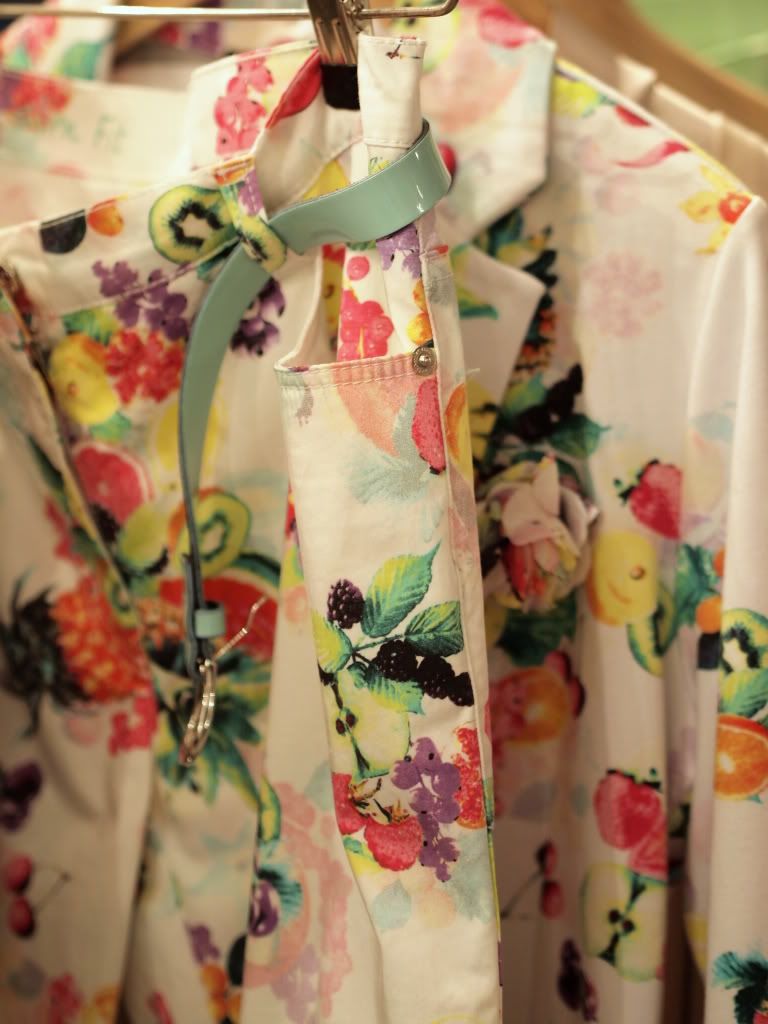 Love this print from Betty Barclay.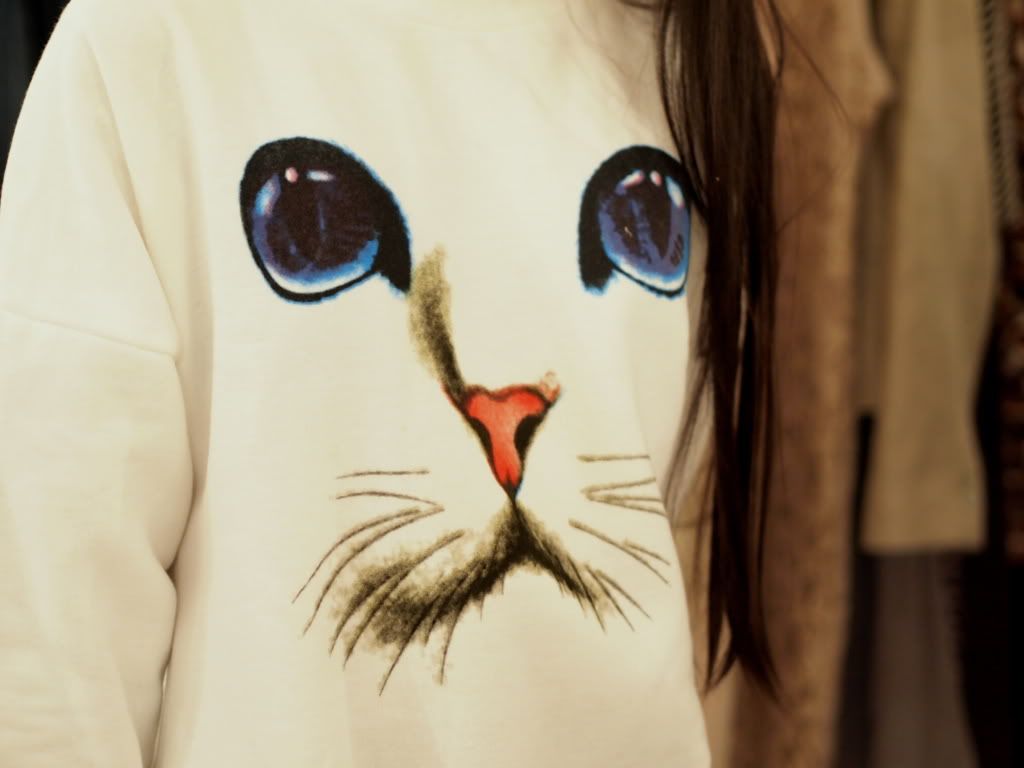 Look at this super cute sweater from Jan!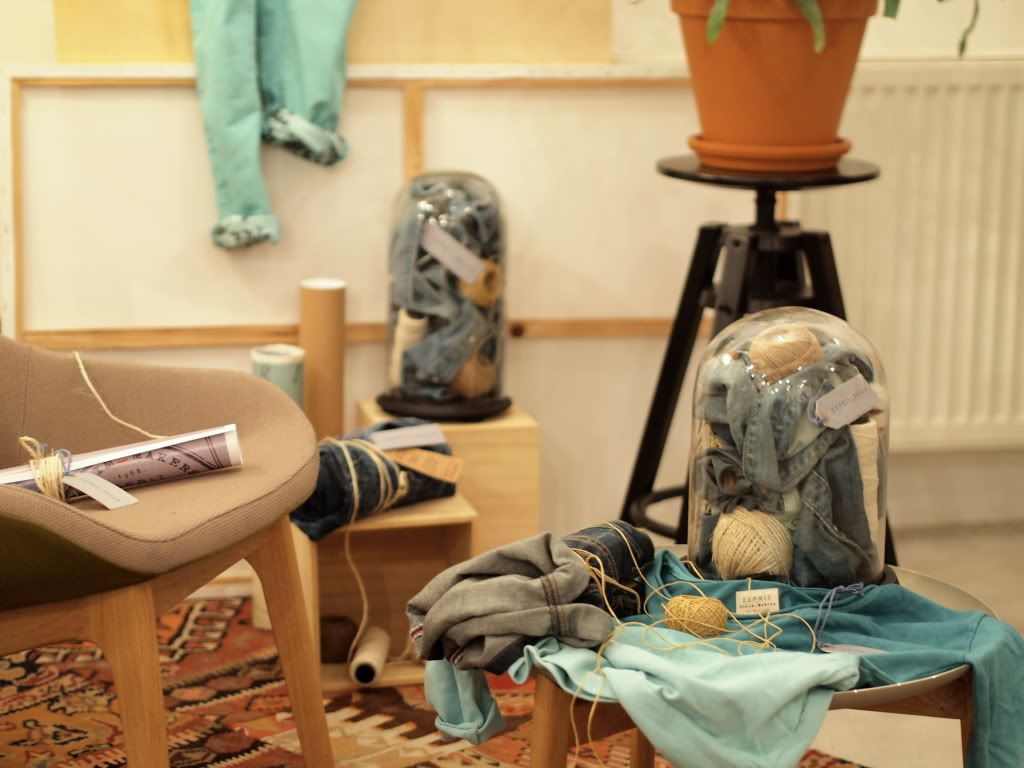 This pictures is from Shalane, I stole it from her because the battery of my camera died when we were about to start the wheel of fortune. I won a pretty cool pair of gloves from Roeckl, will show them asap ;)
At the end of the night you also had the opportunity to win tickets to the show of Nikkie Plessen and tickets + backstage tickets + a chance to interview Jan Boelo! I really (REALLY!) wanted to win the Jan Boelo tickets + backstage tickets + interview, but unfortunately I didn't win :( You had to dress yourself in your most high end summer outfit but I didn't knew that... Shame on me...
Hopefully I will get an invitation to enjoy his show because his show on AFW last year was my favourite! Such a shame that I didn't take any pictures of his collection hanging in the showroom, but I was just to busy to drool all over them! :p And like I said the battery of my camera died..
Anyway, I hop you liked these pictures!
Lots of love and have a nice day!
♥