Hi everyone!
Last Thursday I went to the collection presentation of Dante 6 and this is what I wore.
Before the presentation I was walking around in Amsterdam and I got spotted by Rose from
SWYF.com
.
She wanted to take some streetstyle pictures of me for the site so I allowed it in return she also shot my outfit pictures :p
So thank you for taking my outfitpictures!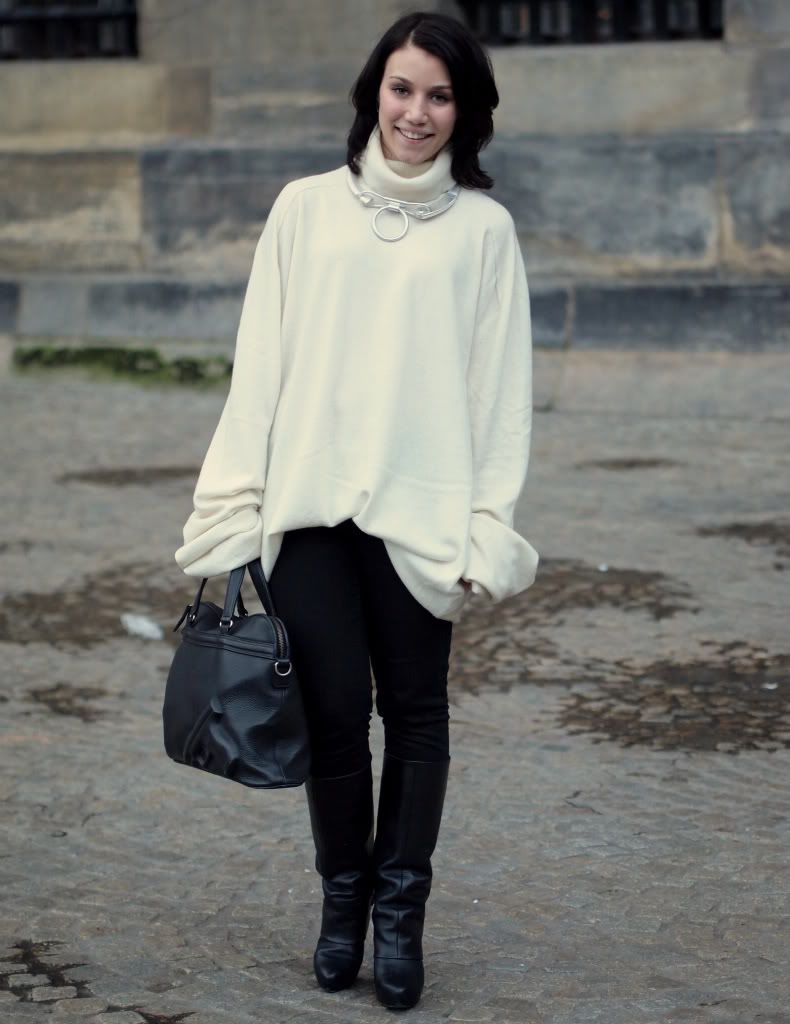 Click on 'Read More' for more pictures!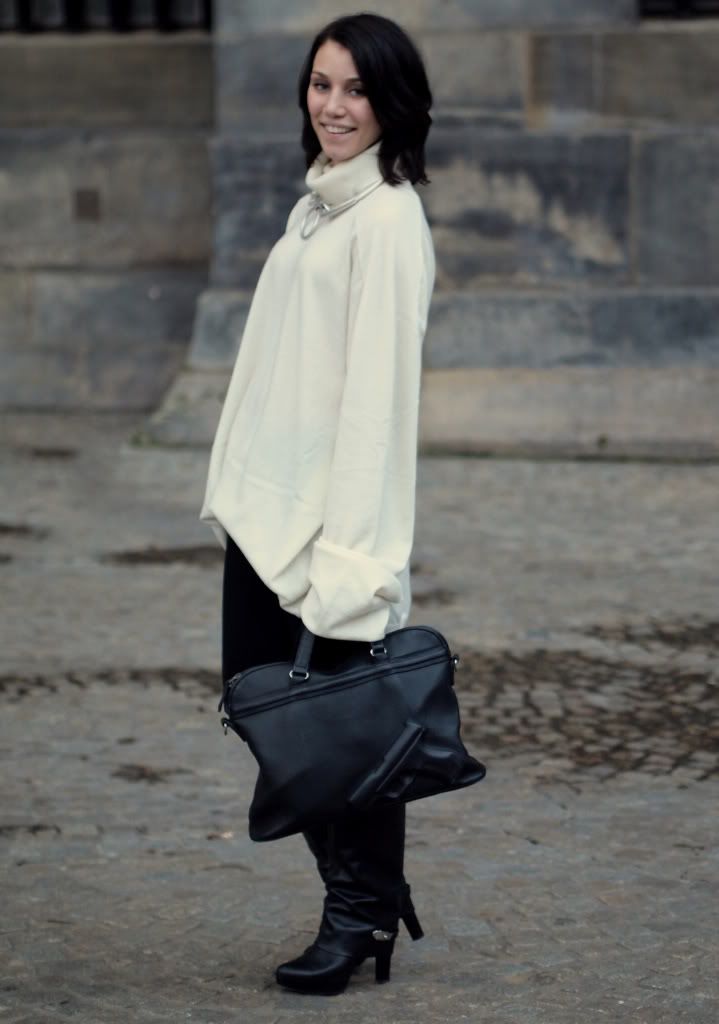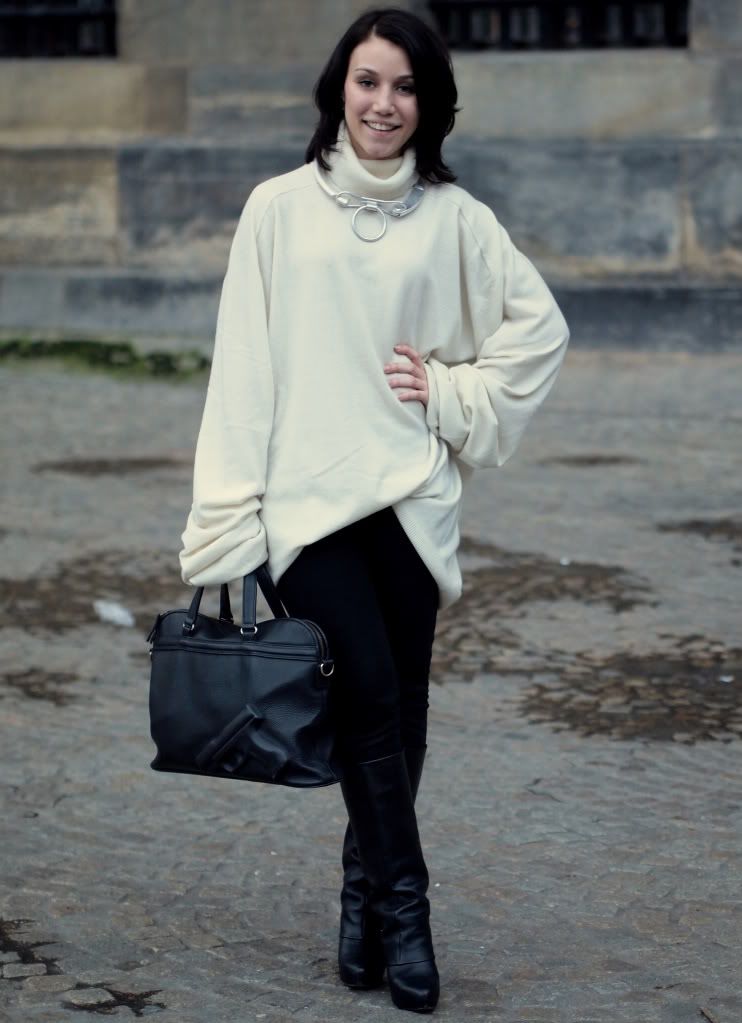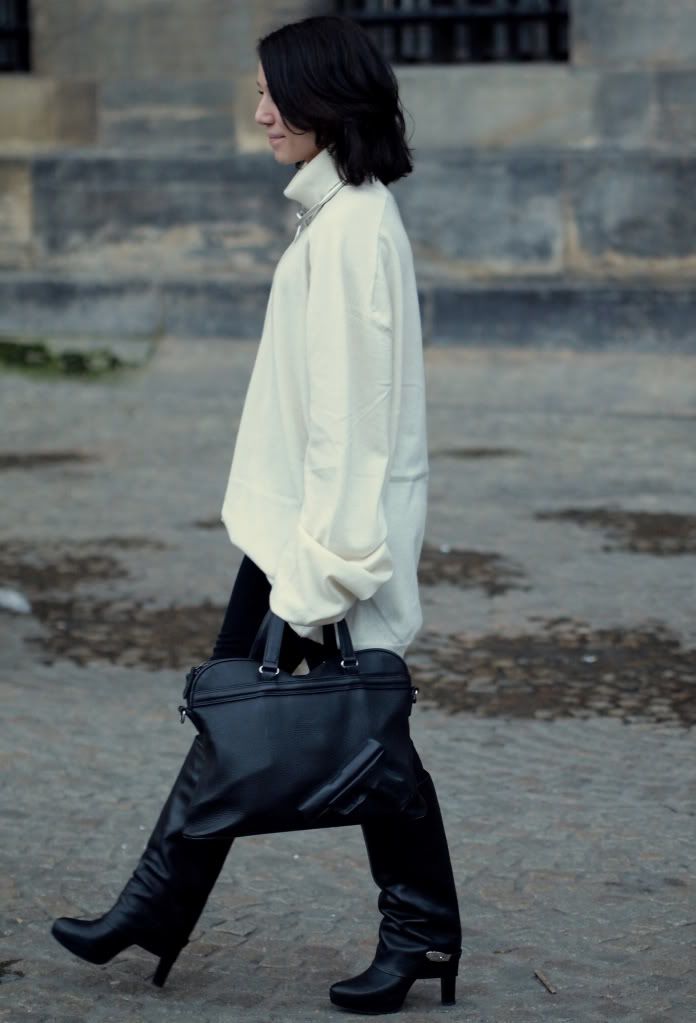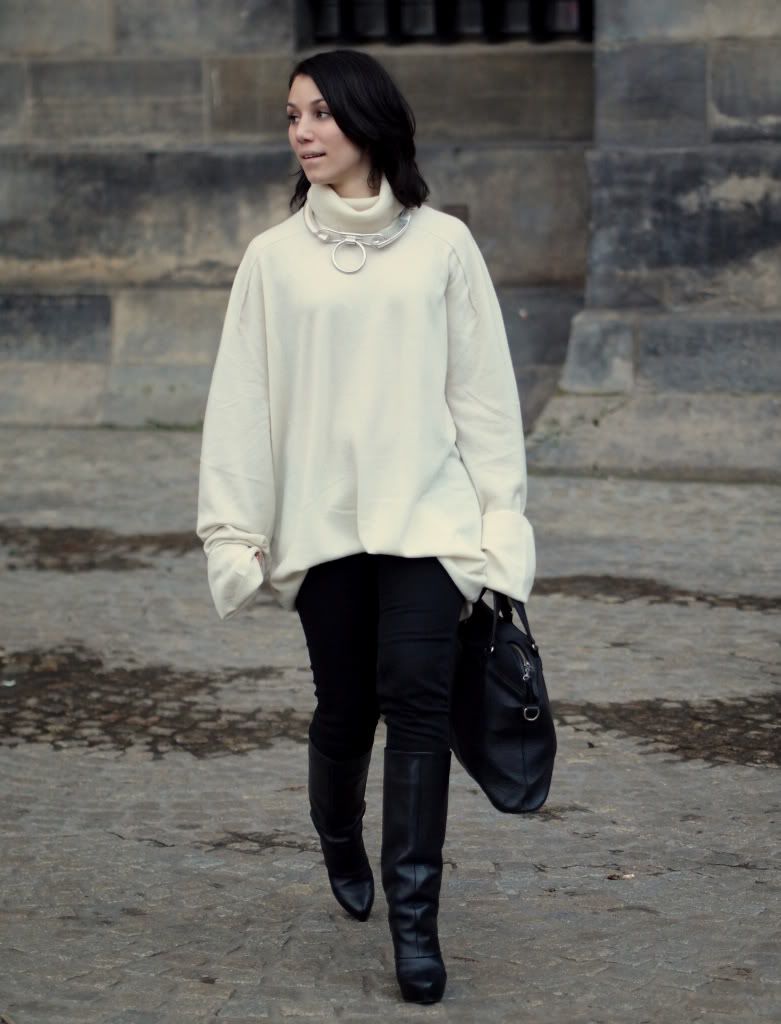 What I'm wearing:
Boots | Zara
Pants | H&M Divided
Jumper | Maison Martin Margiela with H&M
Necklace | Maison Martin Margiela with H&M
Bag | Vlieger&vanDam
You can buy similar items below!
Lots of love and have a nice day!
♥