Hi everyone!
Here are the full outfit pictures of my first outfit of 2013!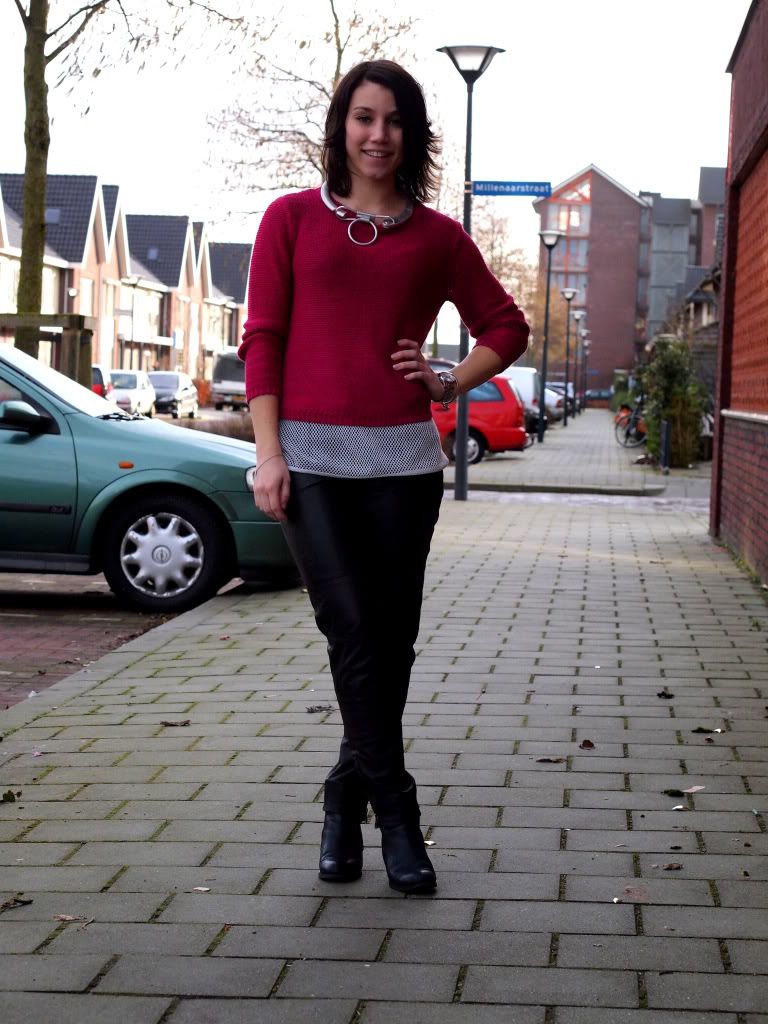 Click on 'Read More' for more pictures!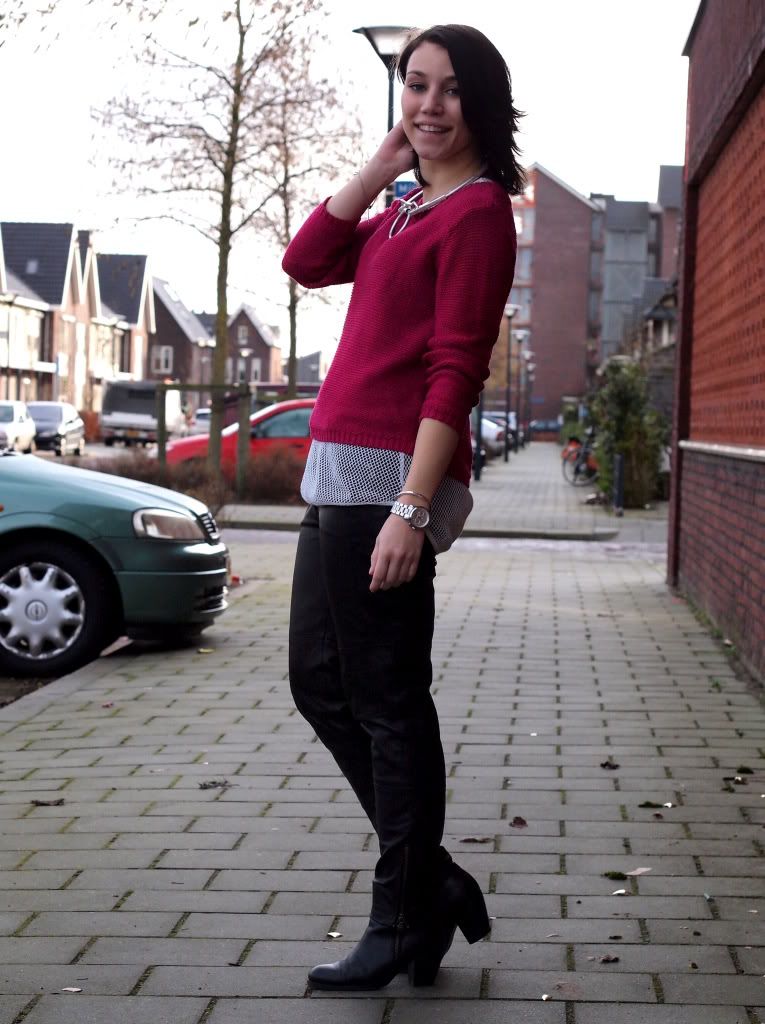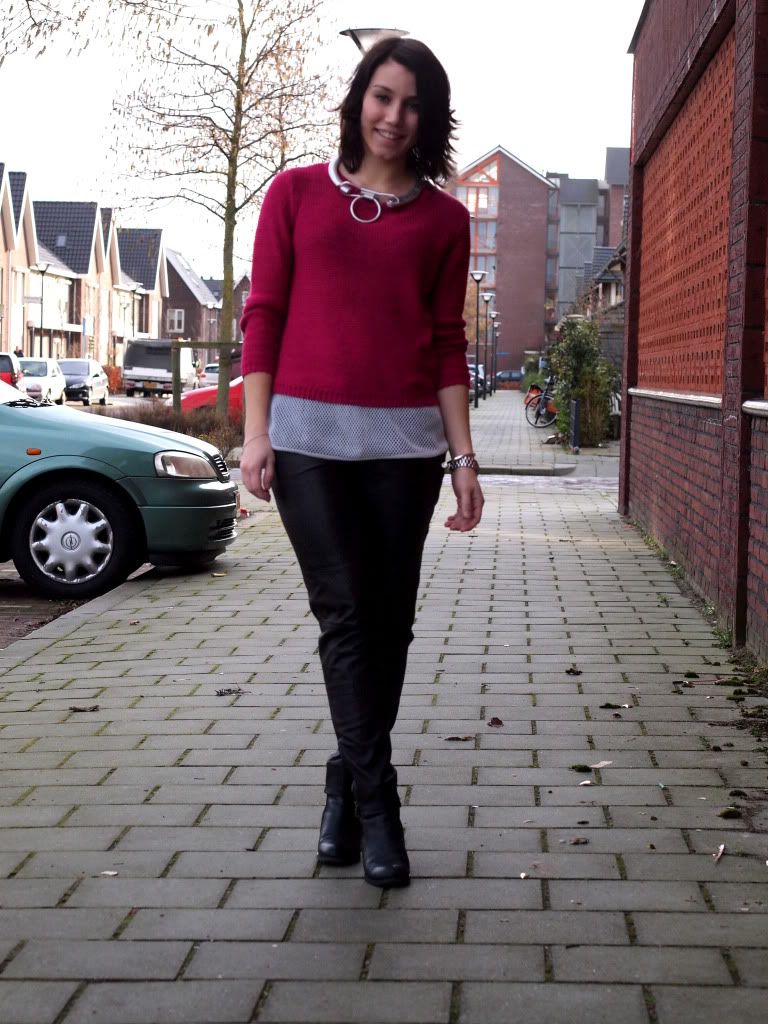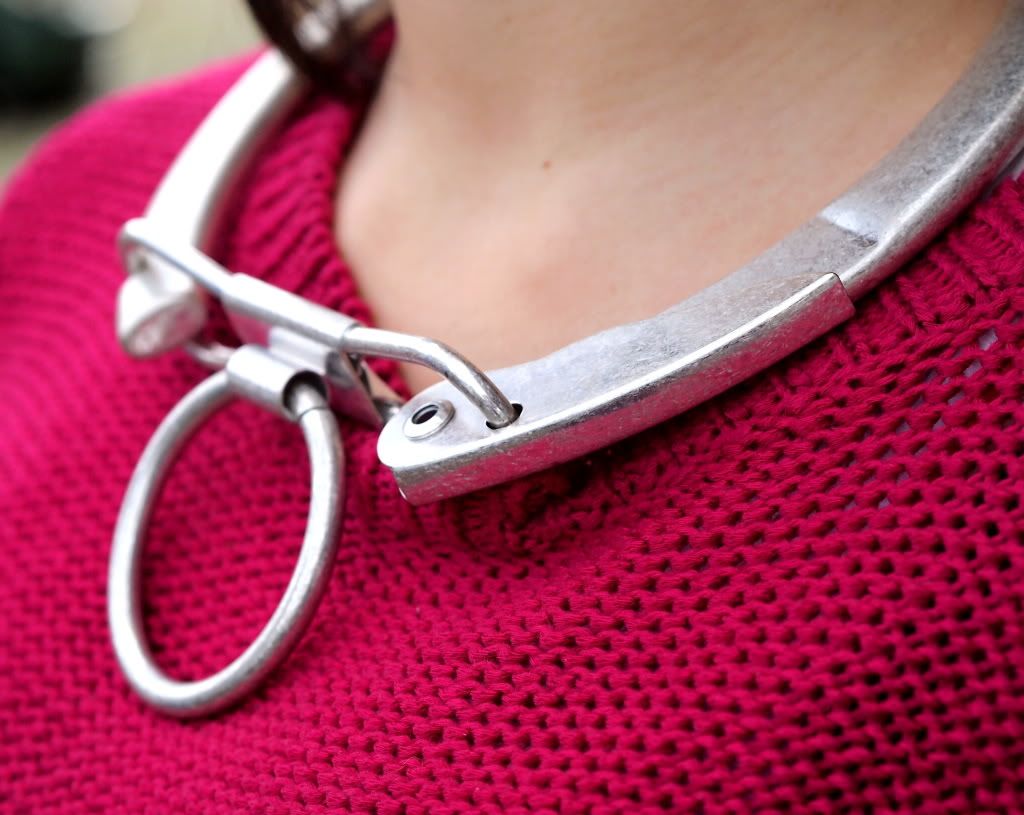 What I'm wearing:
Pistol boots | Sacha
Leather pants | Esprit Collection
Net top | H&M Divided
Jumper | H&M Divided
Necklace | Maison Martin Margiela with H&M
Bracelet | afterDRK x Maison de Bonneterie
Watch | Michael Kors
You can buy similar products below!
Lots of love and have a nice day!
♥