Hi everyone!
Here's the outfit I wore to the third day of AFW. I finally took out my United Nude shoes out for a stroll, and AFW was the perfect opportunity to show off these babies. Some people may think they're impossible too walk in, but they're actually quit comfortable! Although it's a little harder to walk on uneven surfaces, but I managed to keep my balance throughout the day :p
Click on 'Read More' for more pictures!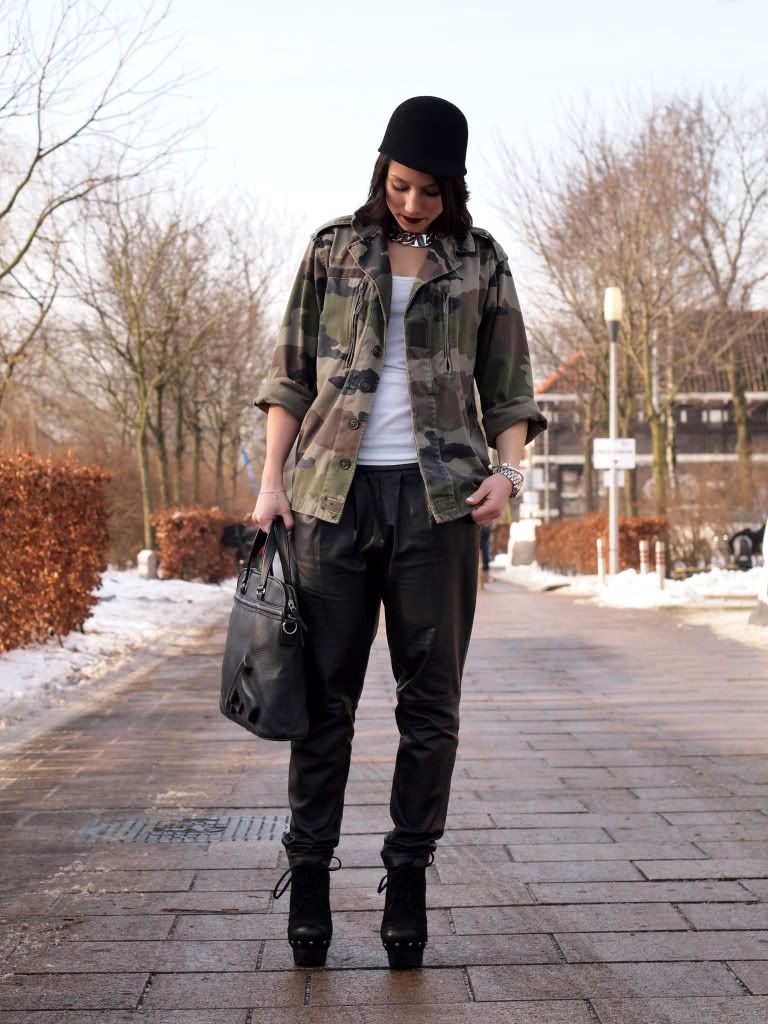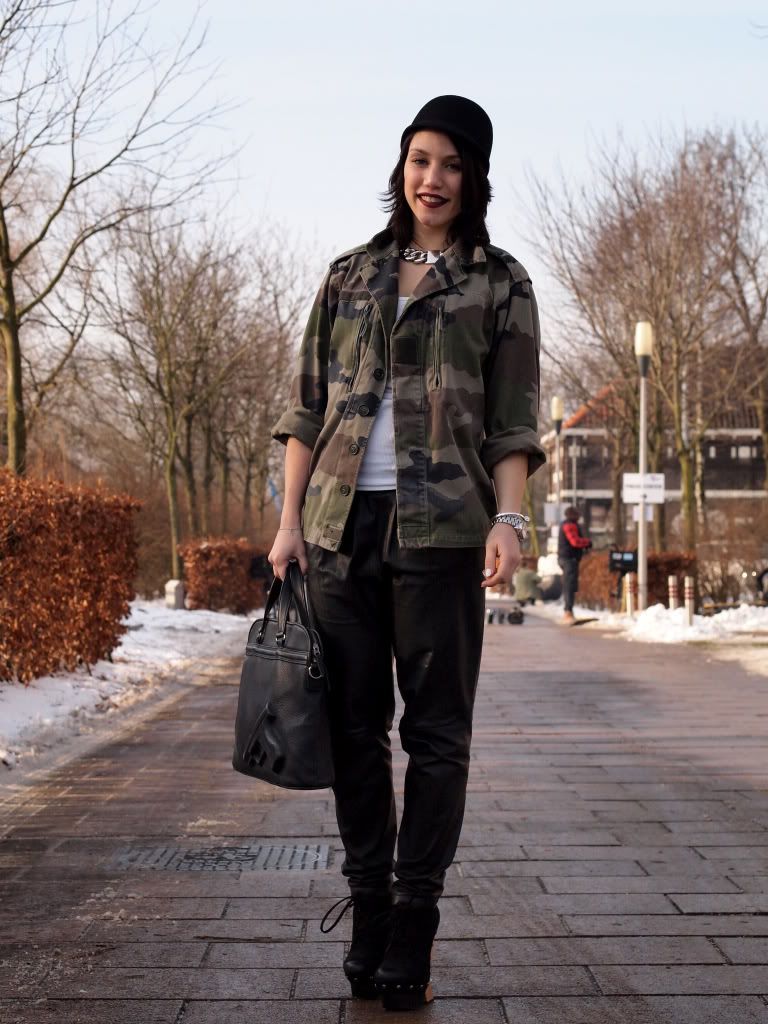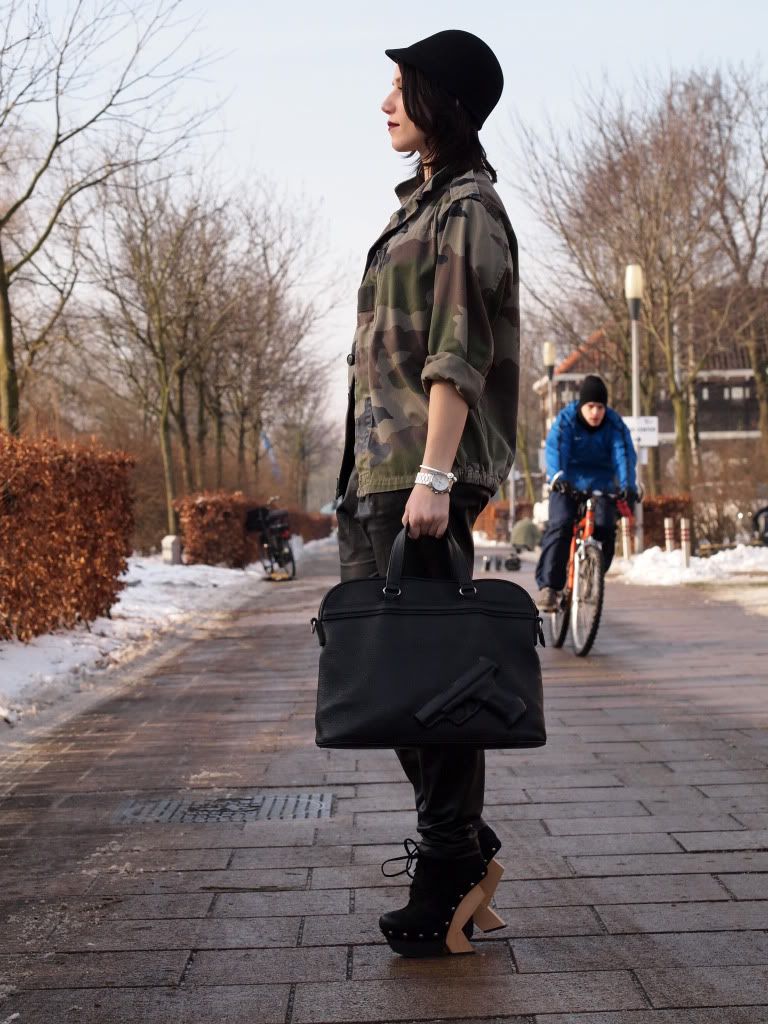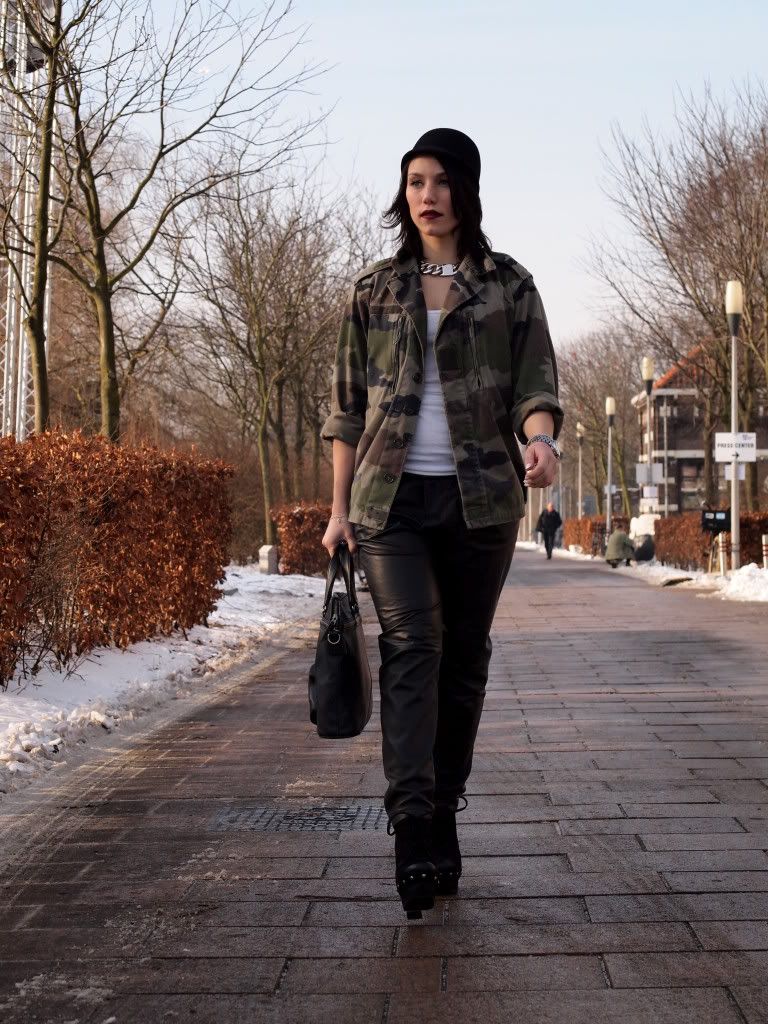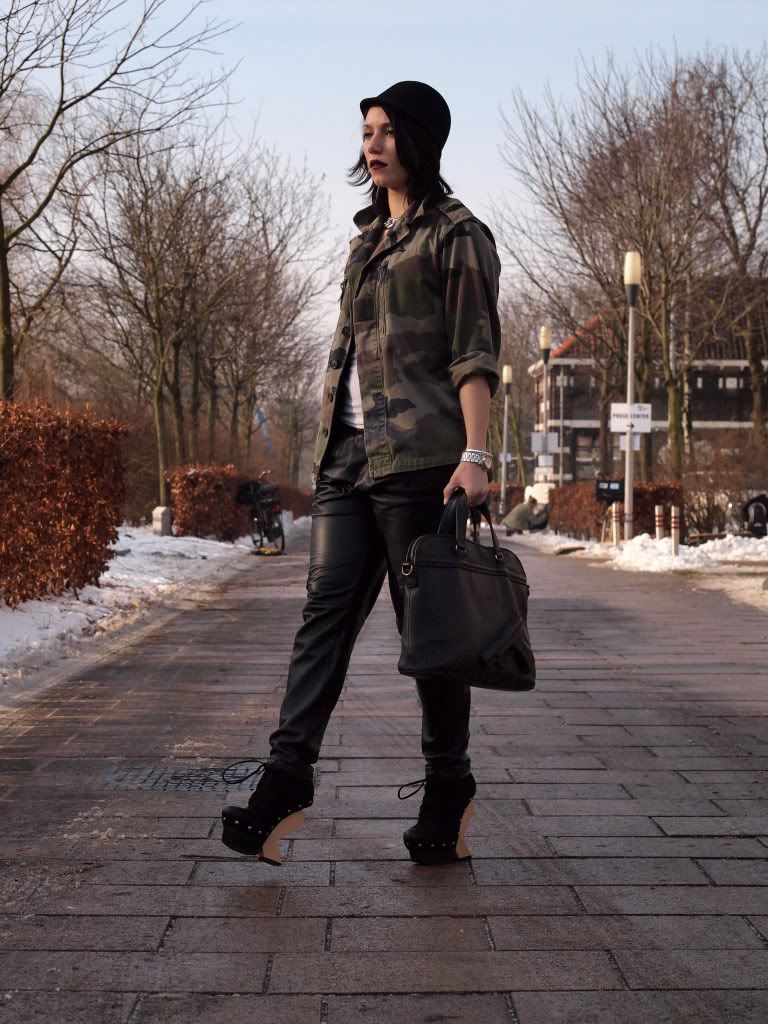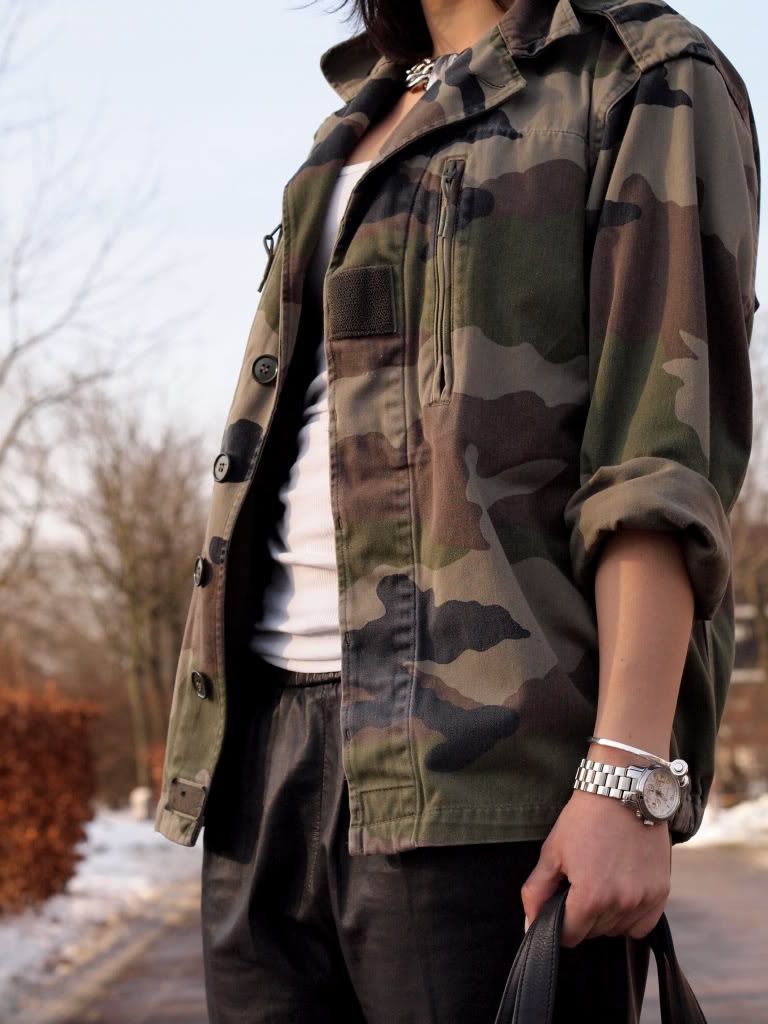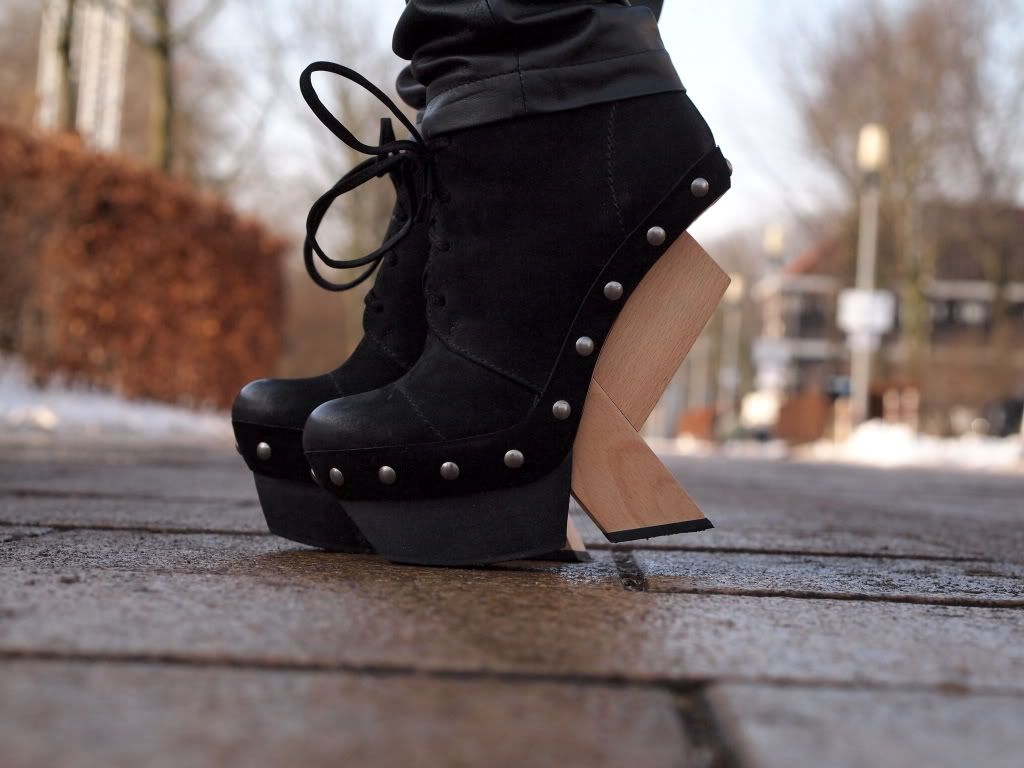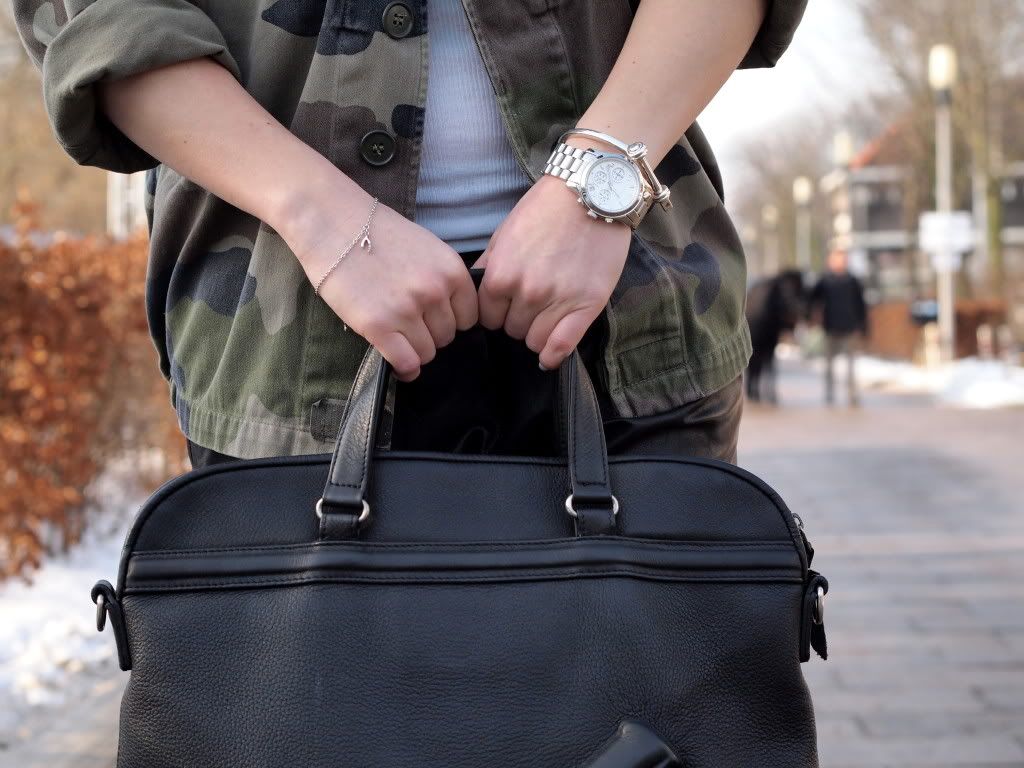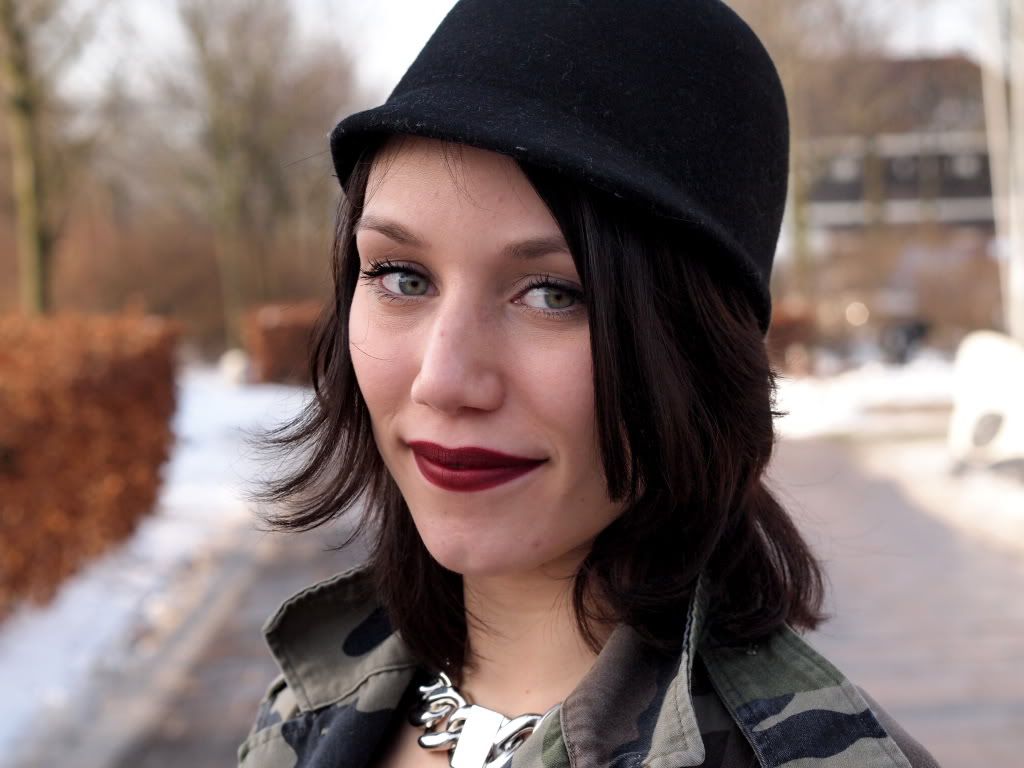 What I'm wearing:
Heels | United Nude
Oversized leather pants | Mango
Tanktop | H&M
Army jacket | Vintage
Hat | H&M
Bag | Vlieger&vanDam
Necklace | Nelly Trend
Watch | Michael Kors
Bracelets | afterDRK x Maison de Bonneterie and Hot Diamonds
you can buy similar items below!
Lots of love and have a nice day!
♥