Hi everyone!
Today I will show you the outfit I wore on the second day of Amsterdam Fashionweek.
I got spotted a lot by streetstyle photographer but in my opinion this outfit wasn't that special..
But I guess my super neon jumper caught their attention :p
Sorry for the blurry pictures but it was already getting a bit dark when taking these pictures :(
Click on 'Read More' for more pictures!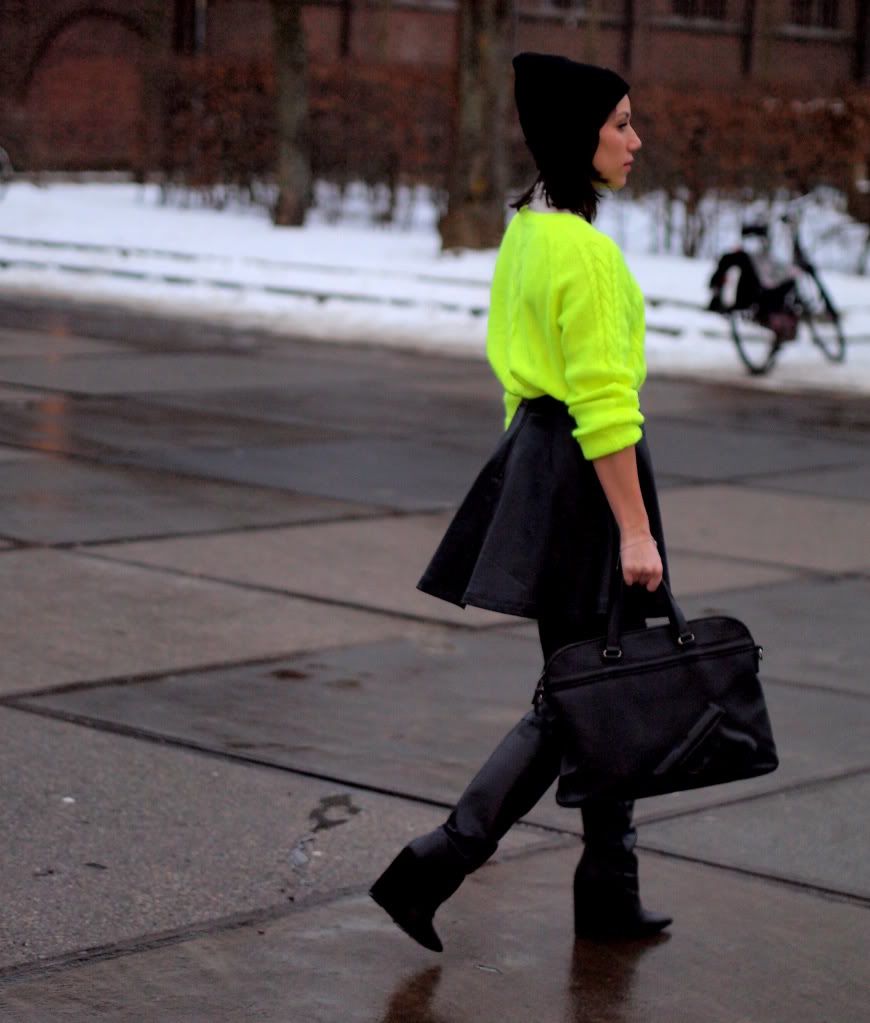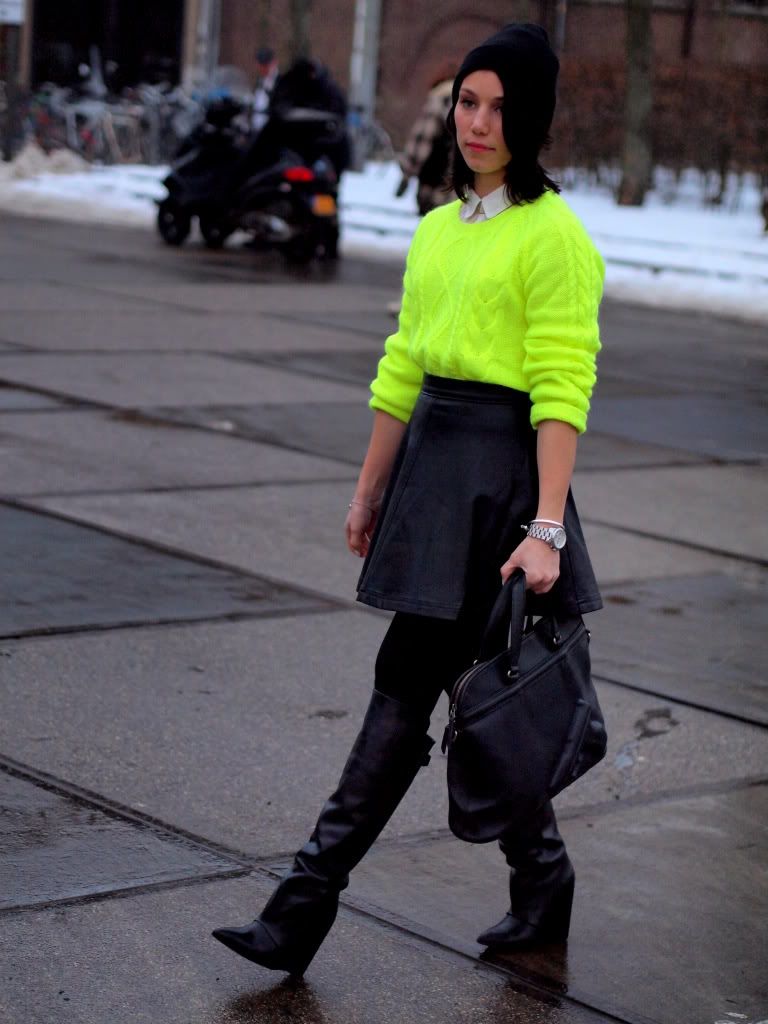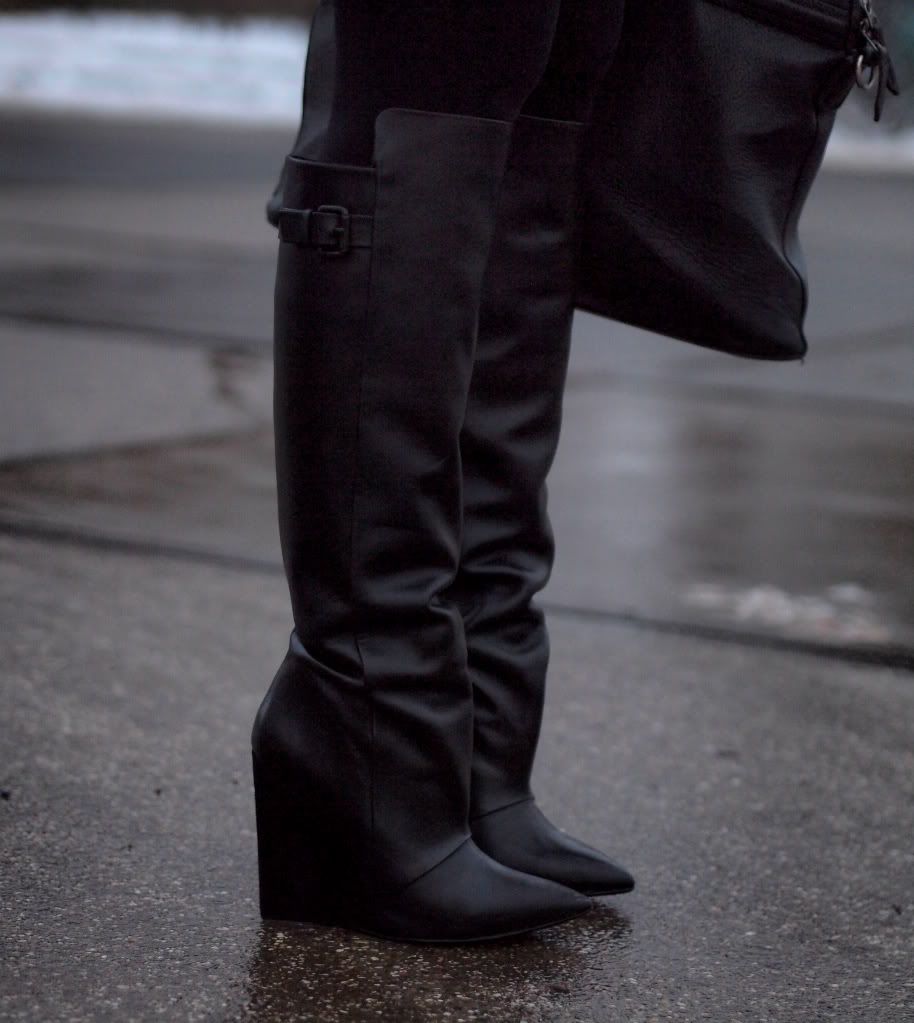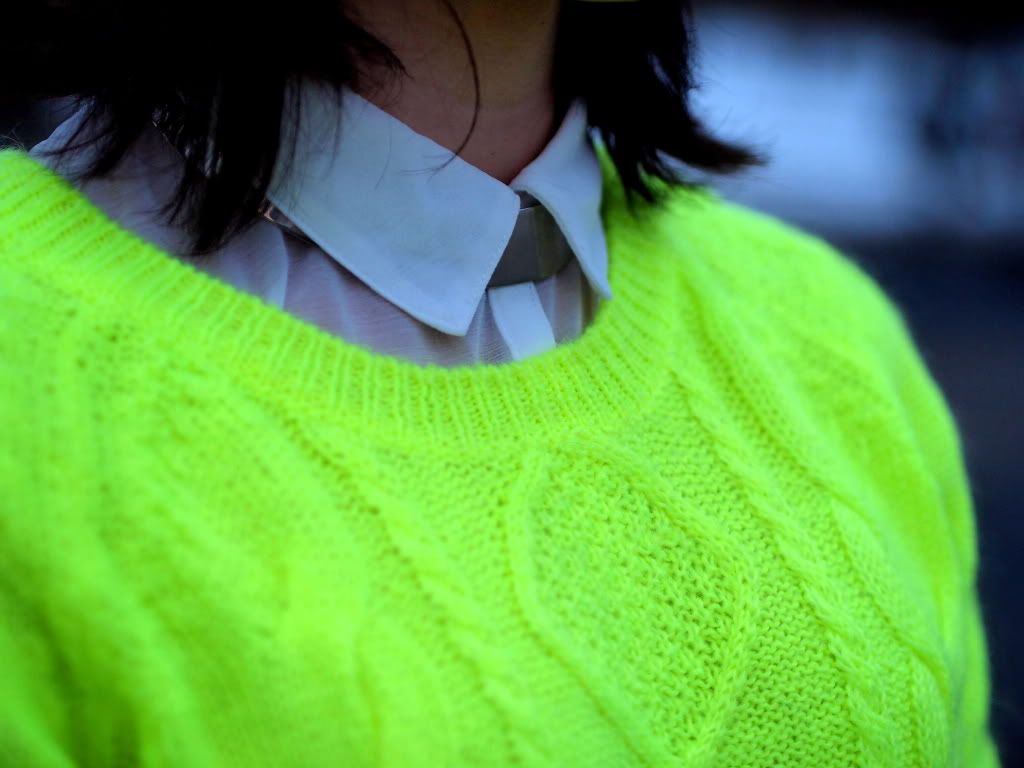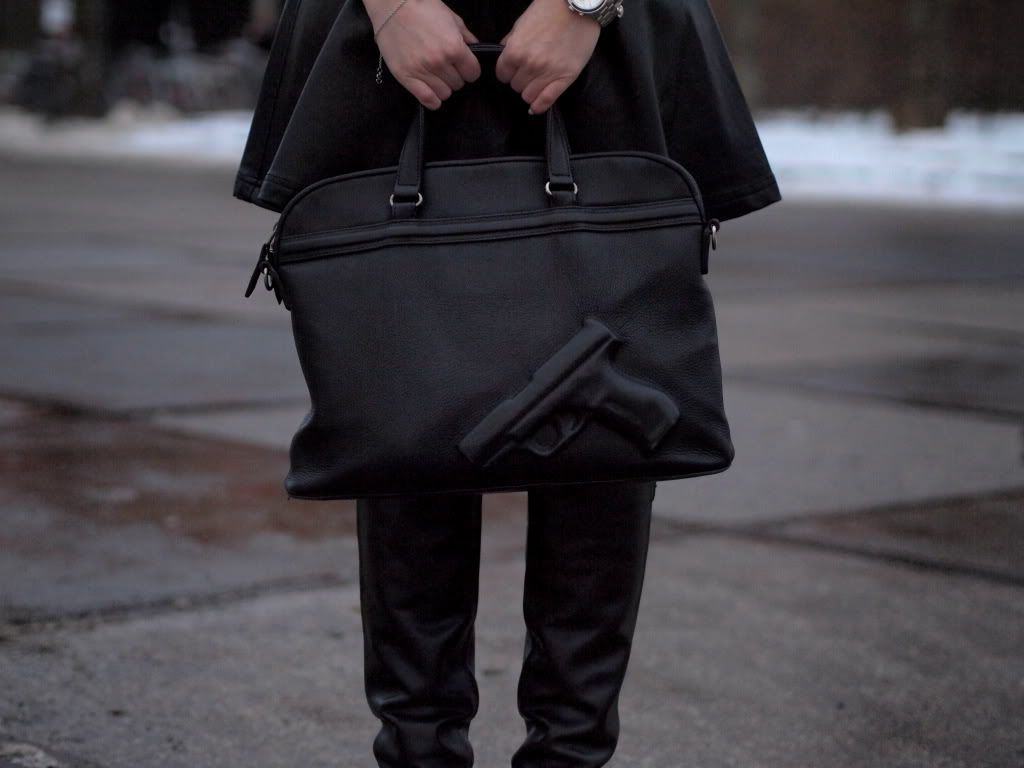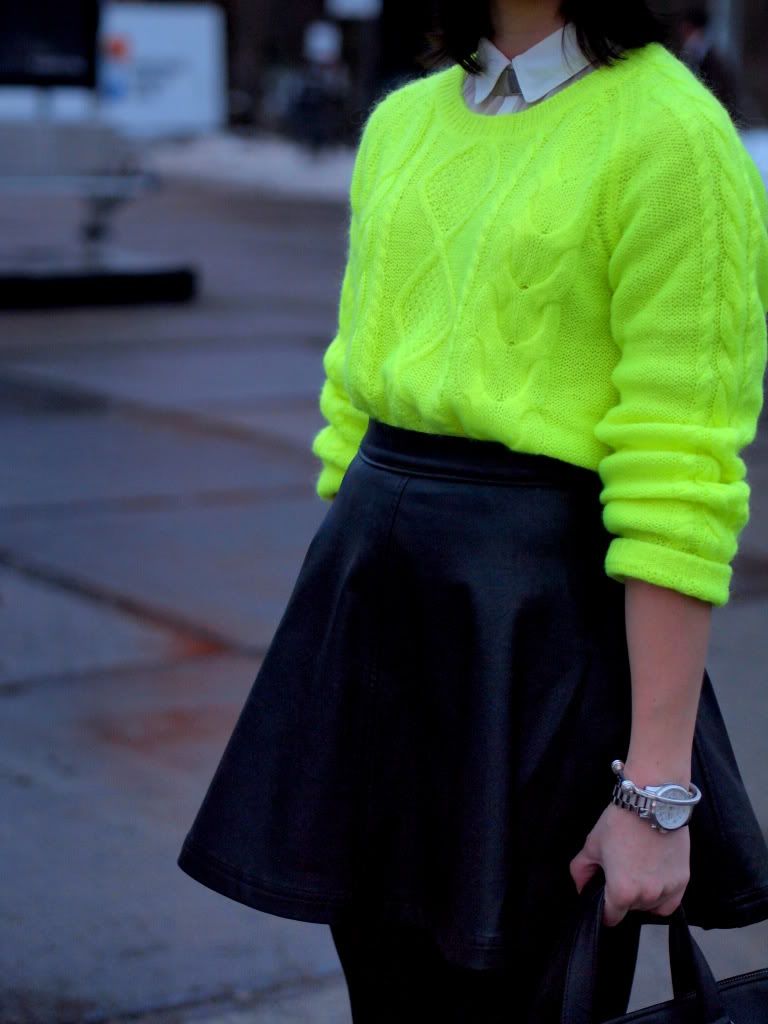 What I'm wearing:
Boots | Zara (borrowed from
Marjolein
:p)
Skirt | New Look
Jumper | H&M
Blouse | H&M Divided
Bag | Vlieger&vanDam
Beanie | River Island
Necklace | H&M
Watch | Michael Kors
Bracelets | afterDRK x Maison de Bonneterie and Hot Diamonds
Lots of love and have a nice day!
♥