Hi everyone!
Weeeeeh, I'm so super excited about this giveaway! :D
This month will be the month my blog turns one year! On the 31st of January to be precise.
I want to celebrate this joyful fact with you by hosting an amazing giveaway! Because you, my followers, are the ones making my blog! Your lovely comments make me smile every time I read them. And I want to thank you for supporting me the past year! :)
So I teamed up with Nelly.com to give away a voucher worth of
€
100! That's right ONE-HUNDRED EUROS! And you can use this voucher on the whole site, so not only the Nelly Shoes! ;)
Think of all the amazing items you can buy with
€
100! Especially because the sale is still going on.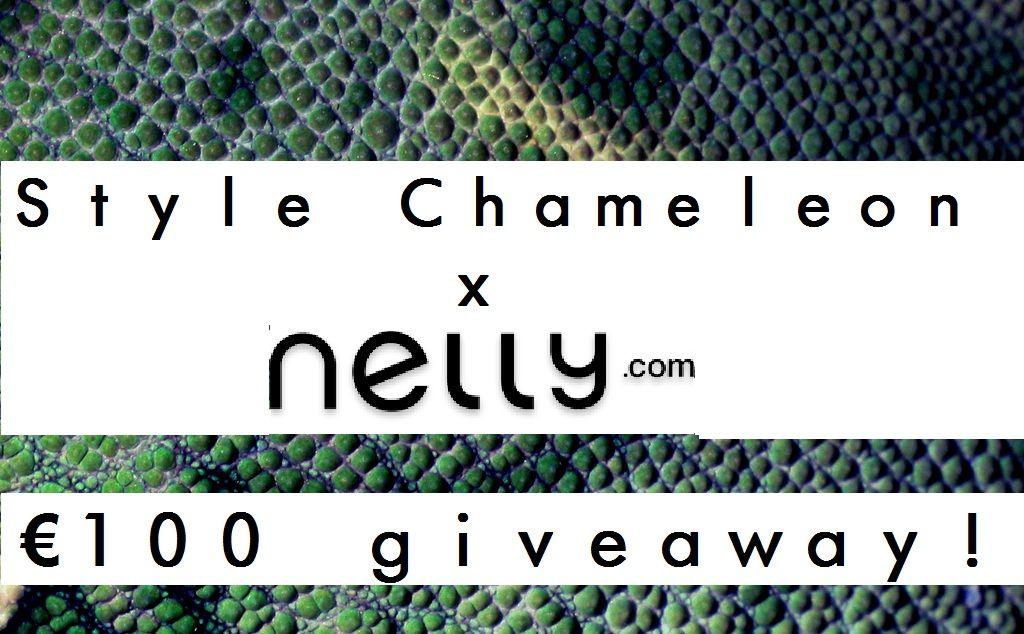 What do you have to do to win this awesome prize:
- Follow me on
Bloglovin'
- Follow
me
and
Nelly
on twitter
- Like
my blog
and
Nelly
on Facebook
- Leave a comment with your email so I can contact you in case you're the winner.
For an extra entry you can tweet about this giveaway (make sure to mention @Style_Chameleon) and/or like&share the giveaway on facebook.
And that's all!
The giveaway is open worldwide and you can participate till the 31st of January. On the first of February I will announce the winner.
Good luck to you all!
Lots of love and have a nice day!