Hi everyone!
Although it's already 2013 I still want to look back at the past year, since this month is also the month my blog will turn 1 year old like you already knew by my amazing giveaway where you can win a Nelly voucher worth of
€
100! Haven't participated yet? You can do in
HERE
!
You can expect a few more 'Recap' posts of the last year so I will be calling this month Throwback January :p
My first year of blogging has brought me so many amazing events and I met a lot of awesome people, so I want to show you a picture diary of all my highlights of the past year.
Click on 'Read More' for loads of pictures!
In February I went to Antwerpen with my mother.
My first feature on YBS.
Meeting the most famous blogger in the Netherlands, Mascha from Beautygloss.
Going on a Holiday after my final exams.
After the holiday I graduated highschool! :D
At the Wear for Love VIP day I met Rowan for the first time.
Janneke and me before the Unlimited PR bloggers event.
In the summer I attended my first bloggers event, the unlimited PR bloggers day. From that moment on I got more invitations from other PR agencies.
Showing my surf moves at the Swatch event.
I attended my first Fashionweek! :D The shows from Bas Kosters, Jan Boelo, Winde Rienstra, Elise Kim and Edwin Oudshoorn were my favourites.
I also had the opportunity the be backstage at Fashionweek!
I also got featured a lot on Girlscene. With a 'Love the look', 'DIY clutch' and 'De modeblog van' article.
I also attended Modefabriek and their afterparty The Borrel.
I met Bas Kosters and bought his (in)famous dick leggings!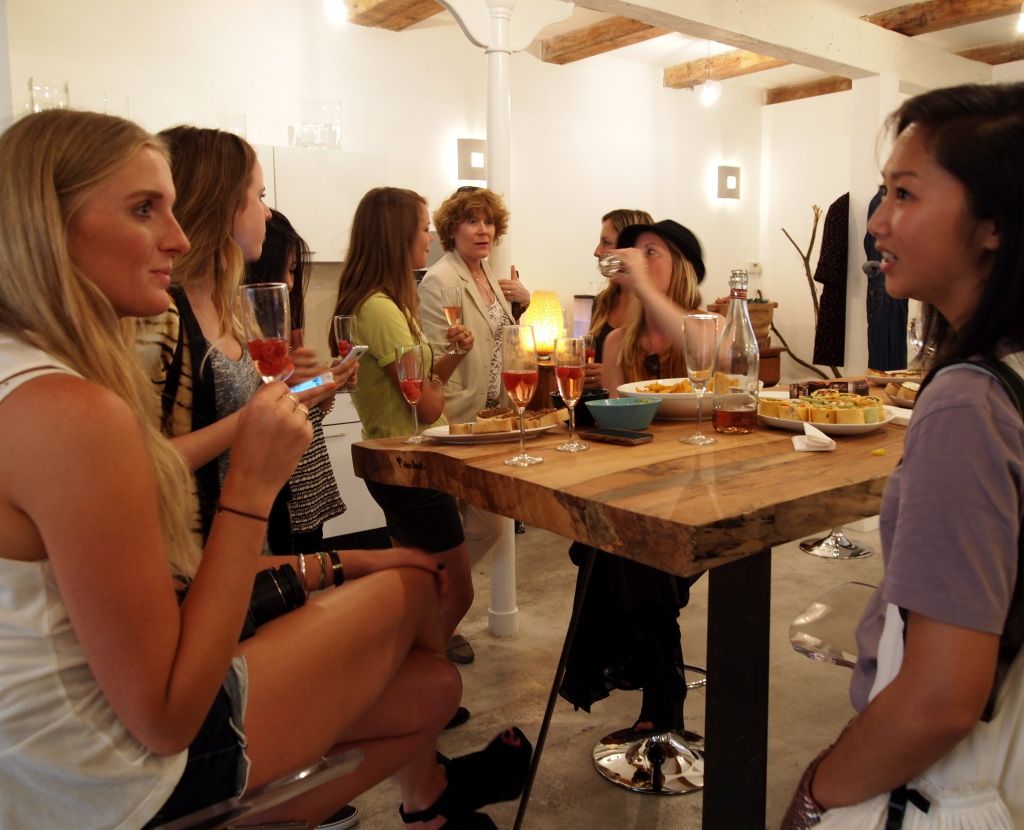 I went to the first bloggers day from Co/Motion PR.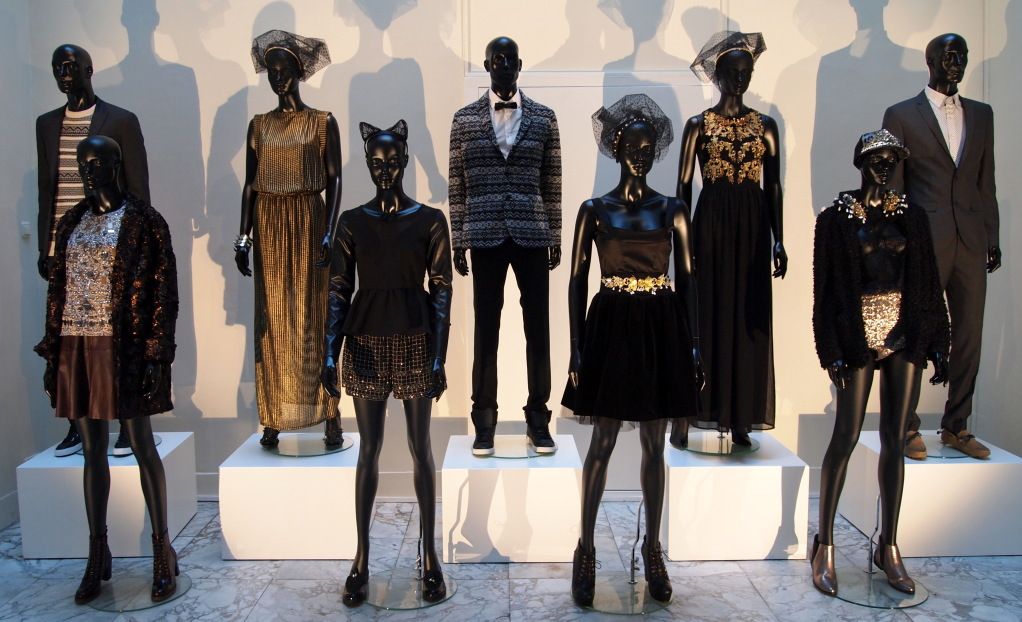 The River Island Christmas collection presentation.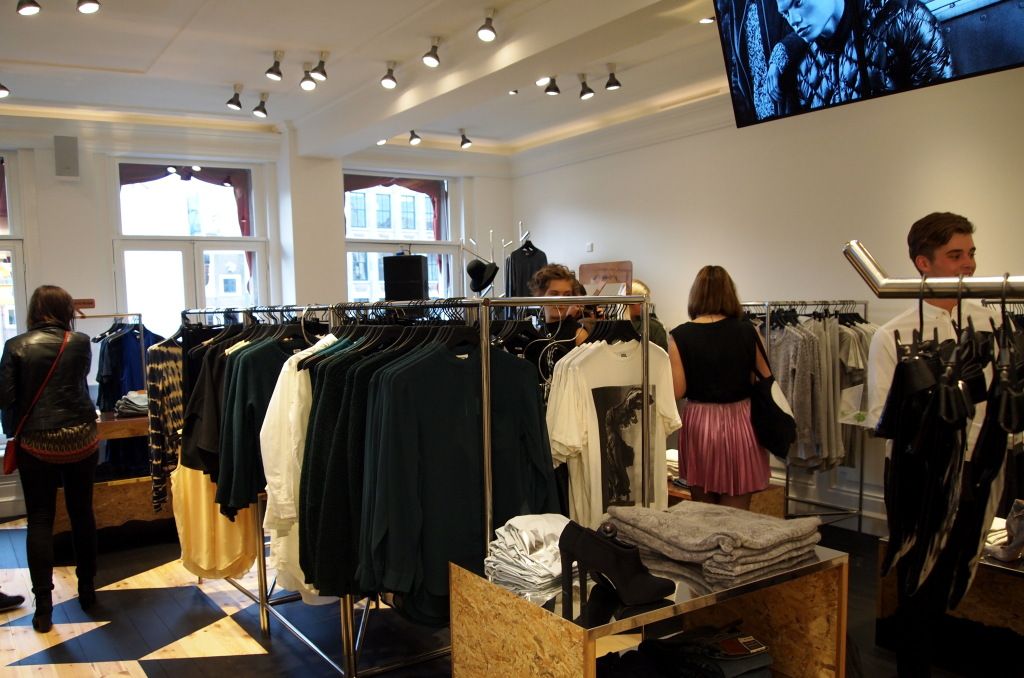 The Weekday store opening.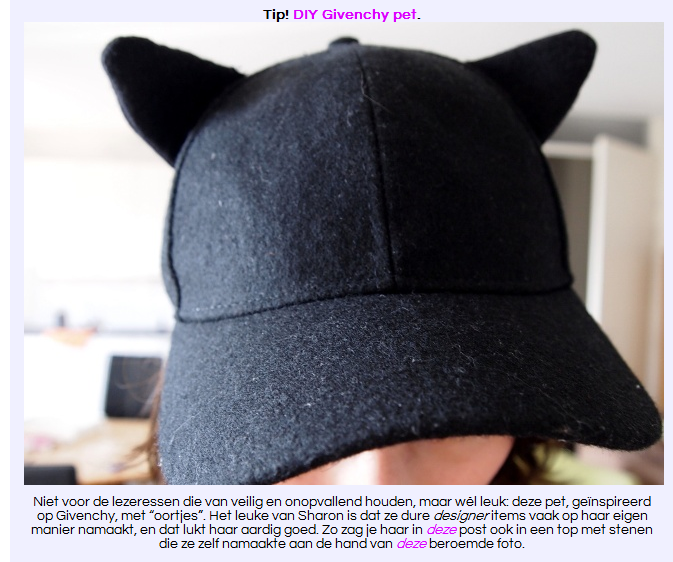 My features on FashionIsAParty.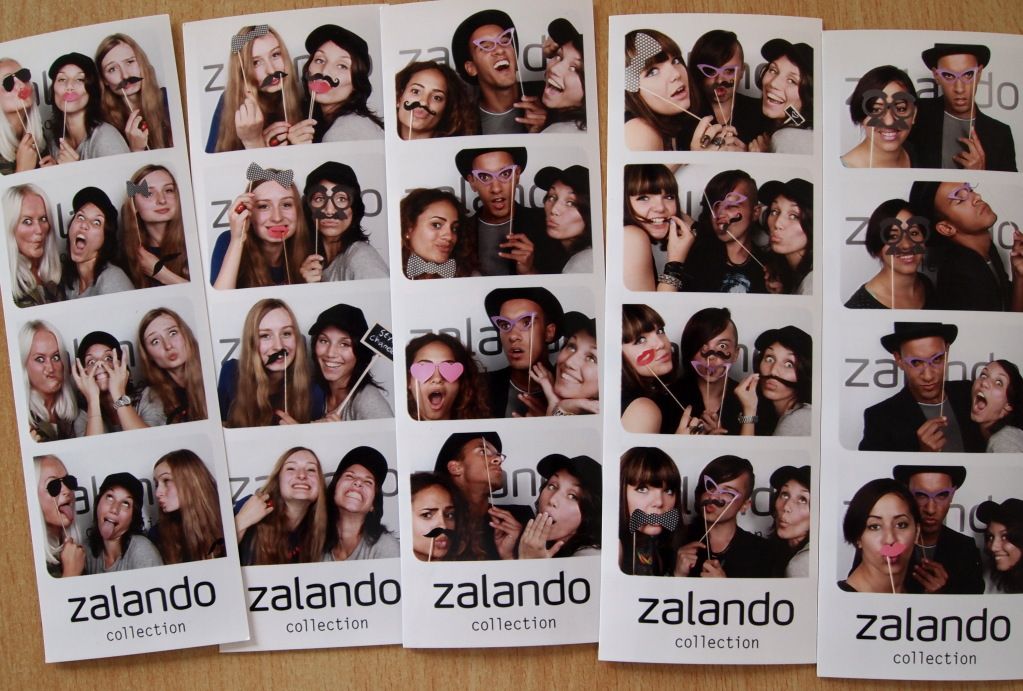 Zalando Collection presentation with a photobooth, I had so much fun!
The first Dutch Vogue Fashion's Night Out.
National Glamour day.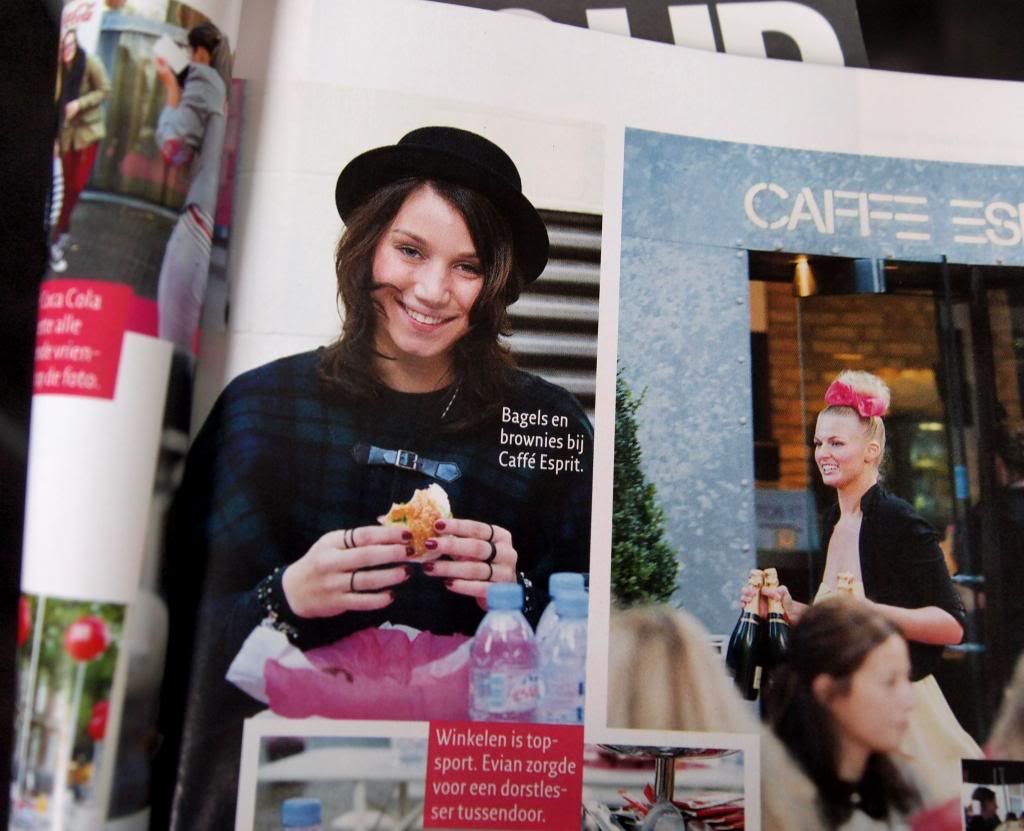 My first ever magazine feature! :D
I competed in the Esprit Style Battle. I didn't won but it was such a nice experience!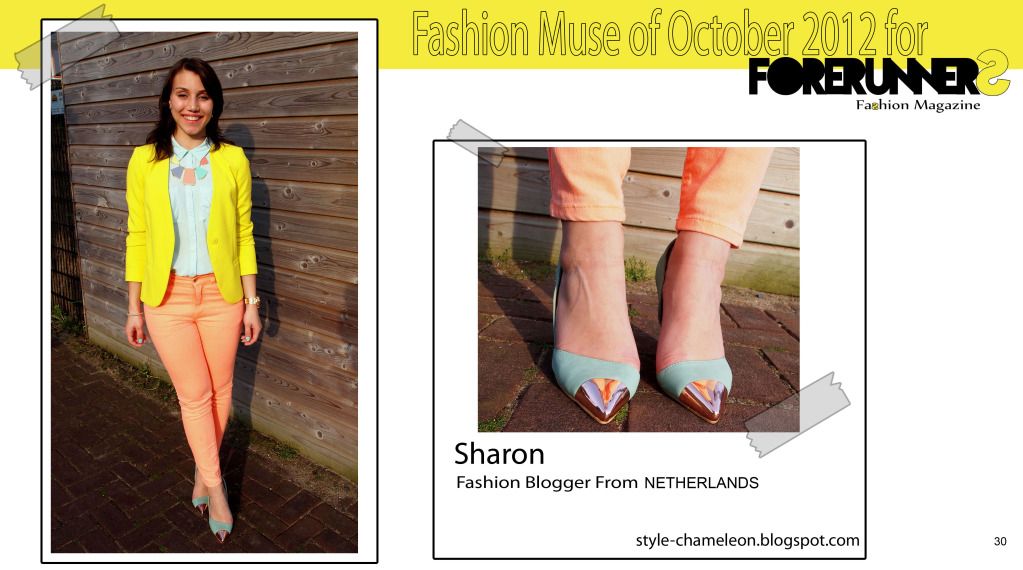 I was chosen as the Forerunners Fashion muse of the mont October 2012.
Me and Janneke at the Ecco x NSMBL event.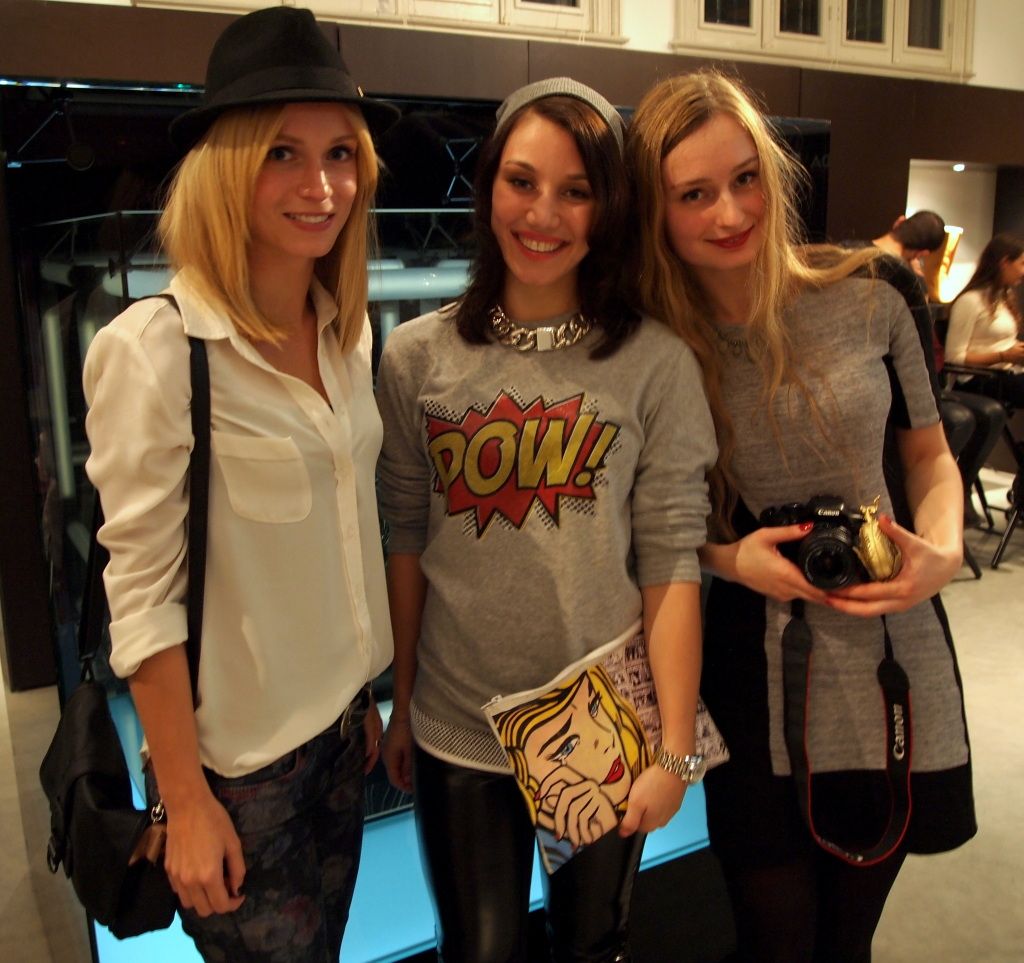 Anita, Janneke and me.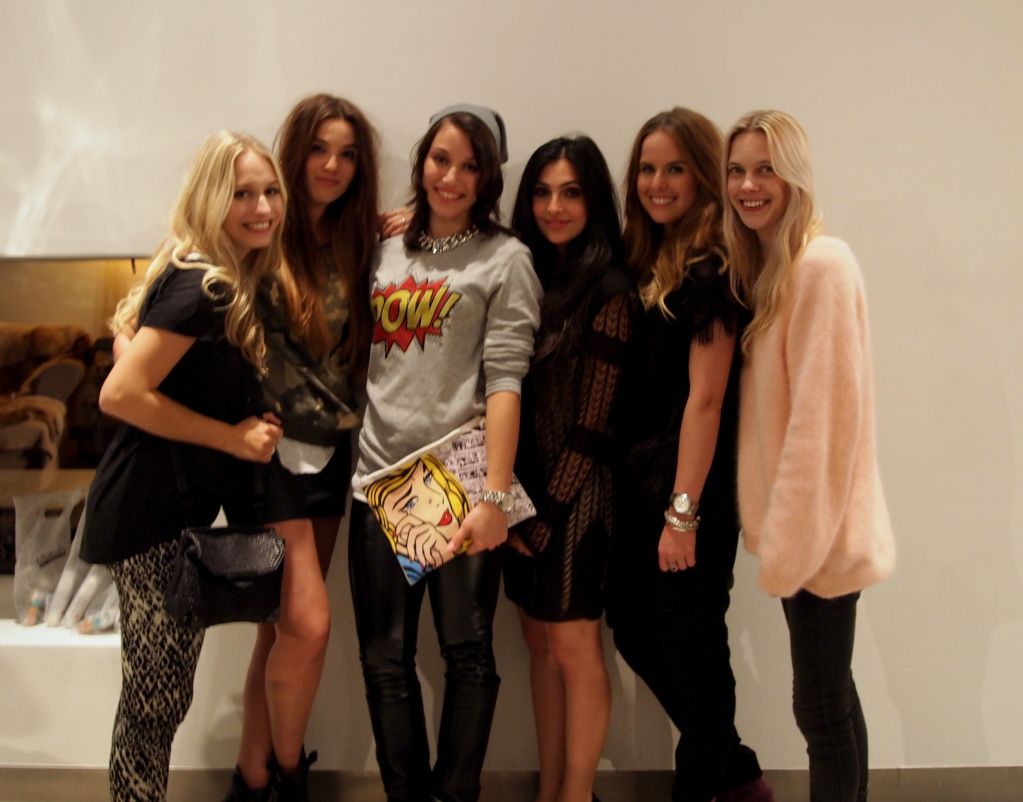 I met my heroes at the ECCO x NSBML event.
Fellow bloggers at the second Co/Motion PR bloggers day.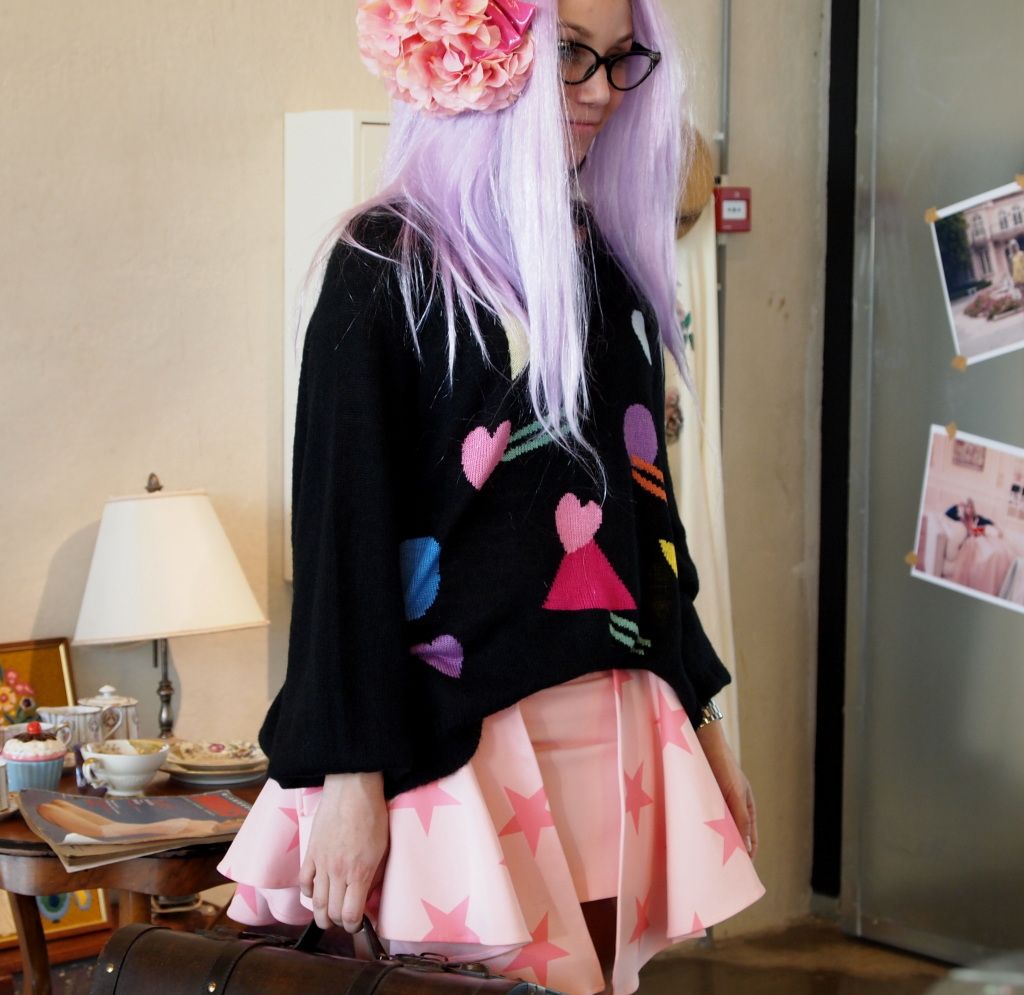 I had so much fun dressing up at the Blosh PR Wildfox couture bloggers day!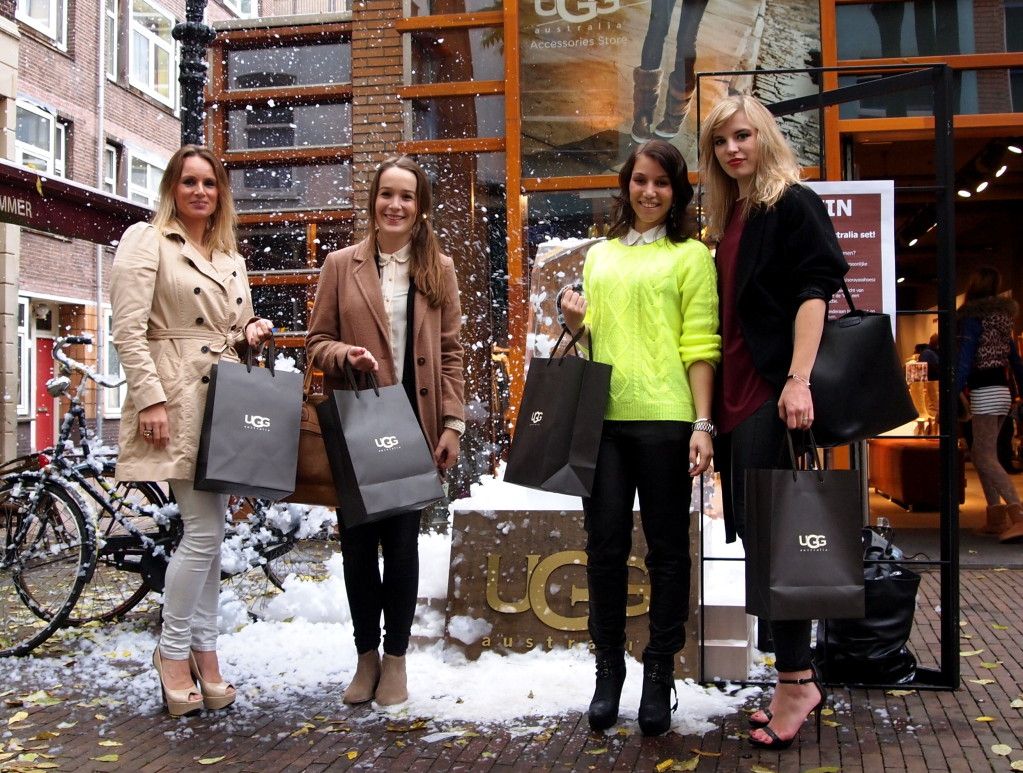 Opening of the Ugg accessories store.
I met Jan Boelo!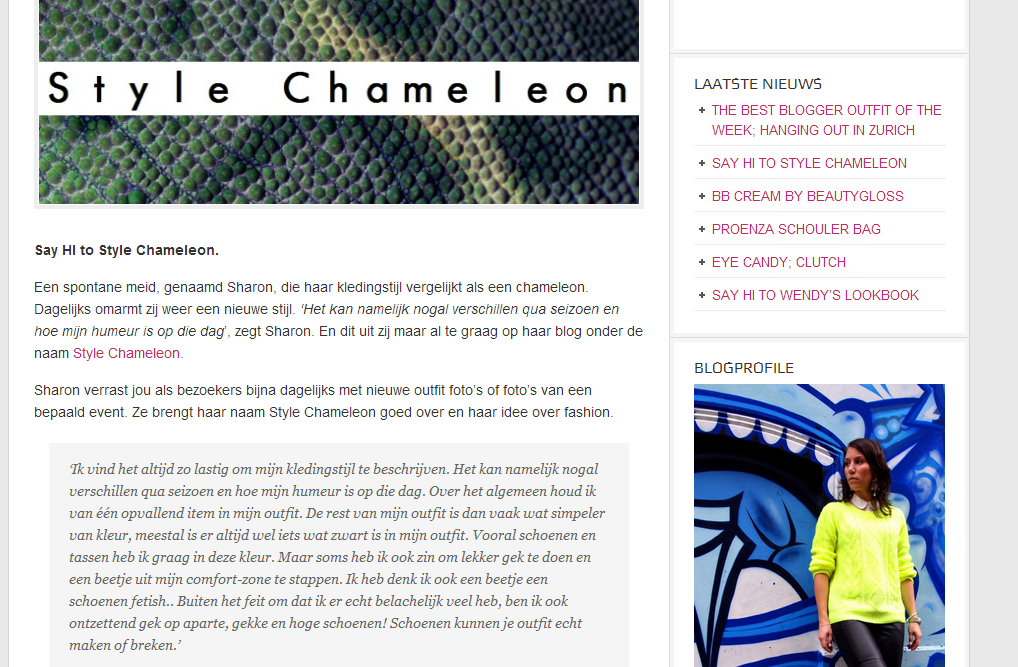 This year I got a lot of features on The Blog Closet including this 'Say Hi to...' article.
Esprit early morning yoga session.
Addy's 10 years anniversary celebration show
The video of my trip to Antwerp with Rowan for the Maison Martin Margiela with H&M pre-shopping event.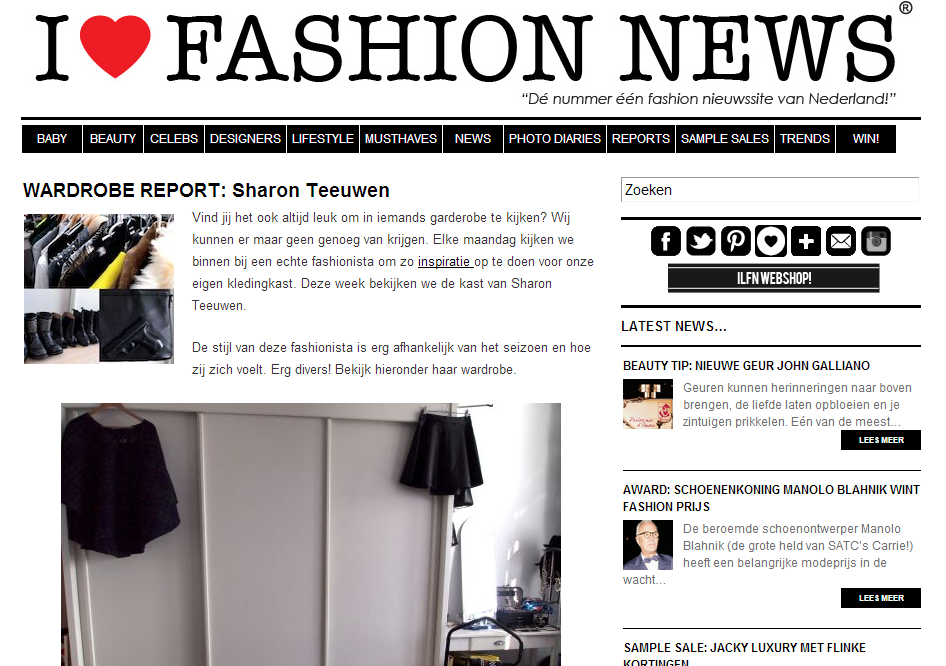 I got featured on ILFN with a 'Fashionista of the week' and 'Wardrobe report' article.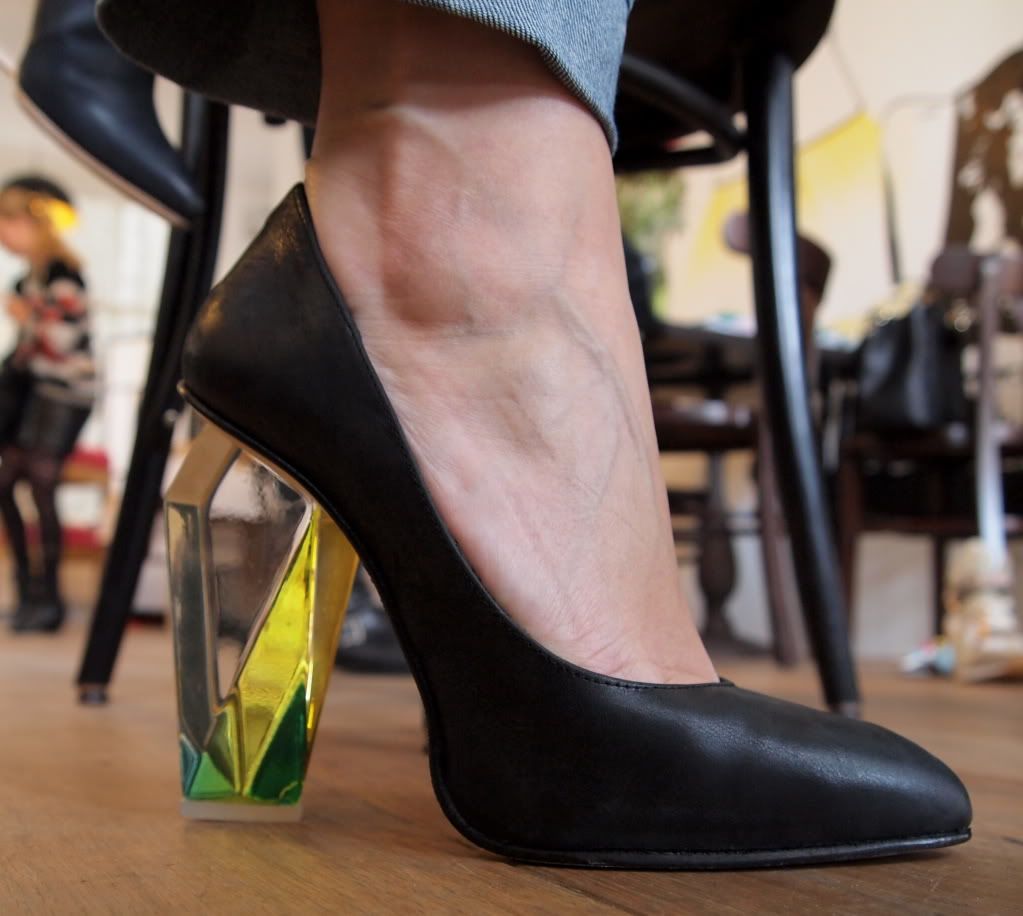 Can't get these Miista heels out of my head. Spotted them at the Sarenza S/S '13 presentation.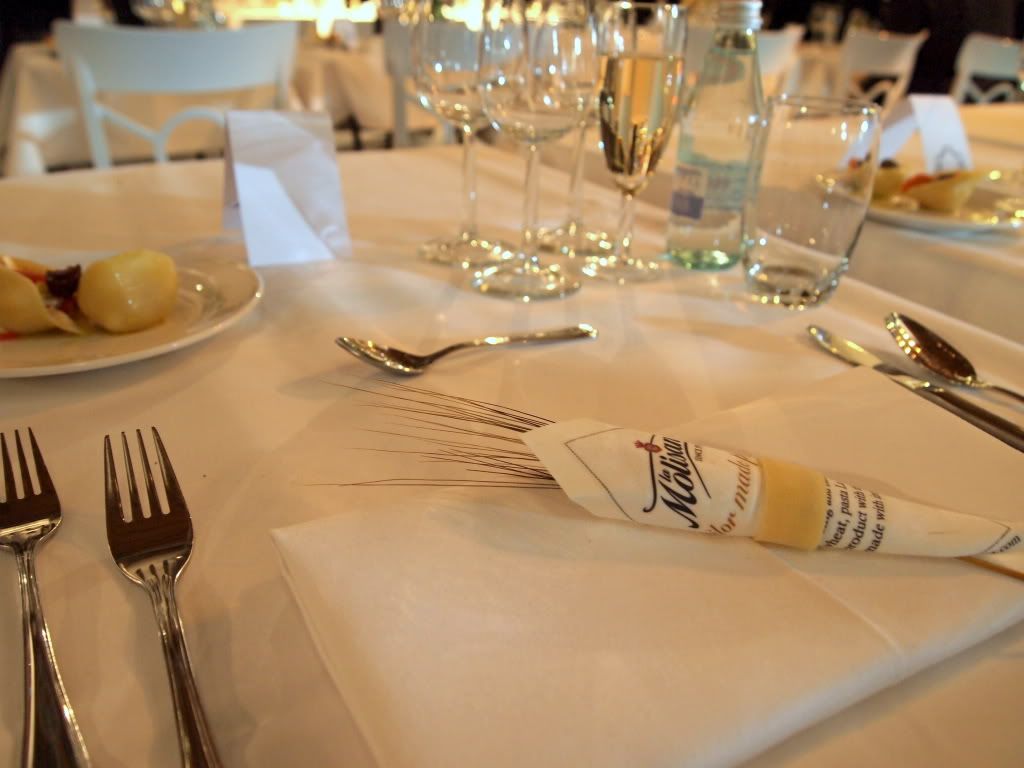 I attended the Dutch Fashion Awards 2012.
Sabrina, Anita and me at the Elin kling for Marciano event.

Went to the Masters of LXRY for FashionBash.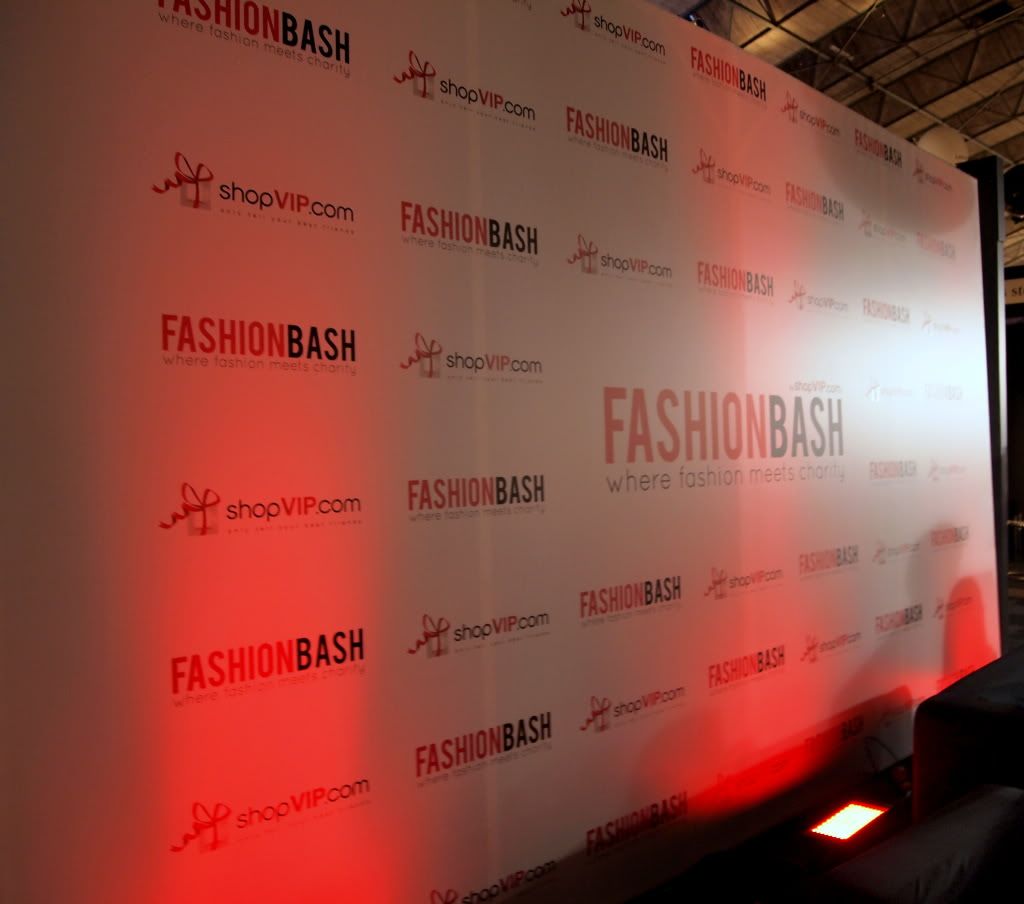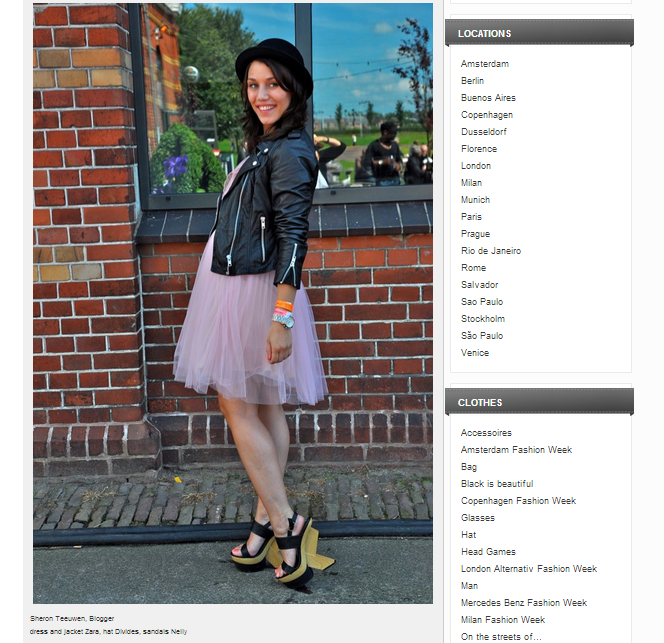 Featured on Streetstyle by Stela.
What were your highlights of 2012?
Lots of love and have a nice day!
♥