Hi everyone!
Today I have another DIY tutorial for you.
I while ago I was browsing on some blogs and I found a very cool DIY blog.
On that blog I found
this
very cool DIY, so I decided to make my own version of it.
The inspiration for this DIY is this Vika Gazinskaya sweater with big snap-on/snap-off stones.
Do you want to see my tutorial and how my DIY version turned out? Click on 'Read More'!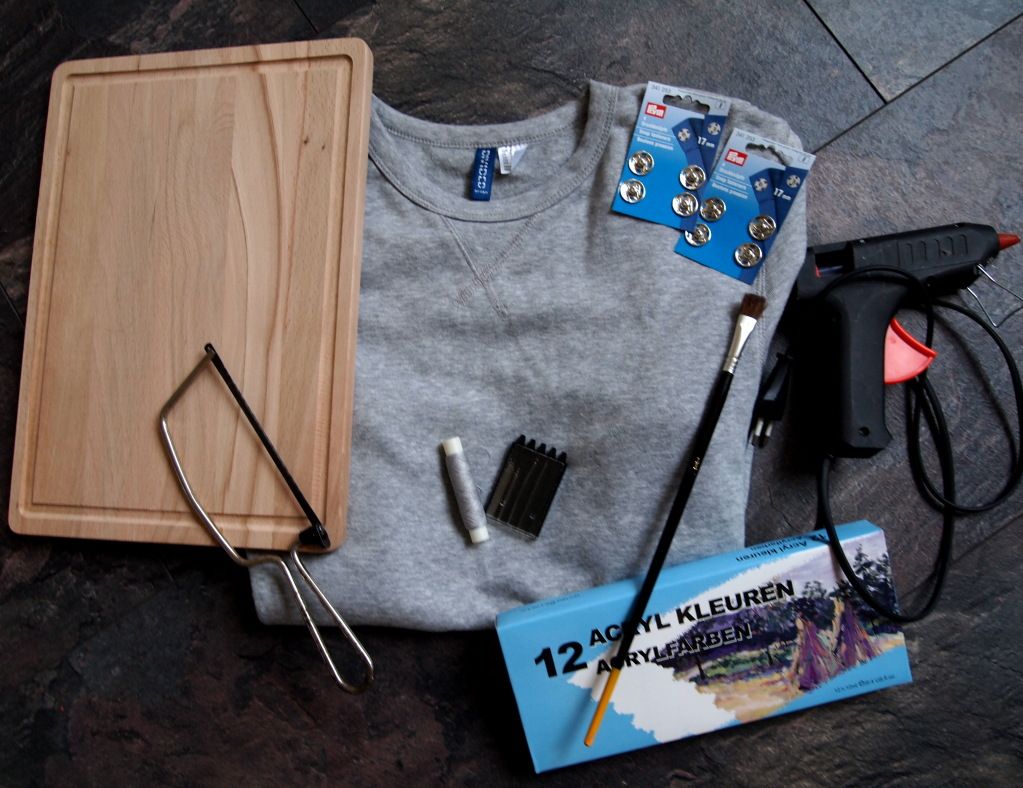 What you'll need: A sweater, wood ( 2cm thick), saw, snap-on/snap-off clips, acrylic paint, paintbrush, needle and thread, glue gun and some sandpaper (not on the picture)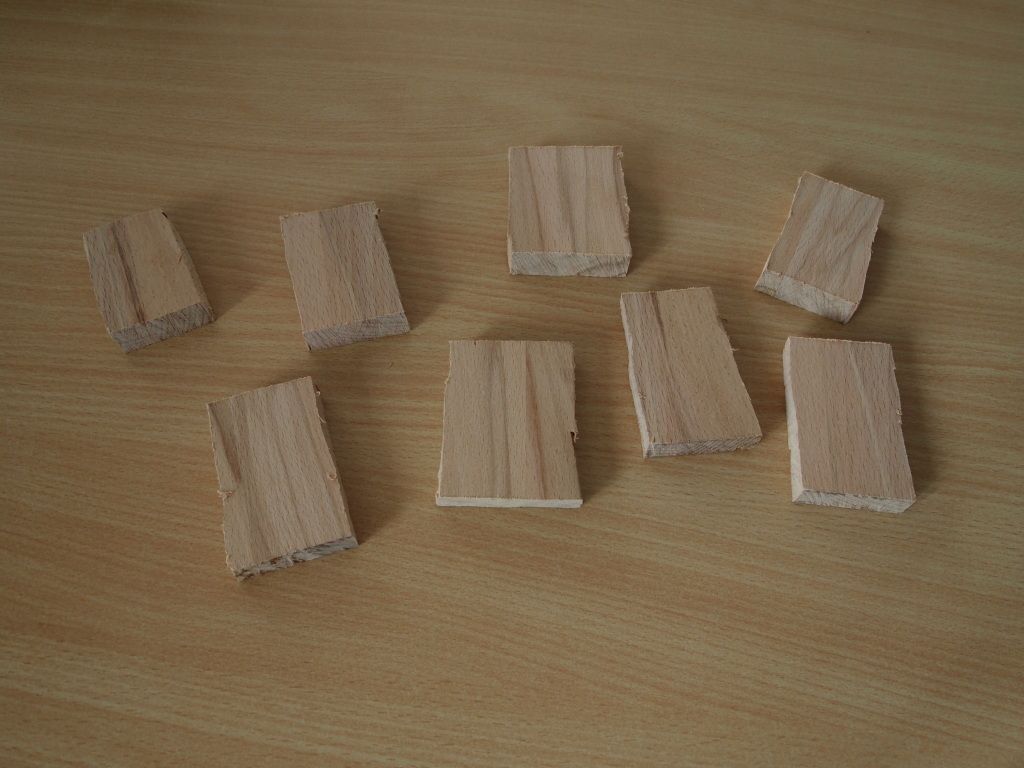 Start sawing the wood into eight pieces from 7 by 5 cm.
After sawing the pieces, draw a line from corner to corner.
Saw the corners off so you have a bit of a gem-shape.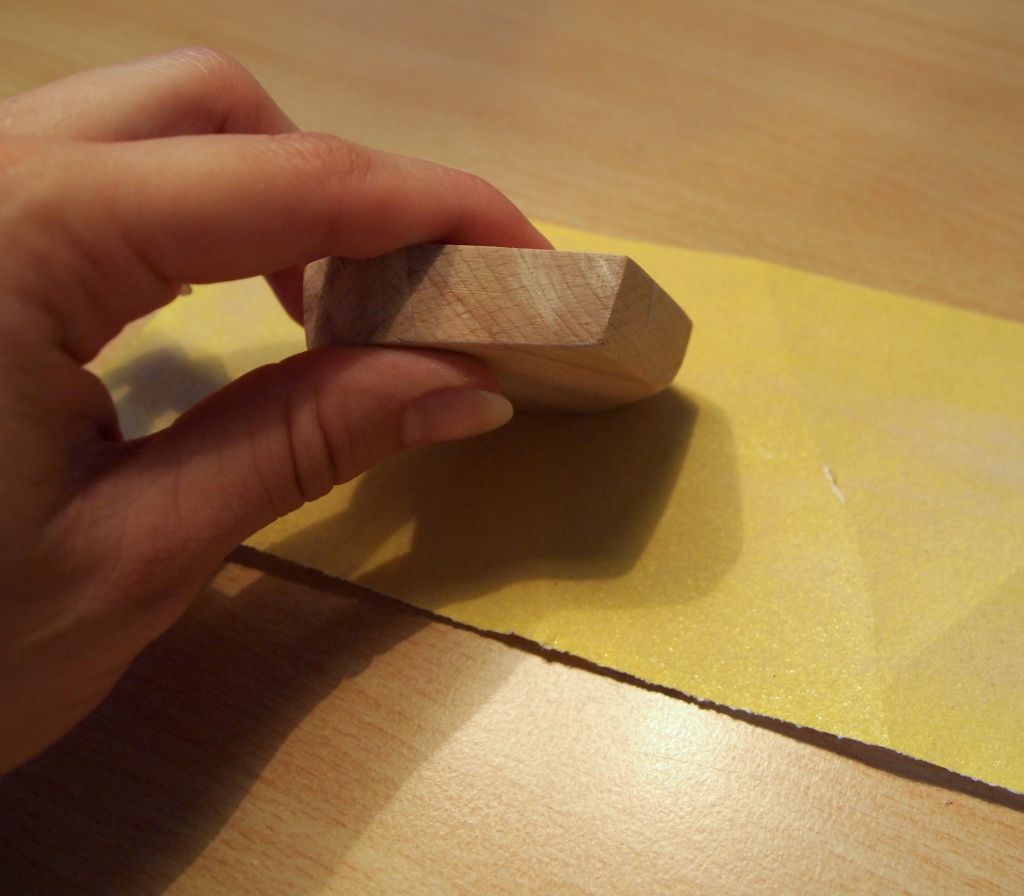 Soften the edges with some sandpaper.
Now paint the piece of wood in any colour you want.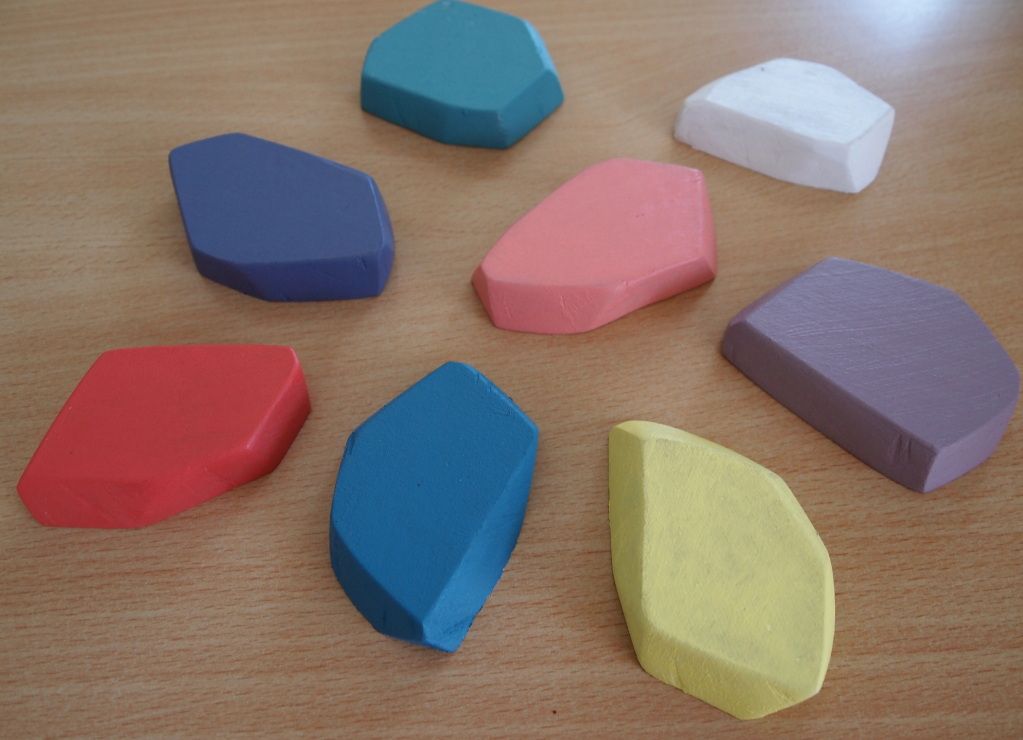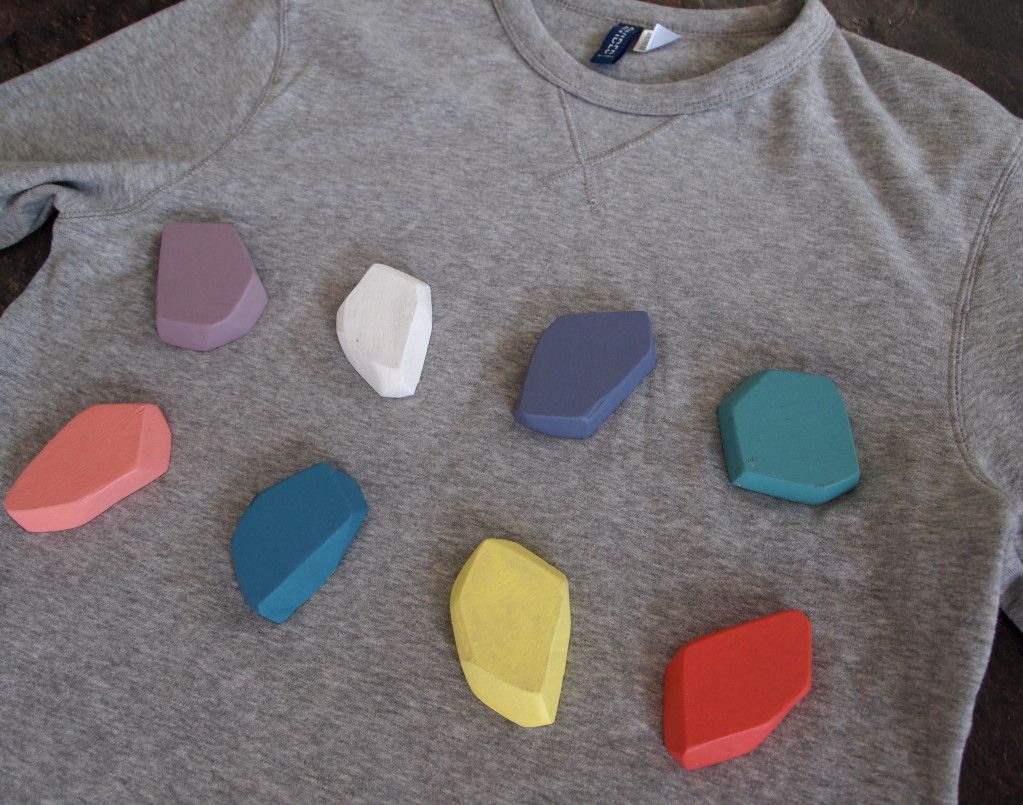 Place the pieces on your sweater to determine the exact place you want them to be.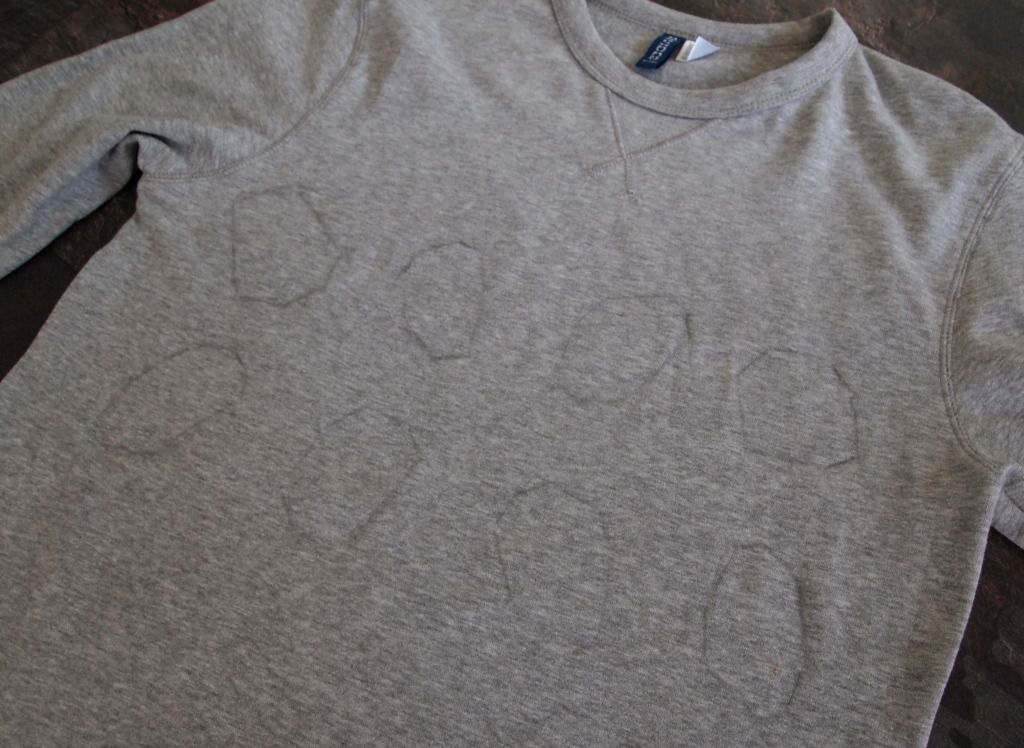 Line it out on the sweater.
Glue one half of the snap closure onto the piece of wood.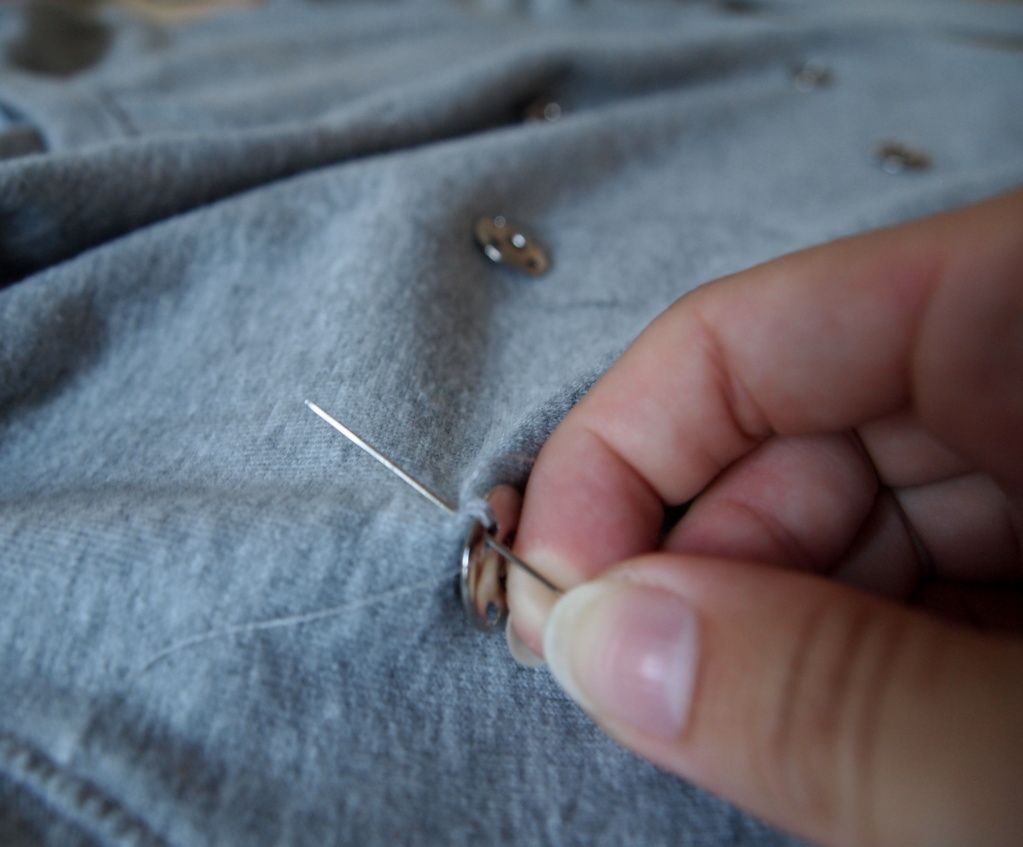 Sew the other half onto the sweater.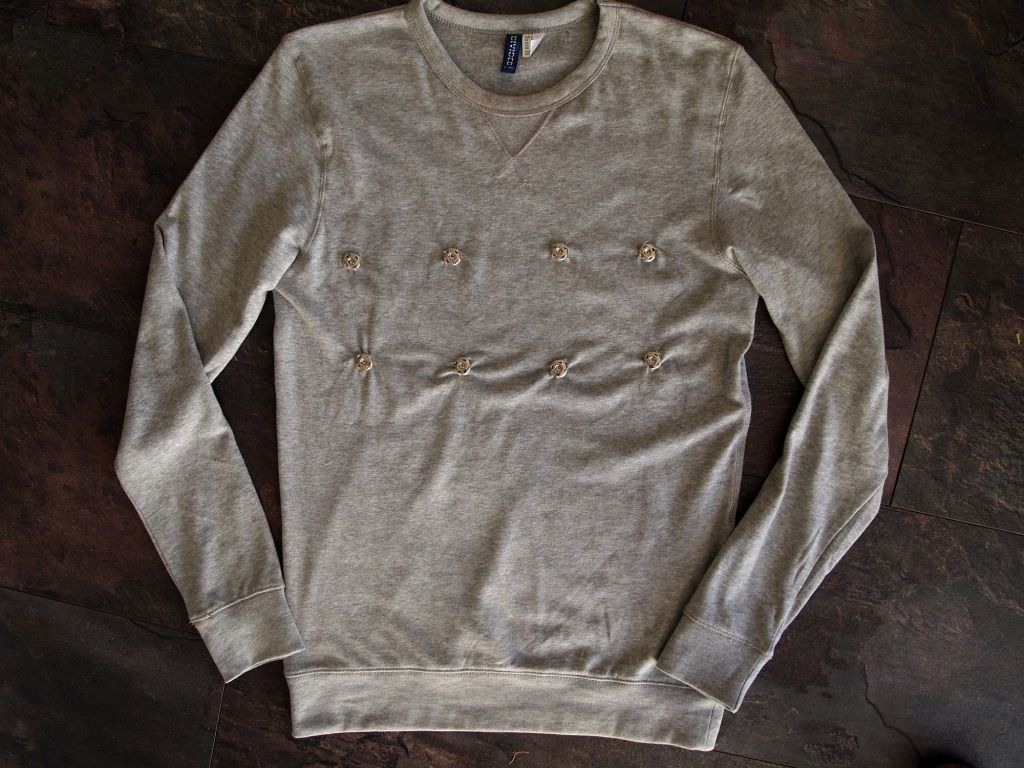 Now that you have all the snaps sewed on and glued on, it's time to snap the pieces of wood onto your sweater.
SNAP! SNAP! SNAP!
And you're done! :)
I hope you liked this tutorial :)
Lots of love and have a nice day!
♥